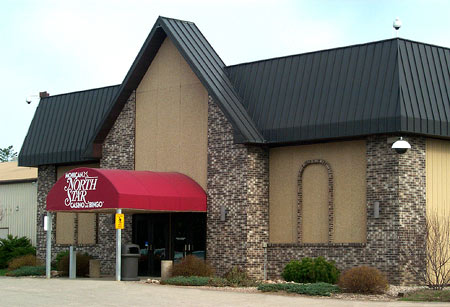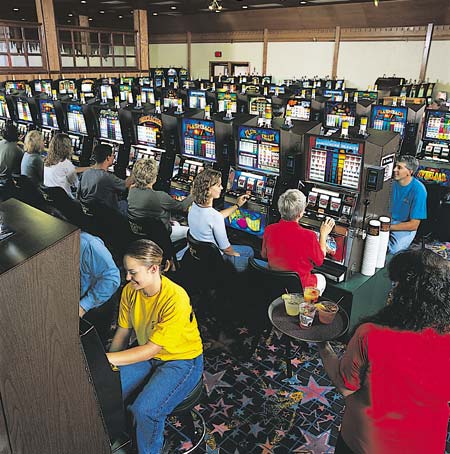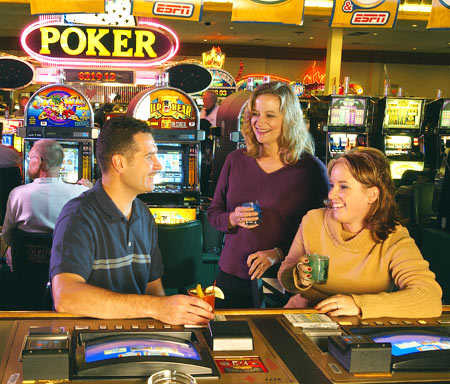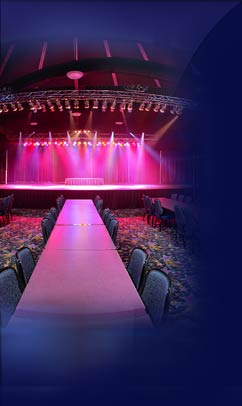 alt=nearby attraction
Mohican North Star CASINO and BINGO
ATTRACTIONS OFFICIAL WEBSITE&nbsp&nbsp&nbspCONTACT ATTRACTION
TELL A FRIEND

We owe it to our customers to provide them with a memorable experience. You will find a dedicated and friendly staff ready to make your visit to the casino, or any other Mohican enterprise an enjoyable one. Thank you for your support and we look forward to providing you with Star Service!

Join the constellation of winners at the Mohican North Star Casino & Bingo. Located in the heart of Wisconsin's beautiful north woods, the Mohican North Star Casino & Bingo is owned and operated by the Stockbridge-Munsee Band of Mohicans.

You will always find excitement at Mohican North Star Casino & Bingo.

Hours of Operation: OPEN 7 DAYS A WEEK
MON. - THURS. / 8 A.M. - 2 A.M.
OPEN 24 HOURS A DAY FROM FRI. 8 AM - MON. 2 AM. For more information call.

We have over 1,000 nickel, quarter or dollar slots for you to play, including the latest reel and video games. We have 10 High Stakes slots for your enjoyment. The High Stakes slots include $5, $10 and $25 denominations. There is also a separate room for our non-smoking slot guests to enjoy.

If Blackjack is your game, we offer 18 hours of excitement daily, with table limits ranging from $3 to $200.

Enjoy a snack or delightful meal at the North Star Café. We offer both smoking and non-smoking dining areas. Order your drink of choice while playing or visit the full-service Star Light Bar.

Table Games:
Roulette
Craps
3-Card Poker
Let It Ride
Bingo
Blackjack
Bingo Information:
Join The Excitement! Whether you are a first-timer or a veteran, there is always plenty of high-stakes action when you play Mohican Bingo. Our bingo hall seats 360 people comfortably and is located inside the Indus Room (our showroom entertainment facility). Electronic bingo is now available!

Attention - Hours of Operation for Bingo
SUNDAY
SALES - 12:30 PM
GAMES - 1:30 PM
MON*WEDS*THUR*FRI
SALES - 4:30 PM
GAMES - 5:30 PM

Sorry, Mohican bingo is closed Tuesdays and Saturdays.

© 2002 Mohican North Star Casino and Bingo - Used with permission.
alt=directions
Located just 18 miles northwest of Shawano on County Road "A" between Bowler and Gresham.
Table Limits range from $3 to $200.

Bingo Packet Prices
Level 1 (Cherries) $10.00 Pay Outs $50.00
Level 2 (Diamonds) $20.00 Pay Outs $125.00
Level 3 (Clubs) $30.00 Pay Outs $250.00
Hand Held Bingo Units (ask cashiers for details)
Consolation on Progressives $300.00 / Turtle $500.00
VISA ,MASTERCARD ,CASH
NON SMOKING, HANDICAPPED ACCESS, PARKING AVAILABLE, RV PARKING, FOOD AVAILABLE
This Page Has Been Viewed 1 Times