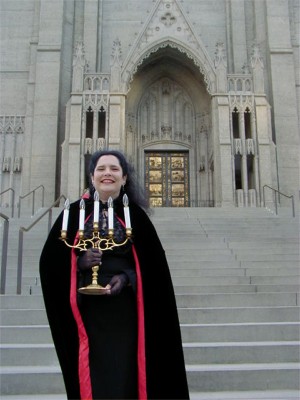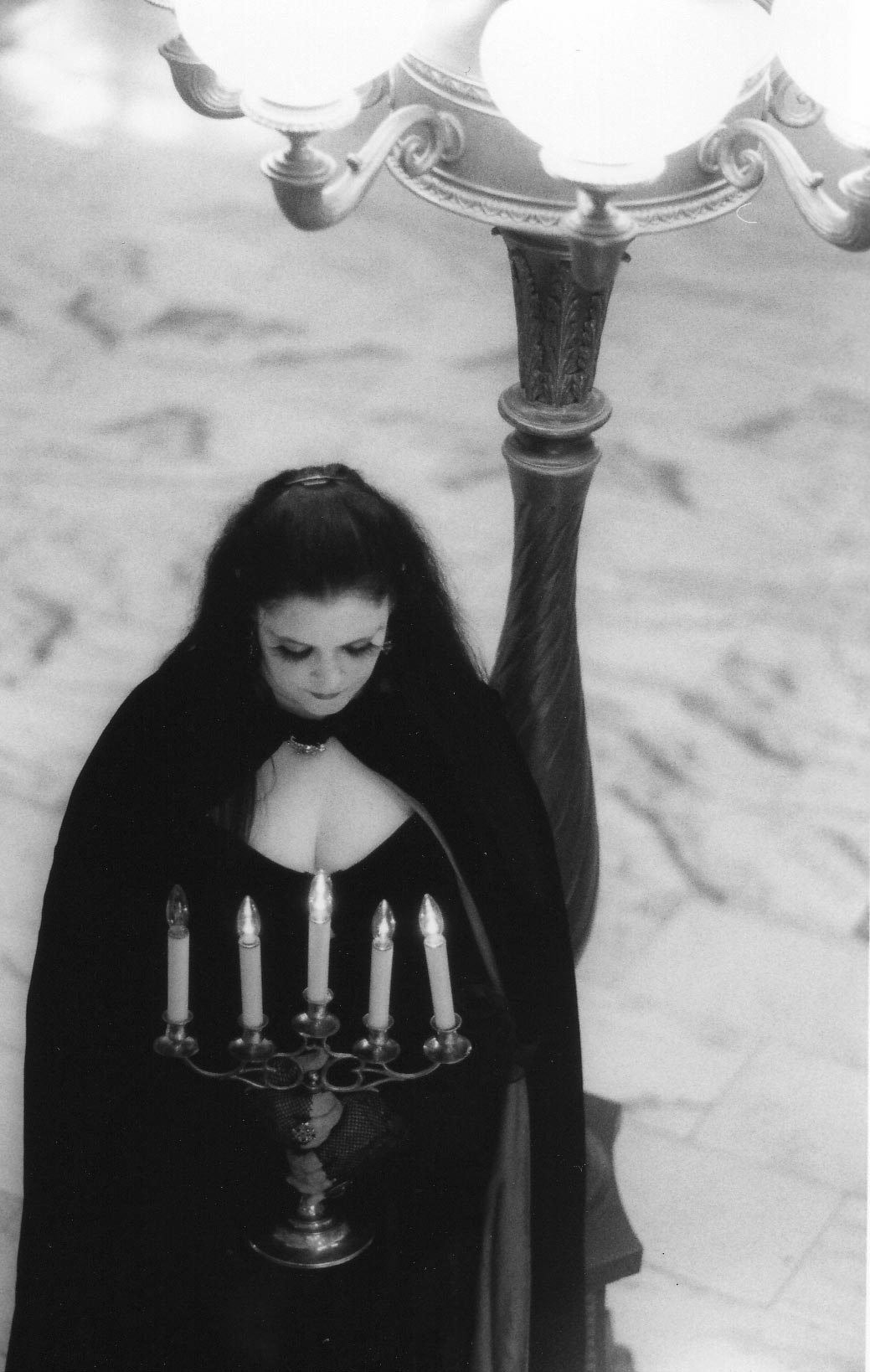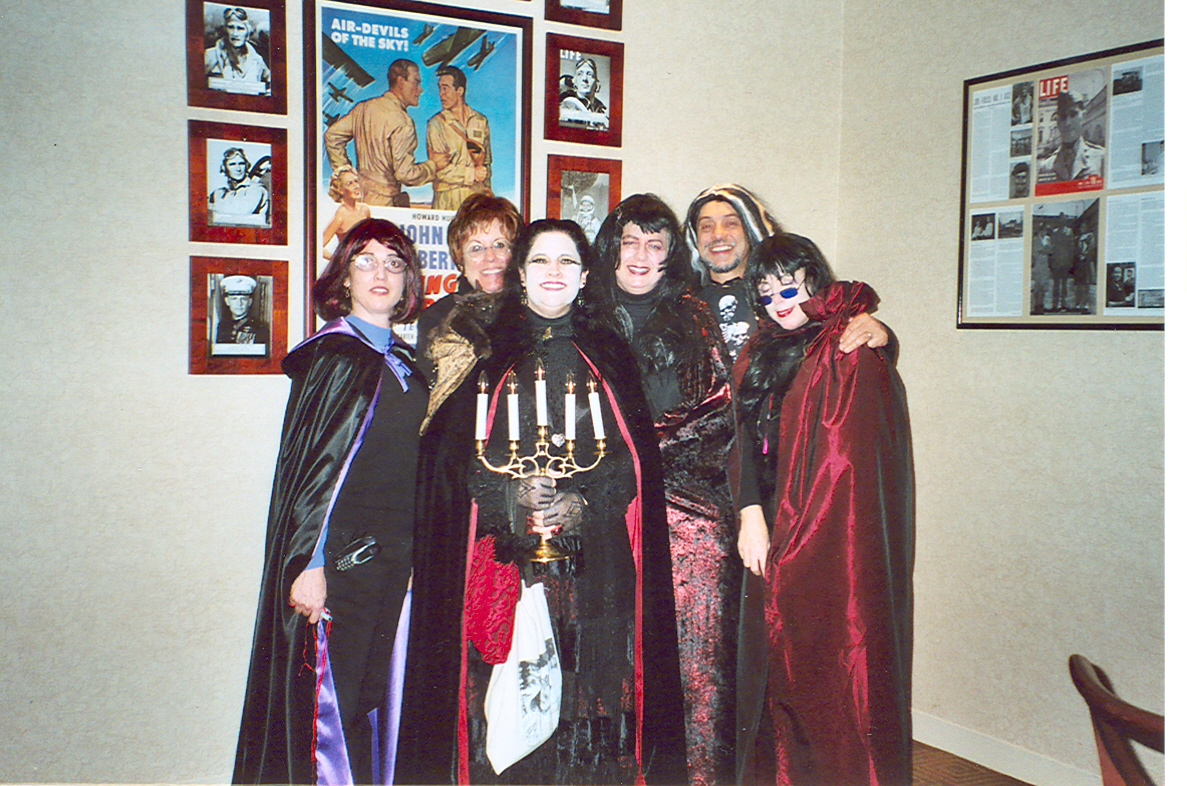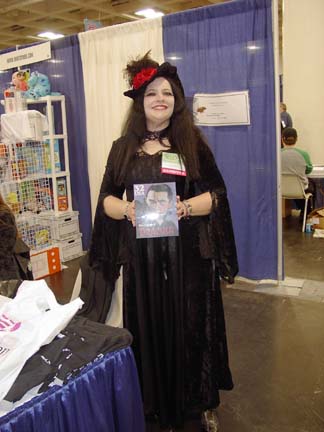 alt=nearby attraction
The Vampire Tour of San Francisco
ATTRACTIONS OFFICIAL WEBSITE&nbsp&nbsp&nbspCONTACT ATTRACTION
TELL A FRIEND

Vampires - they're not just for Halloween anymore! The Vampire Tour of San Francisco is an ongoing event that takes place every Friday and Saturday night. The tour is conducted by Mina Harker from Dracula! Mina takes the audience to 6 stops (Grace Cathedral, the Nob Hill Cafe, Huntington Park, the Pacific-Union Club, the Fairmont Hotel, and the Mark Hopkins Hotel). She tells the audience the history of each of the stops, and how Vampires played a role in that history. The script contains about 85% true San Francisco history with fun vampire lore and humor mixed in, and is suitable for all ages. This is a fun and unique way to learn about the history of San Francisco. It is often called, History with a Twist.

The tour starts at 8:00 pm on the corner of California and Taylor Streets, and lasts about 2 hours. There is no uphill or downhill climbing. The tour takes place on top of Nob Hill where it is all flat land. The audience is encouraged to come in costume!

The Vampire Tour normally runs every Friday and Saturday night; however, for groups of 5 or more, you can schedule a private tour any night other than Friday or Saturday, and even weekend days! Private tours are $25.00 per mortal and are paid in advance. On Friday and Saturday nights, the tour starts at 8:00 pm, but private tours scheduled for evenings can start as early as 6:30 pm if you prefer.

To make reservations for The Vampire Tour, call or e-mail Mina. To read more about the tour, please visit our website.
alt=directions
Meet Mina on the corner of California and Taylor Streets, across the street from Grace Cathedral, on the side of the street where Huntington Park is.
The cost is $20.00 per mortal adult, or $15.00 each for seniors, students, or groups of 10 or more. Tickets can be purchased at the tour for cash, or you can make reservations online using a credit card by going to the website.
,CASH ,CHECKS
KID FRIENDLY, HANDICAPPED ACCESS, PARKING AVAILABLE, RV PARKING,
This Page Has Been Viewed 1 Times