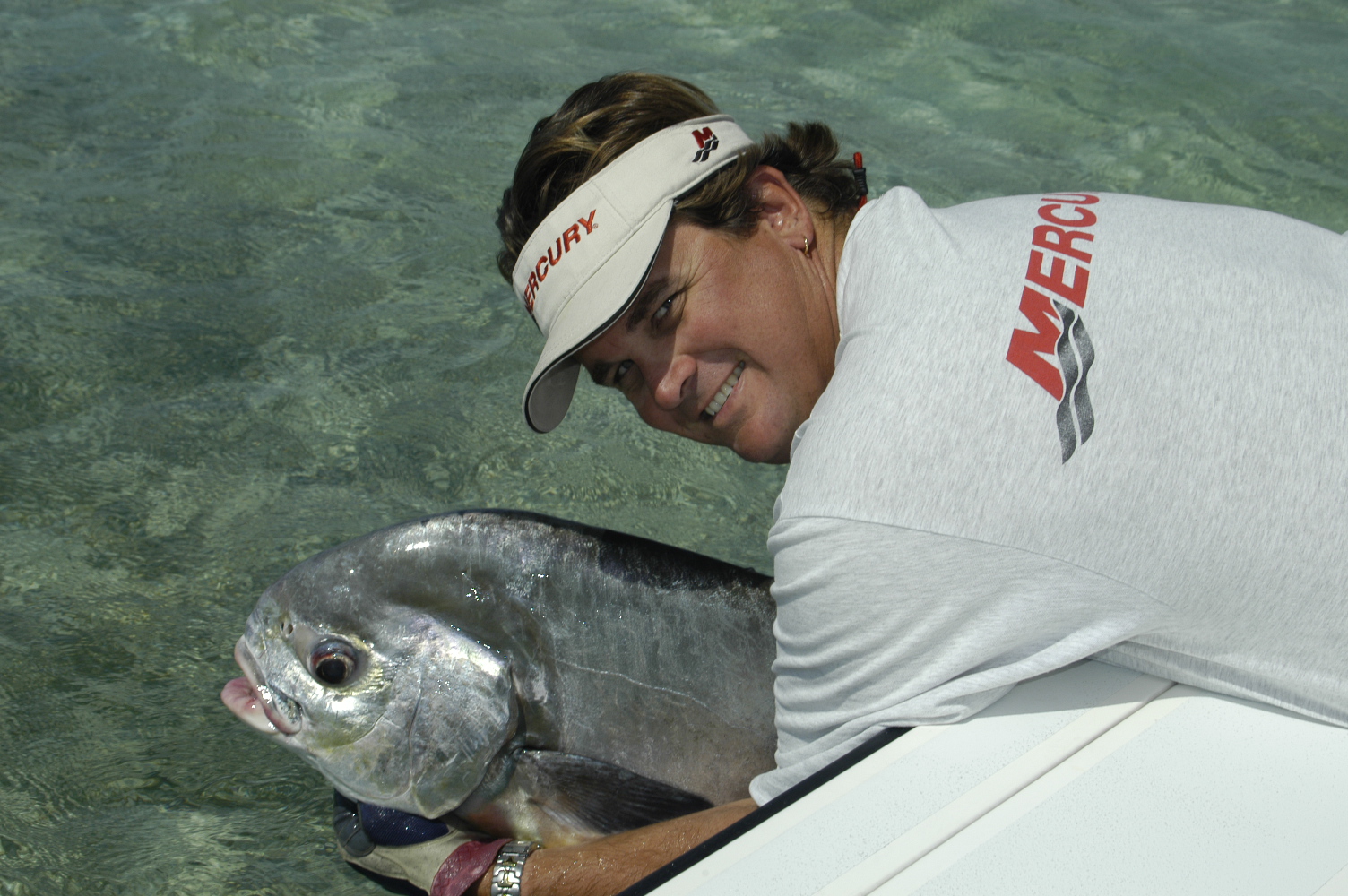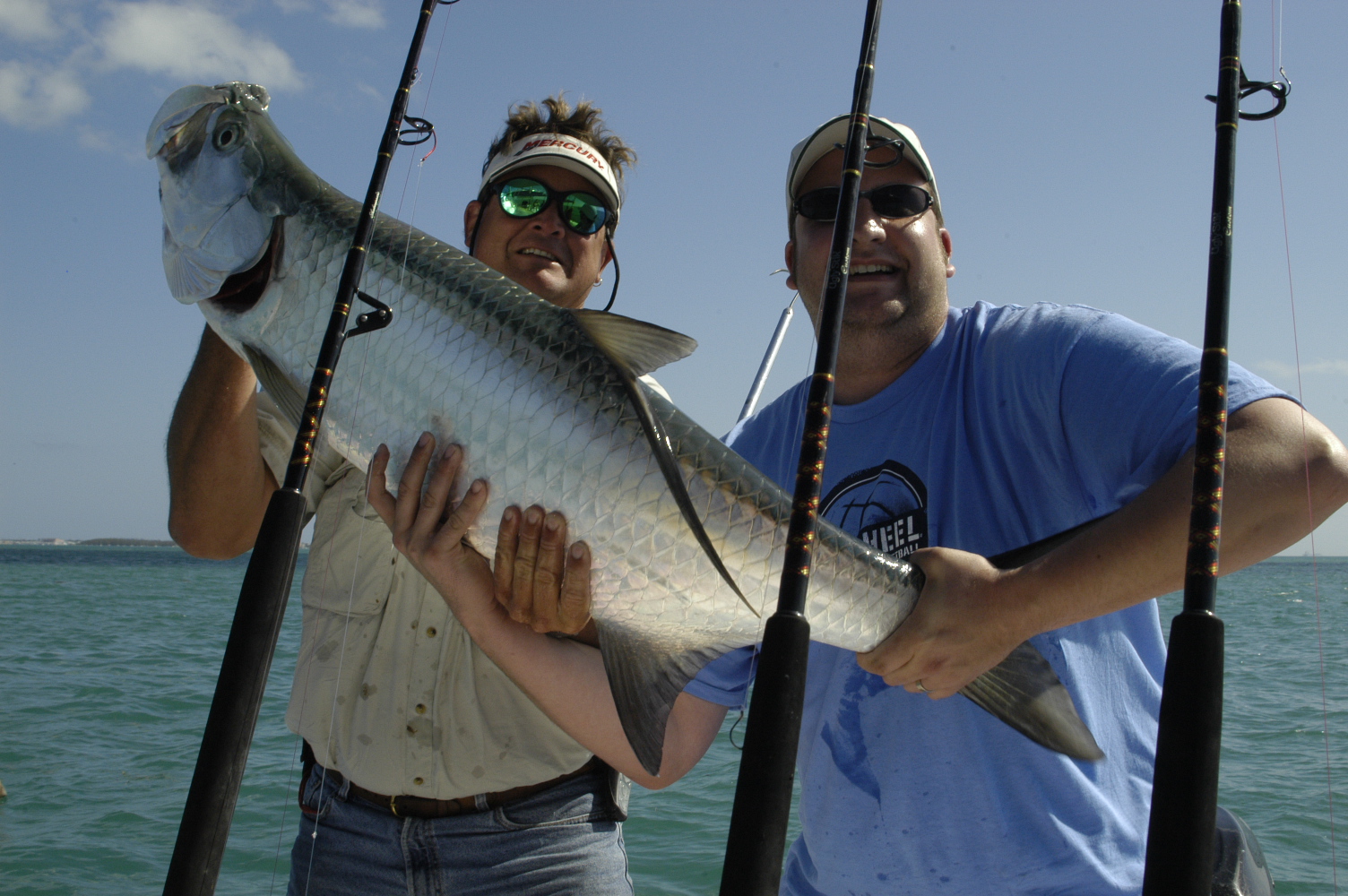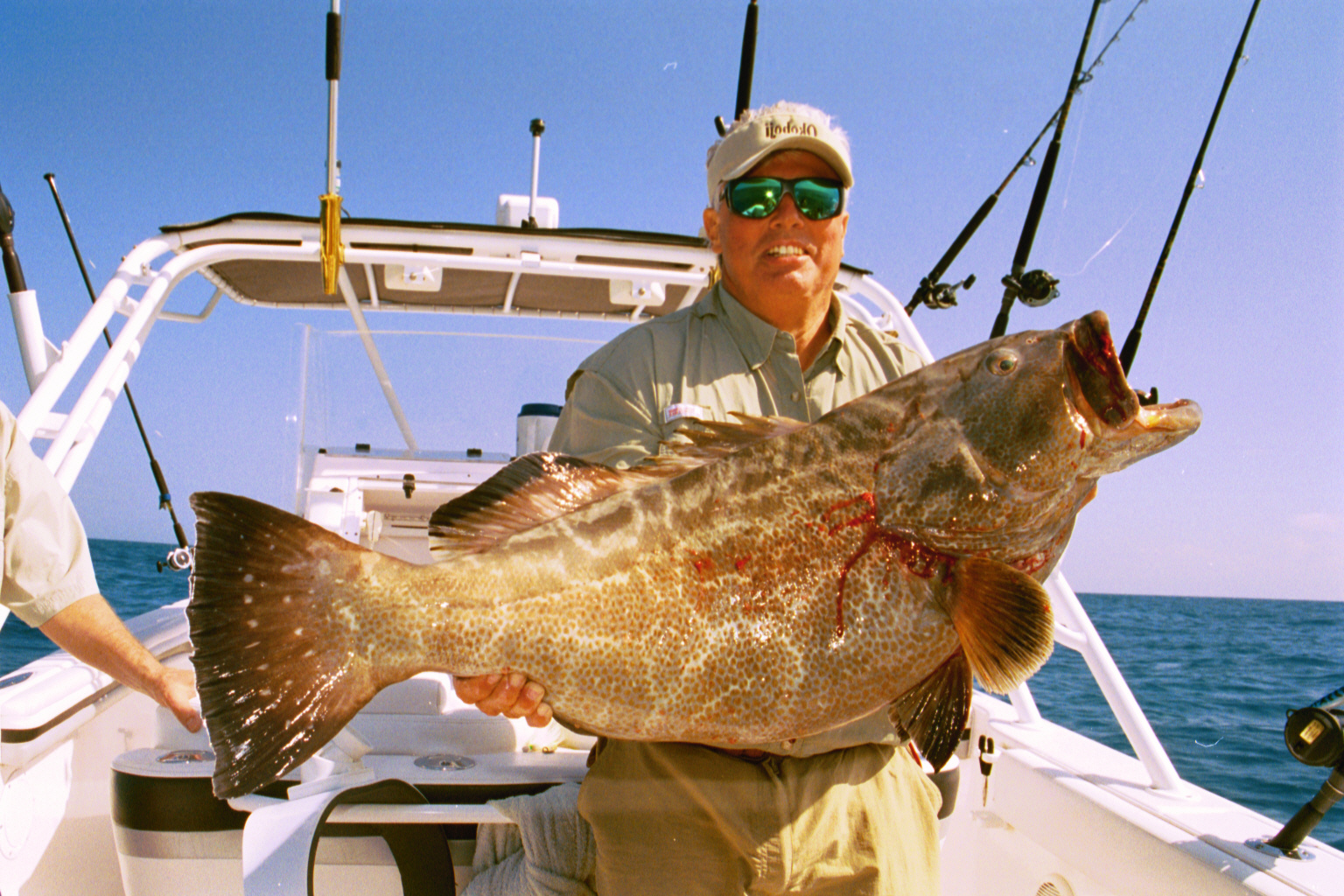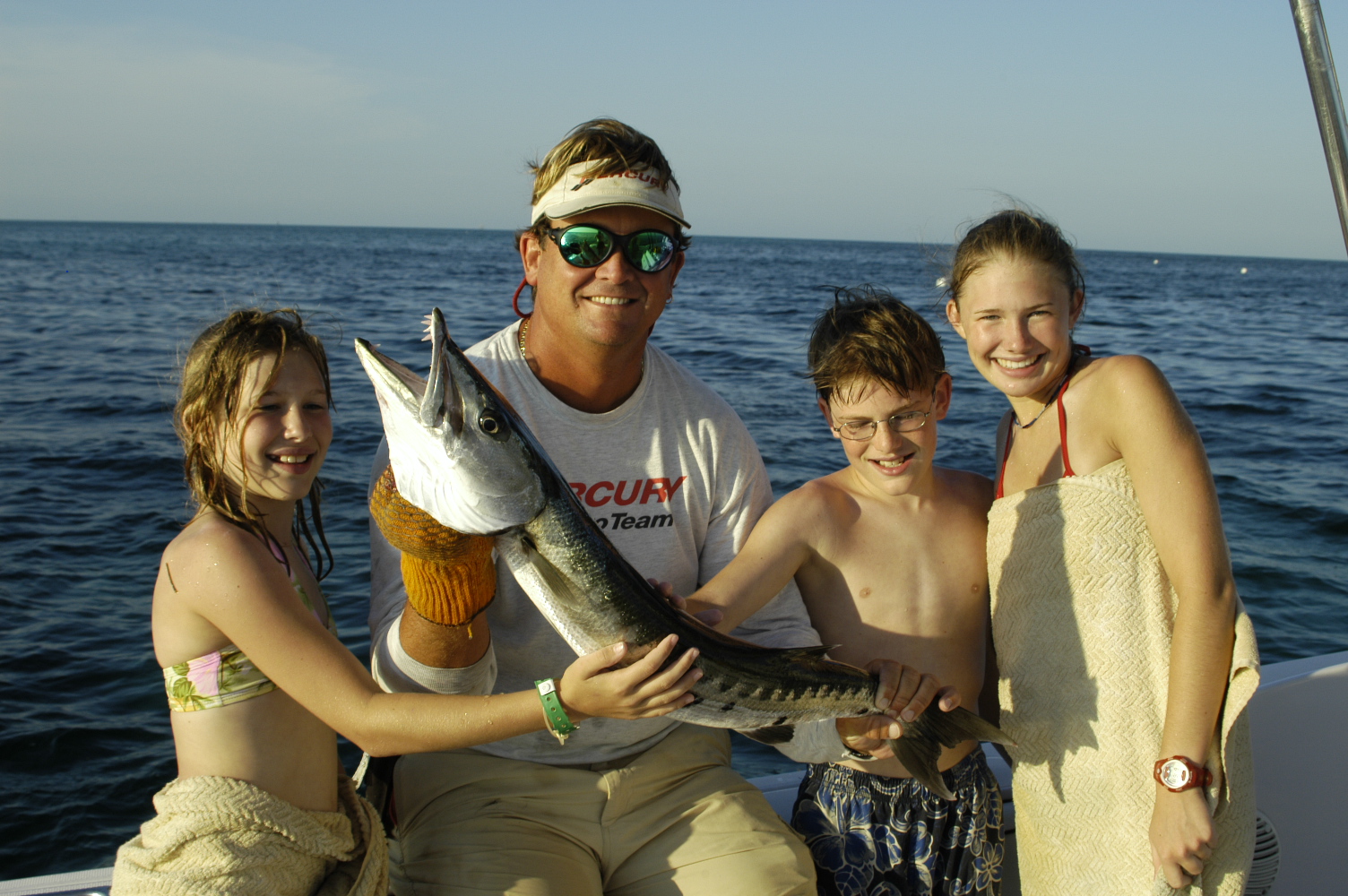 alt=nearby attraction
Professional Fishing Guide
ATTRACTIONS OFFICIAL WEBSITE&nbsp&nbsp&nbspCONTACT ATTRACTION
TELL A FRIEND

Professional Fishing Guide for the Lower Keys and Key West. Specializing in fly fishing and light tackle Flats, Wrecks, Reef, Inshore and Offshore.

Capt Steven Lamp is a well known veteran fishing guide. Fully Sponsored by many manufacturers such as:
Mercury Marine
Shakespeare
Ugly Stick
Triple Fish Lines
Owner Hooks
My Clients get the very best of what is available today in my time, attention, tackle, boats and equipment. I guide full time; this is not a side line this is what I do.

Dream Catcher Charters is the only Full Service Charter operation in Key West. We guarantee that you will be fishing with a qualified professional fishing guide when you book with us.

Powered by The staff at The Keys To Key West inc. we handle most every part of your Key West fishing vacation. From Rooms to activities, restaurant reccomendations, Professional fishing charters and more. You will find our staff overly helpfull and freindly. Call or email to book your reservations now.

We Offer
Flats Fishing- 2 persons per boat sight fishing the shallows of the famous flats off of Key West in small stealthy flats skiffs with a guide poling you along in search of your trophy. Bonefish, Tarpon and Permit are the big three to make the Grand Slam of Key West. Anglers can enjoy spin or fly fishing techniques here as well as bait casters, we have them all for you to use.

Back Country Fishing - Up to four persons can enjoy the same species as the flats fishing plus, sharks, barracudas, jacks, snappers and cobia on a larger bay boat equiped with dual trolling motors in 12 inches of water. Whats more, book our bay boats and if the weather cooperates, you will be living the dream fishing some wrecks and reef spots in the afternoon after a productive morning inshore to make this the most complete angling adventure available in the Florida Keys today.

Check out my web site and see the boats that I use and the fish that we have cought in my extensive photo gallery.

You want a qualified fishing guide to show you what it is to Live The Dream? Call me.
alt=directions
MM 21.5 in Cudjoe Key Florida...Go down Drost Drive to Cudjoe Gardens Marina.

In Key West find Sunset Marina. Nicely situated between the Dump and the Jail on the north side of Stock Island just off of US 1.
Special Rates For this sites patrons only. Good through 2006.

Flats Fishing for 2 persons or less
Full day Flats 500.00
6 hour flats 400.00
4 hours flats 375.00
xtra person 75.00 ea

4 person back Country Fishing Bay Boat
Full Day 600.00
6 hours 500.00
4 hours 425.00

Tarpon fishing 2 person boat
4 hours 350.00
6 hours 400.00

Tarpon fishing 4 person boat
4 hours 425.00
6 hours 500.00
Evening tarpon + 25.00

VISA ,MASTERCARD ,DISCOVER ,CASH ,CHECKS ,OTHER
NON SMOKING, KID FRIENDLY, PARKING AVAILABLE, FOOD AVAILABLE
This Page Has Been Viewed 1 Times