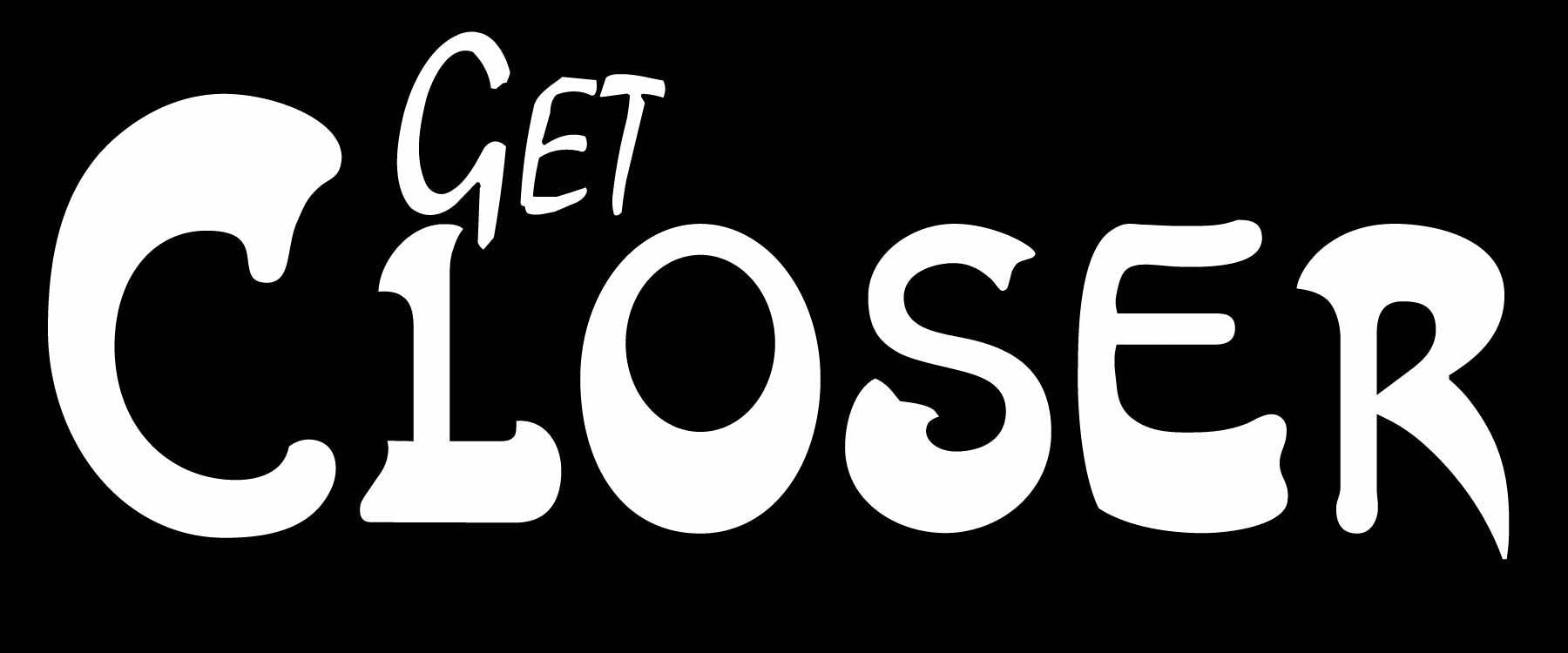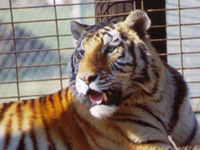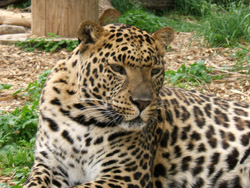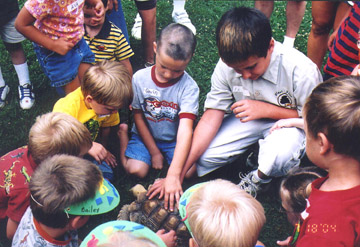 alt=nearby attraction
Black Pine Animal Park
ATTRACTIONS OFFICIAL WEBSITE&nbsp&nbsp&nbspCONTACT ATTRACTION
TELL A FRIEND

We exist to provide permanent refuge to exotic animals in need. We welcome guests to tour the sanctuary and meet, up-close, big cats, bears, primates, birds, reptiles and more! We believe by sharing the stories of these beautiful animals we can help plant a seed of awareness about the plight of endangered animals and habitats, as well as displaced exotic pets. Gift shop, too. All located in Albion, Indiana and just a short distance from South Bend/Notre Dame and Ft. Wayne, Indiana.

Note: Open May through mid-November. Call for hours.
alt=directions
The address for Black Pine Animal Park is 1426 W. 300 N. in Albion. Albion is located at the junction of state roads 8 and 9 in the heart of Noble County in northeastern Indiana, about 35 minutes north of Fort Wayne.
2 and under Free
$4.50 and up ages 3 and up.
VISA ,MASTERCARD
KID FRIENDLY, HANDICAPPED ACCESS, PARKING AVAILABLE, RV PARKING,
This Page Has Been Viewed 1 Times