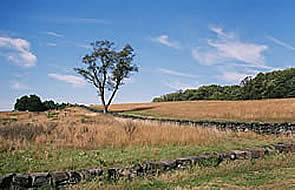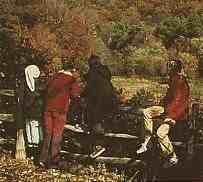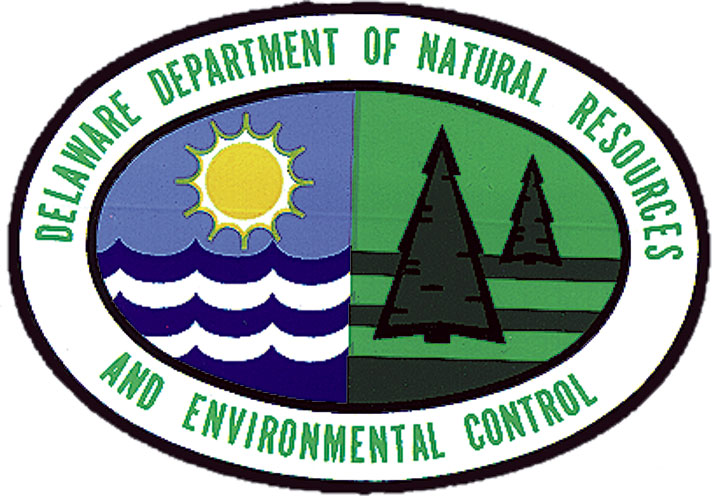 alt=nearby attraction
Brandywine Creek State Park
ATTRACTIONS OFFICIAL WEBSITE&nbsp&nbsp&nbspCONTACT ATTRACTION
TELL A FRIEND

A former dairy farm once owned by the DuPont family, this land is now Brandywine Creek State Park. The park boasts Delaware's first two nature preserves: Tulip Tree Woods, a stand of 190-year old Tulip Poplars, and Freshwater Marsh. Brandywine Creek has a variety of habitats that make it a naturalists dream. An active Bluebird program is in place there, and the park is a great spot to see wildflowers, songbirds, deer, hawks, and many other flora and fauna. The creek is also popular for fishing especially during trout season. Small mouth bass, bluegill and crappie are also popular among anglers. Canoeing and tubing are also popular activities on the river.

The park also has fourteen miles of trails that can be used for hiking, wildlife observation, photography and biking. Open fields are excellent for kite flying, disc golf and picnics. Sledding and cross country skiing are popular winter pastimes. The Brandywine Creek nature center offers interpretive nature programs and a small gift shop.
alt=directions
Please email or visit our website for directions.
Daily Entrance Fees are in effect May 1 thru Oct 31. Please see our website for more details on these and other fees.
VISA ,MASTERCARD ,DISCOVER ,CASH ,CHECKS ,OTHER
KID FRIENDLY, HANDICAPPED ACCESS, PARKING AVAILABLE, RV PARKING,
This Page Has Been Viewed 1 Times