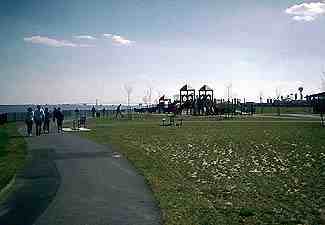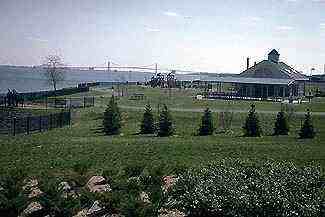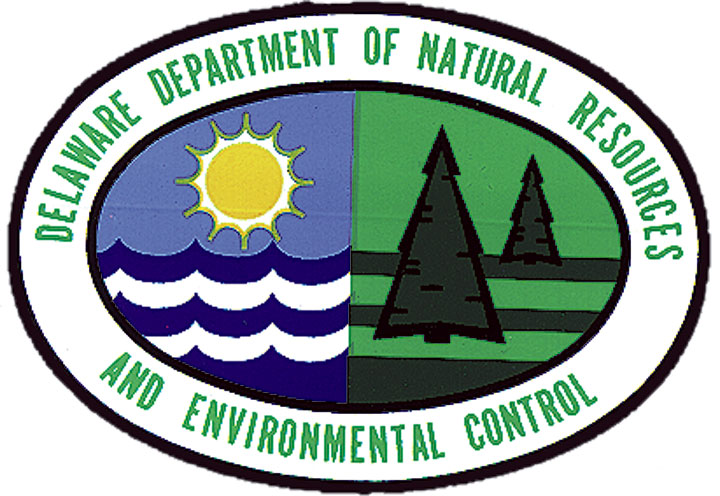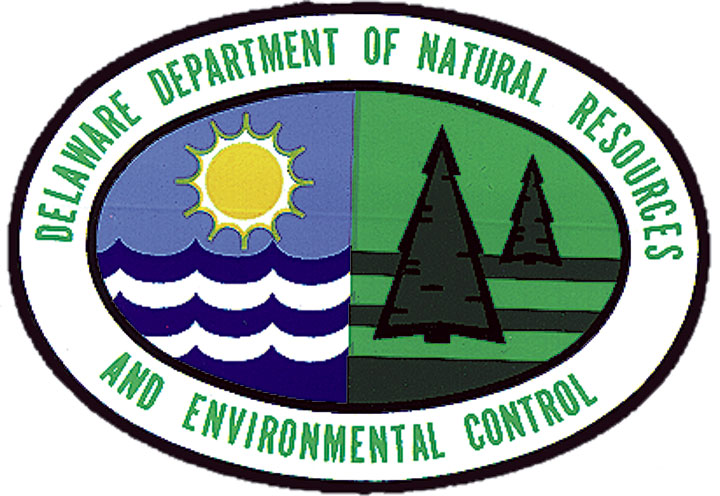 alt=nearby attraction
Fox Point State Park
ATTRACTIONS OFFICIAL WEBSITE&nbsp&nbsp&nbspCONTACT ATTRACTION
TELL A FRIEND

Fox Point State Park, administered by Bellevue State Park, is a success story of remediating what once was a toxic waste site. Besides the success story, the park is an educational opportunity and shows us just how fragile our resources can be. The park offers spectacular views of Philadelphia to the north and the Delaware Memorial Bridge to the south.

Fox Point is a great place to take a stroll, have a picnic in one of the two pavilions, or just watch the boats on the river go by. The park also has horseshoe pits, a volleyball court and a playground area for kids. In the future, another 145 acres of the park are going to be developed for visitor use continuing this success story.
alt=directions
Please email or visit our website for directions.
Daily Entrance Fees are in effect May 1 thru Oct 31. Please see our website for more details on these and other fees.
,CASH ,CHECKS
KID FRIENDLY, HANDICAPPED ACCESS, PARKING AVAILABLE, RV PARKING,
This Page Has Been Viewed 1 Times