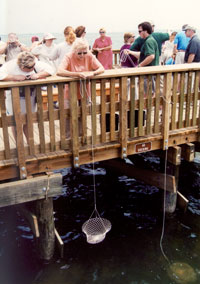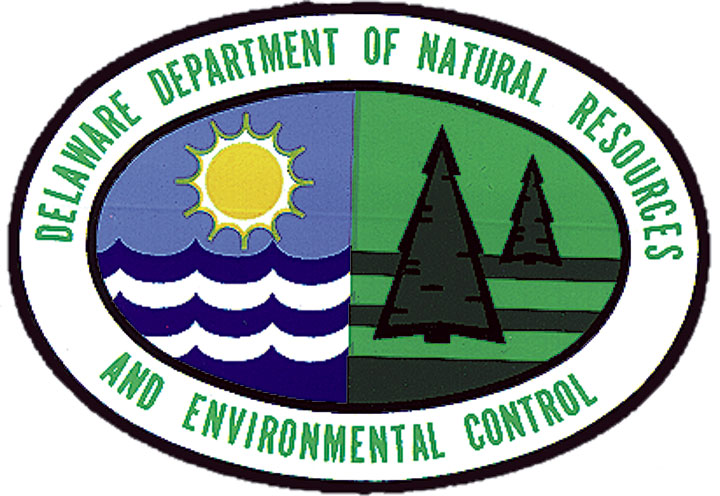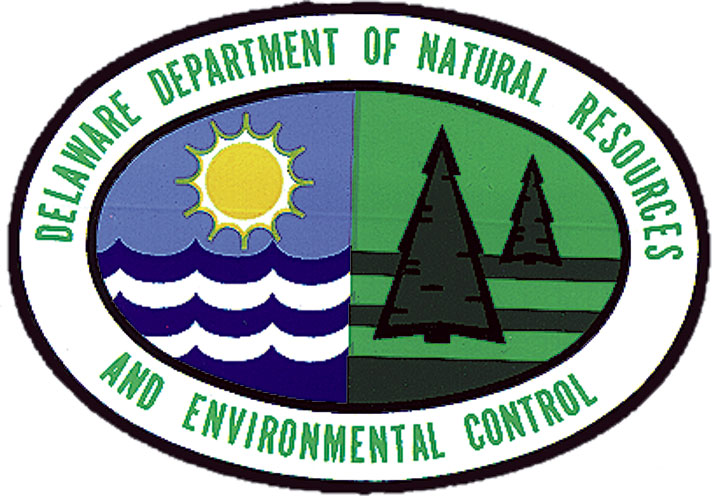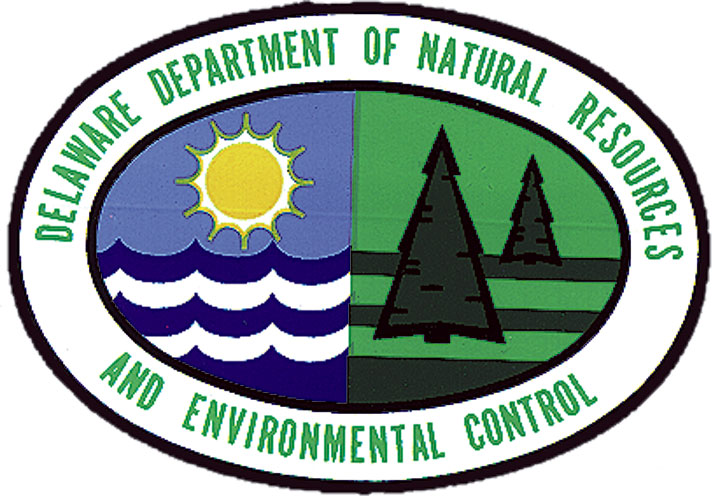 alt=nearby attraction
Holts Landing State Park
ATTRACTIONS OFFICIAL WEBSITE&nbsp&nbsp&nbspCONTACT ATTRACTION
TELL A FRIEND

Although small, Holts Landing state park has a rich history and diversity. The shores of the inland bays where the park is located historically were the home of Native Americans. After European settlement, the land belonged for many years to the Holt family, who maintained a farm with a bay shore boat landing until 1957.

Bay shore beach, grassy fields, and hardwood forests all reside within park boundaries, making it a popular place for picnics. There is a picnic pavilion that can be rented out for group events, with a new playground located nearby. The park also contains the only pier on the inland bay that was built specifically for crabbing.
alt=directions
Please email or visit our website for directions.
Daily Entrance Fees are in effect May 1 thru Oct 31. Please see our website for more details on these and other fees.
,CASH ,CHECKS
KID FRIENDLY, HANDICAPPED ACCESS, PARKING AVAILABLE, RV PARKING,
This Page Has Been Viewed 1 Times