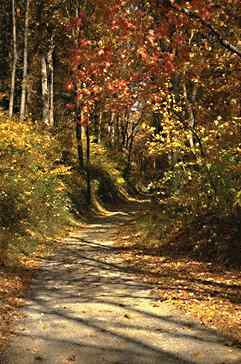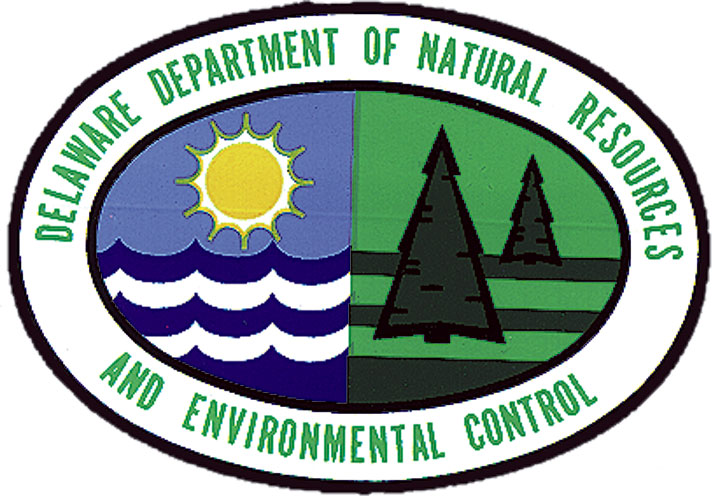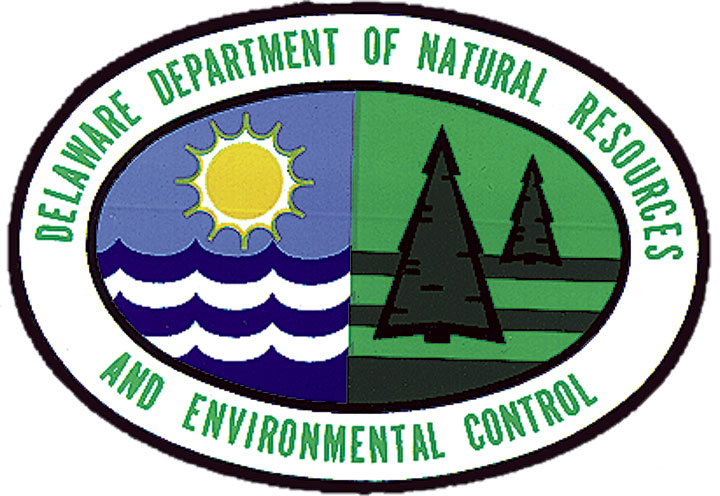 alt=nearby attraction
White Clay Creek State Park
ATTRACTIONS OFFICIAL WEBSITE&nbsp&nbsp&nbspCONTACT ATTRACTION
TELL A FRIEND

Just on the outskirts of the city of Newark, visitors can find White Clay Creek State Park. White Clay offers a refuge from the growing urban town, and contains many acres of lush greenery and the pristine White Clay Creek. Hiking is one of the most popular past times here as there are thirty-seven miles of trails to explore. Biking trails, the Life Fitness Trail and a disc golf course are other options available. Fishing in the creek is also a popular activity, especially during trout season. A large picnic area and a pavilion are available for those who wish to barbecue. Evening concerts are a popular summer activity, as are nature programs run out of the parkís nature center.

The park is not without history either. In the Possum Hill area of the park there is a monument erected to replace one that Mason and Dixon placed in the creation of their famous line. The Judge Morris Estate is also part of the park and was built around 1790. The house was the home of Delaware native Judge Hugh M. Morris, a respected attorney and distinguished federal judge, and is decorated in the late-1930ís style of when Judge Morris lived there. Special events including park programs, weddings, receptions, birthday parties, showers and business meetings are accommodated there.
alt=directions
Please see our website for directions.
Daily Entrance Fees are in effect May 1 thru Oct 31.

Please see our website for more details on these and other fees.
VISA ,MASTERCARD ,DISCOVER ,CASH ,CHECKS ,OTHER
KID FRIENDLY, HANDICAPPED ACCESS, PARKING AVAILABLE, RV PARKING,
This Page Has Been Viewed 1 Times