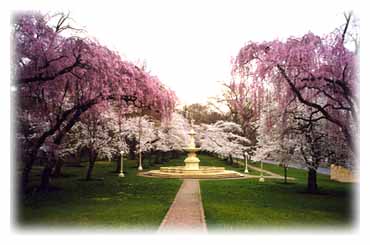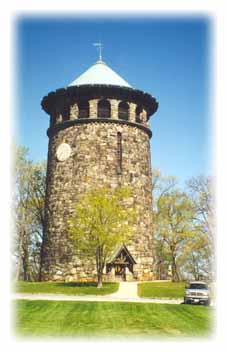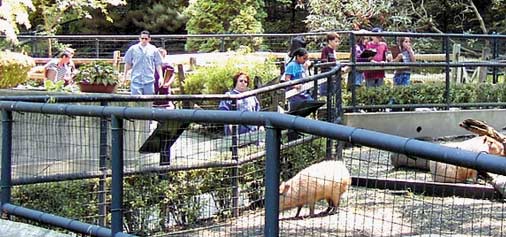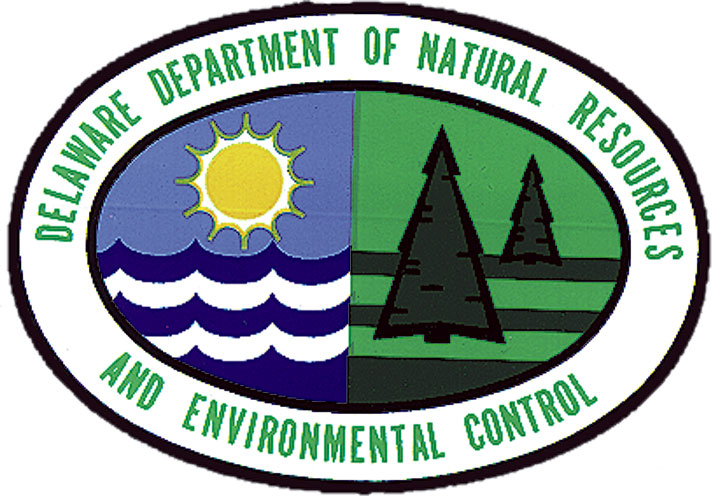 alt=nearby attraction
Wilmington State Parks and the Brandywine Zoo
ATTRACTIONS OFFICIAL WEBSITE&nbsp&nbsp&nbspCONTACT ATTRACTION
TELL A FRIEND

Within the City of Wilmington itself, the Wilmington State Parks provide opportunities for recreation, education and sports and community events. Brandywine Park, which includes Brandywine Zoo and Baynard Stadium, Rockford Park, H. Fletcher Brown Park and Alopocas Woods Natural Area are all connected by trails and are the perfect place to relax, hike, picnic, or just enjoy the beauty of the Brandywine Creek. There is no entrance fee, except at the Brandywine Zoo from March 15 through October, or for special events in the park or at Baynard Stadium. Besides its regular tour, the zoo also offers special programs throughout the year. Rockford Park contains the Rockford Tower, a 100-year-old stone water tower with an observation deck that offers a stunning view of the Wilmington Skyline.
alt=directions
Please email us or check our website for directions.
Please see our website for fee information.
KID FRIENDLY, HANDICAPPED ACCESS, PARKING AVAILABLE, RV PARKING,
This Page Has Been Viewed 1 Times