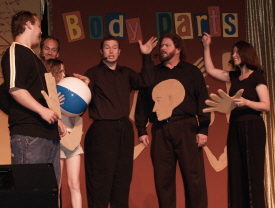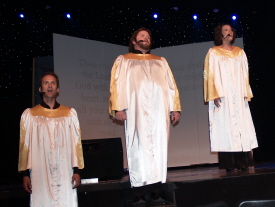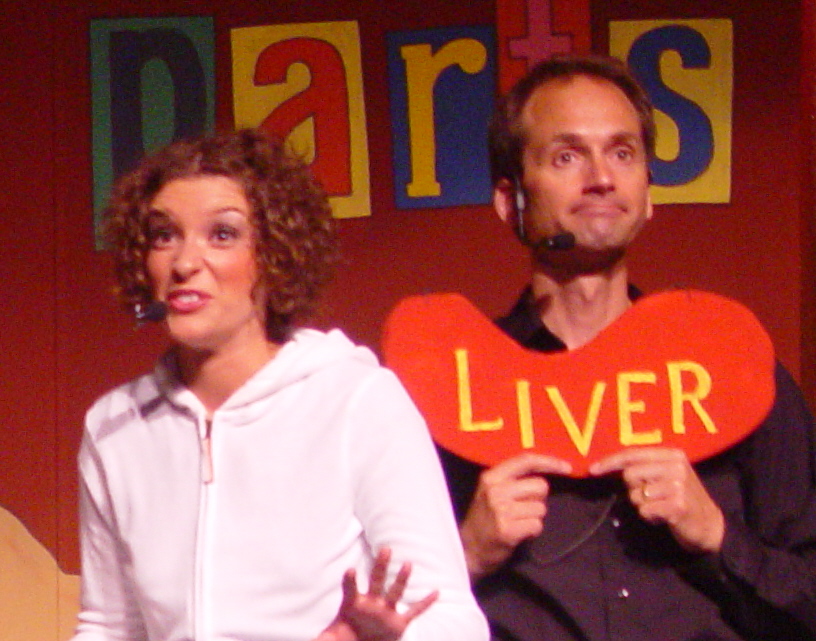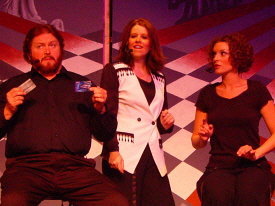 alt=nearby attraction
Act of God
ATTRACTIONS OFFICIAL WEBSITE&nbsp&nbsp&nbspCONTACT ATTRACTION
TELL A FRIEND

Christian Show.
Act of God is made up of Carol Burnett style skits, classic comedy and 10 original songs. Far more than entertainment, the Act of God show through laughter, drama and song, will reach deep into your heart and leave you with something you can take with you, the love of God.

Running time 1hr 55min.
alt=directions
Christian Entertainment.
The Circle B Chuckwagon Theater is located directly across Hwy 76 from the
Grand Palace Theater off of Wildwood Drive.
Christian Music.
Tickets are $19.00 for adults and children 12 and under are FREE.

Groups of 15 or more will be admitted for $13.00 per person.

Church youth groups will receive a 50% discount.
VISA ,MASTERCARD ,CASH ,CHECKS
NON SMOKING, KID FRIENDLY, HANDICAPPED ACCESS, PARKING AVAILABLE, RV PARKING,
This Page Has Been Viewed 1 Times