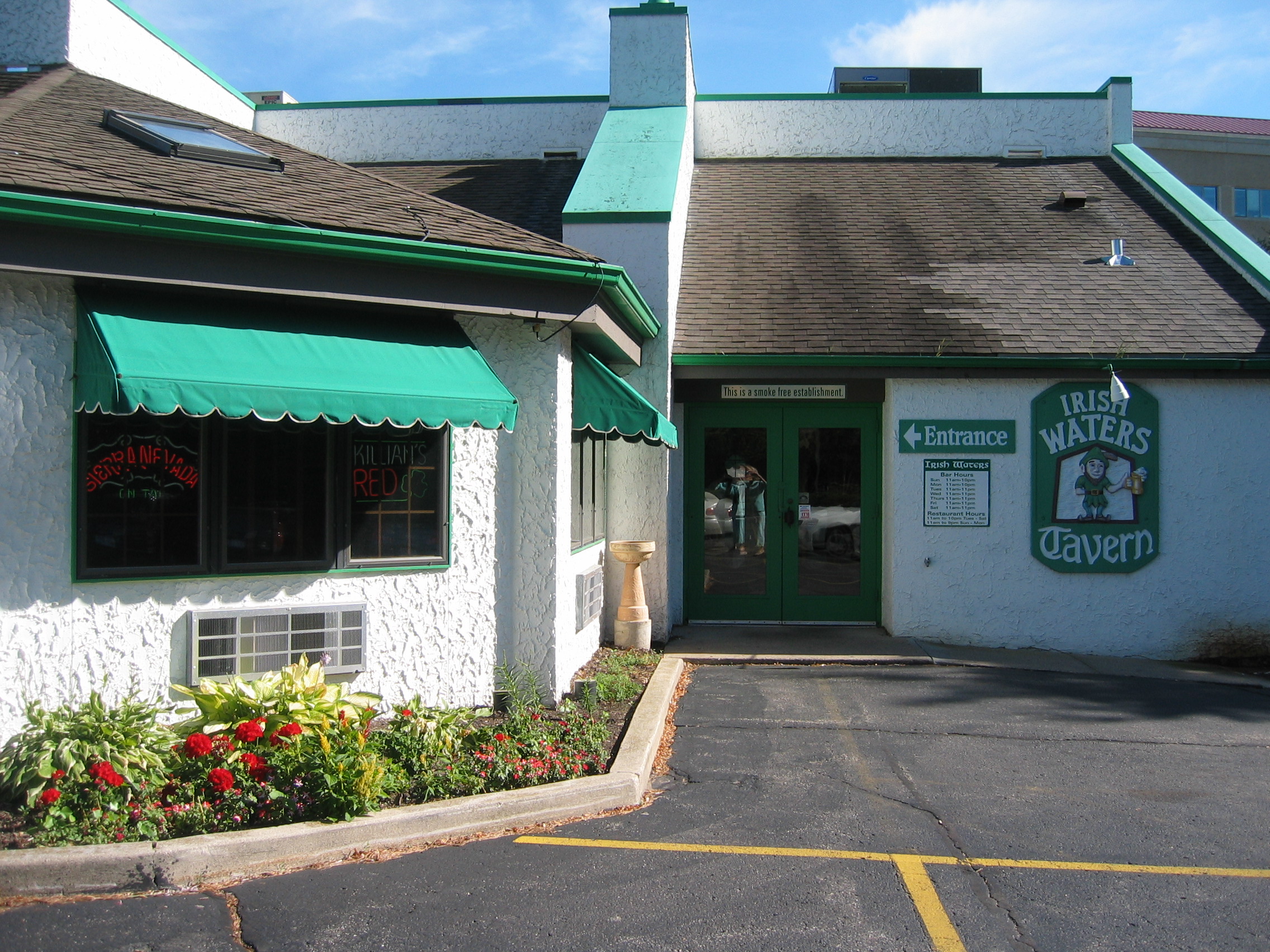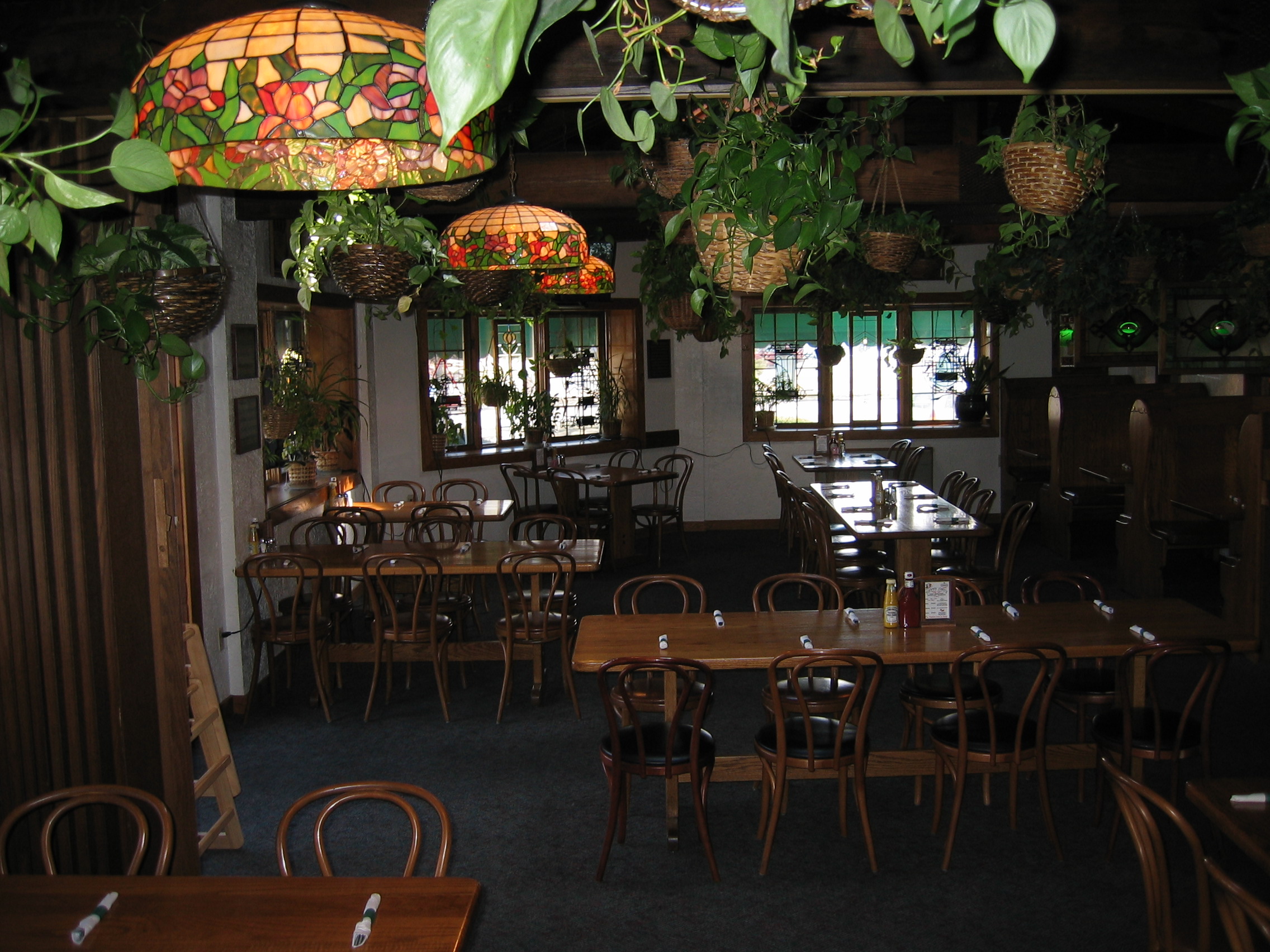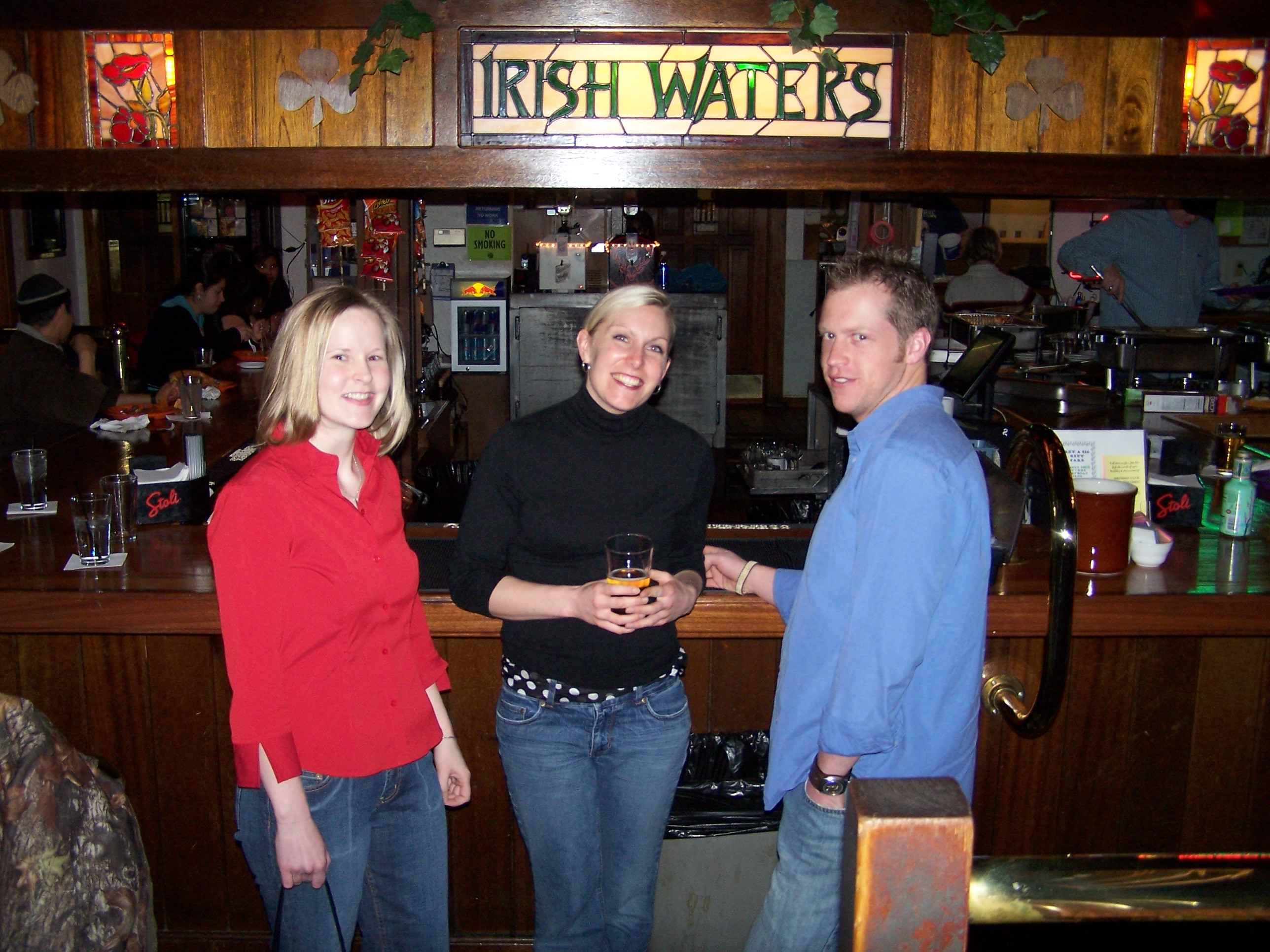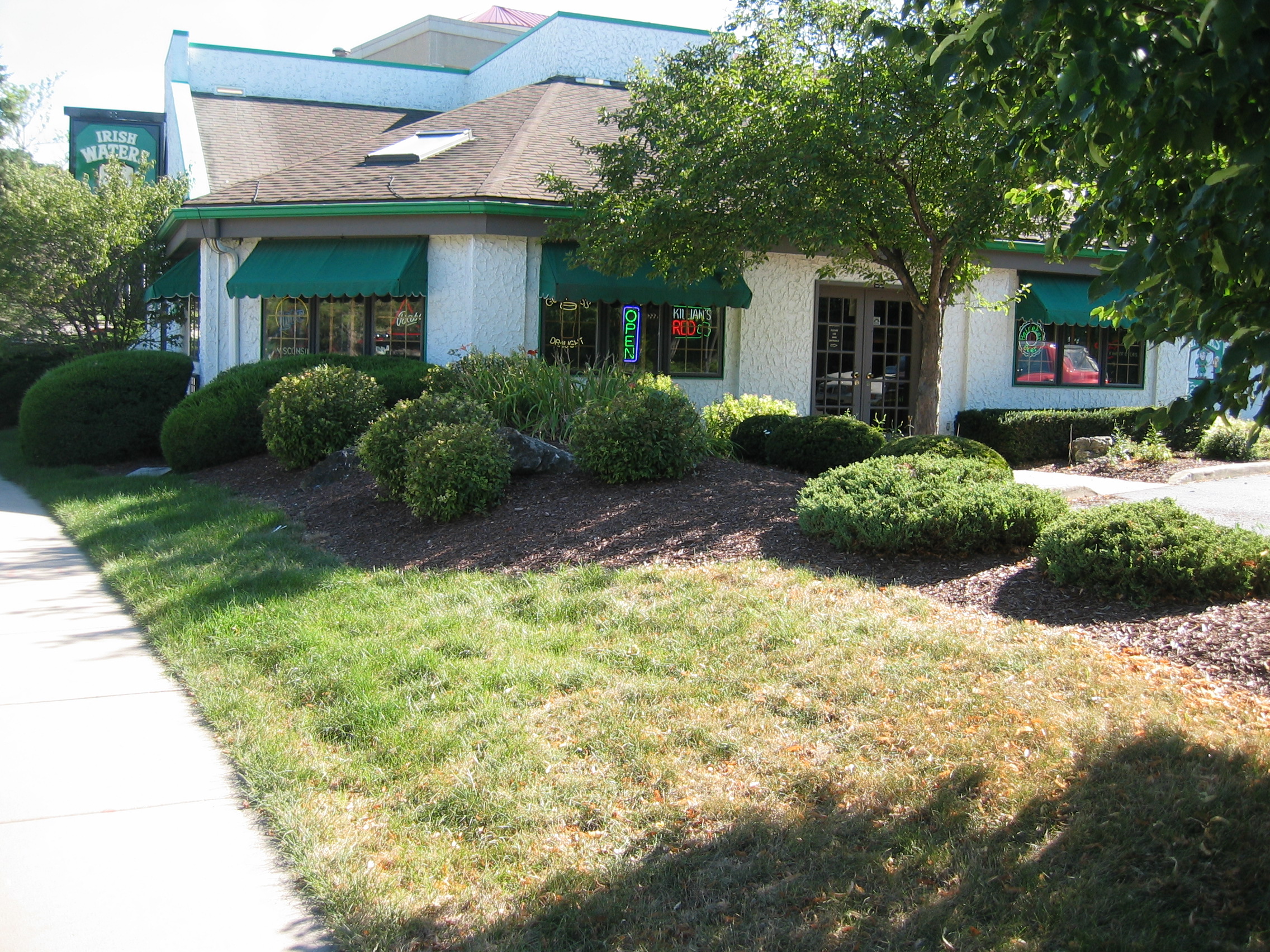 alt=nearby attraction
ATTRACTIONS OFFICIAL WEBSITE&nbsp&nbsp&nbspCONTACT ATTRACTION
TELL A FRIEND

PARTY LIKE THE IRISH! We are the toast of the town on St. Patrick's Day and everyday of the year. The late Michael Campion built this authentic Irish restaurant and pub in the style of a turn of the century pub with rich hardwoods, brass and stained glass. His vision was to offer a warm and comfortable place for people to come and meet family and friends both new and old. He wanted people of all walks of life to feel welcome whether they were wearing a three-piece suit or a tee shirt and jeans.

Our regular menu is varied and complete. We offer homemade soups, salads, gourmet sandwiches and burgers and Seafood and Steak Dinners. We have the best Dublin Spiced Ribs in town!

We offer Daily Specials:

Sundays and Mondays
Children 10 and under eat free off of the children's menu when and adult orders a adult entrée and Seniors (55 and over) get 10% off their meals.

Tuesdays
Full Rack of Ribs for the price of a Half Rack $14.99 (a $4.00 savings)

Wednesdays
Black Angus Corned Beef & Cabbage Dinner $10.99

Thursdays
2 for 1 New York Strip Dinners for $19.99

Fridays
All You Can Eat Fish (Fried or Baked) $9.99 (Reservations accepted)

Saturdays
Prime Rib Dinner 12 oz - $16.99 or 8 oz $13.99

Saturdays & Sundays
Breakfast 11-2

Hear what our customers say about us!
Enjoyed our food. Good food and prices!
Best New England Clam Chowder anywhere!
Best Ribs we've had in a long time!
Superb Tenderloin!
Guinness, Guinness and more Guinness! Thanks for the perfect pint.

alt=directions

Irish Waters is at the corner of University Avenue and Whitney Way

$6.99-$19.99

VISA ,MASTERCARD ,DISCOVER

NON SMOKING, KID FRIENDLY, HANDICAPPED ACCESS, PARKING AVAILABLE, RV PARKING,






This Page Has Been Viewed 2248 Times