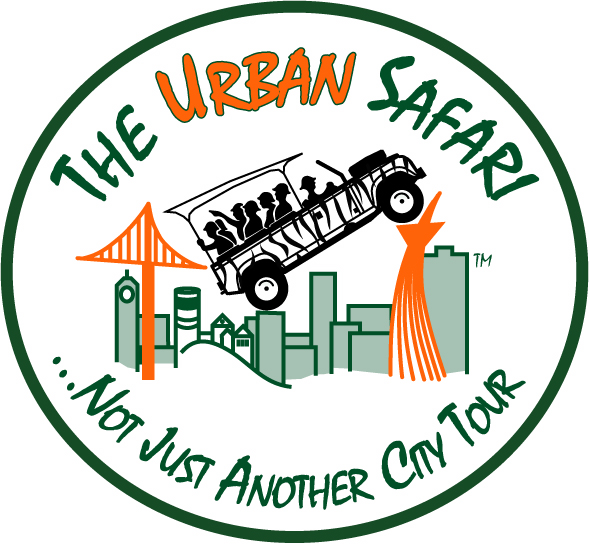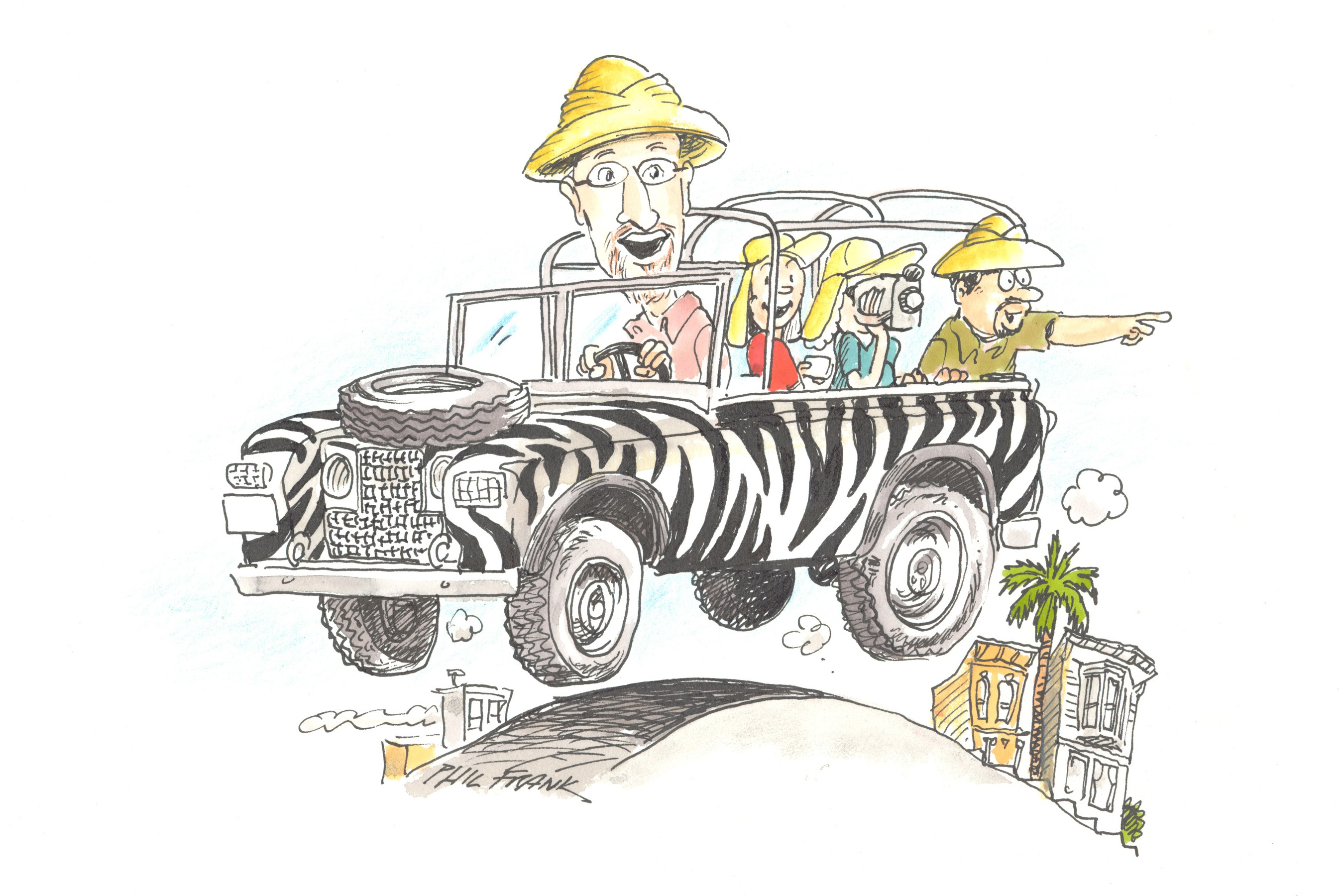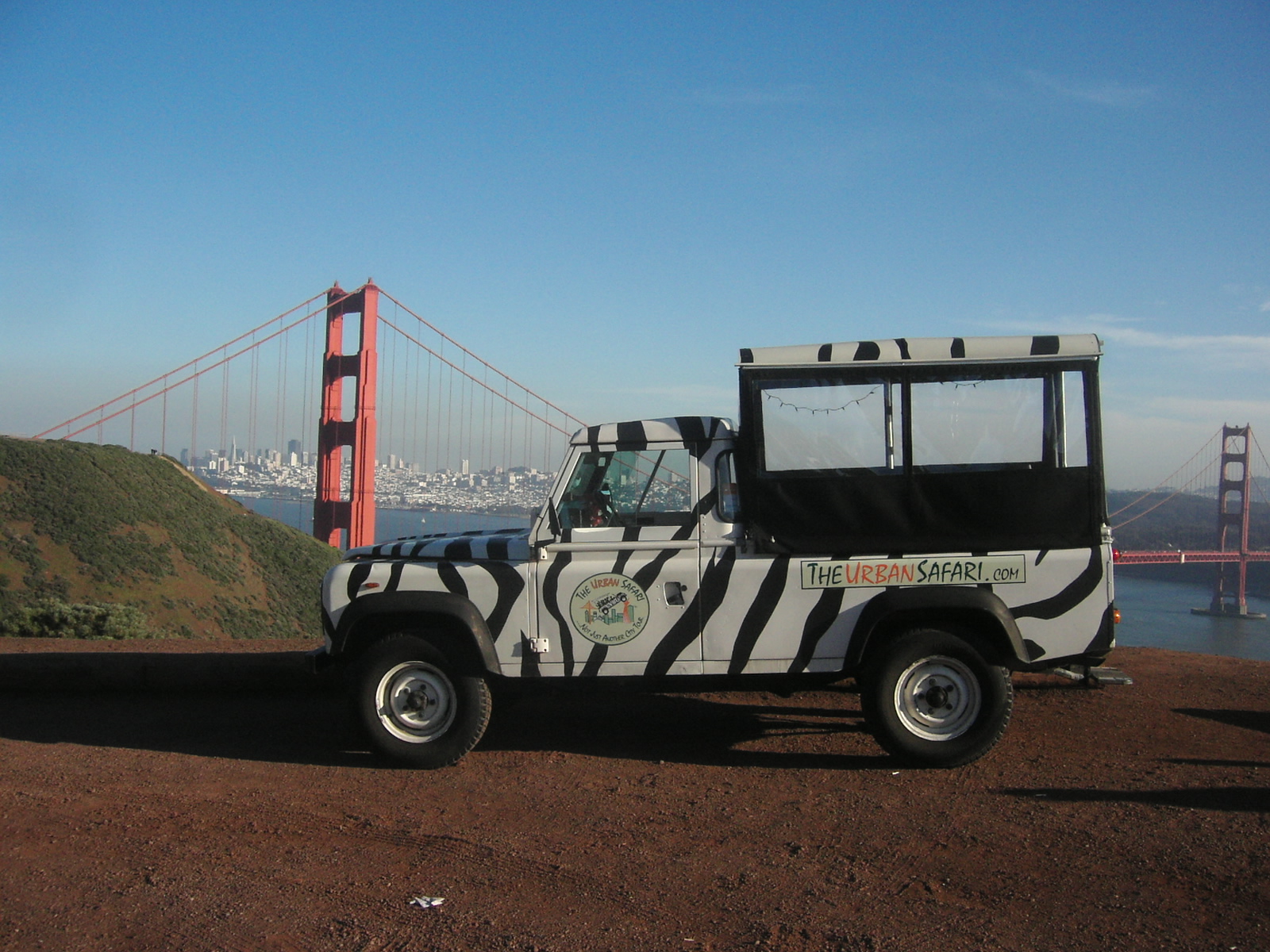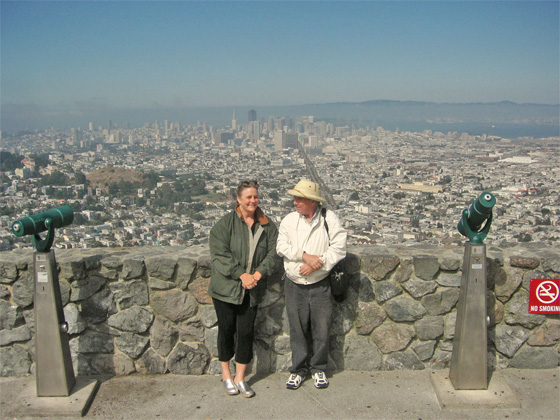 alt=nearby attraction
TRAVEL OUTSIDE THE GUIDEBOOK (TM) WITH URBAN SAFARI
ATTRACTIONS OFFICIAL WEBSITE&nbsp&nbsp&nbspCONTACT ATTRACTION
TELL A FRIEND

TRAVEL OUTSIDE THE GUIDEBOOK (TM) - TREKS TO FAMOUS MOVIE SITES, DISTINCTIVE VICTORIANS, MURALS & ARCHITECTURE. ETHNIC -THEMED TOURS. EXCURSIONS TO SITES OF EARTHQUAKES & FIRES. SPIRITUAL SAFARIS. FORAYS INTO SAN FRANCISCOíS CELEBRATED PAST. ADULT JAUNTS. NIGHTLIFE, DRINKING & EATING EXPEDITIONS; CHOOSE FROM DOZENS OF PRE-PLANNED ROUTES, OR CUSTOM DESIGN YOUR OWN.

After All Itís YOUR Adeventure!

The Urban Safari visits those special parts of San Francisco visitors otherwise would not see without an Off-the-Beaten-Track guide. Riding in a zebra-striped Land Rover, wearing pith helmets and safari jackets, looking through binoculars at astounding sights, and singing Wimoweh make this experience more than a memorable event.

Some Tour Suggestions:
Wine Country tours without ever leaving the City (Distilleries, Tasting Rooms and great Wine Shops)
Carousels
Behind-the-Scenes look at the Zoo
Year-round ice-skating
Ghost hunting
Disco fever, Hip-Hop & Techno Dance Nights
Geocaching
Adult jaunts
Ethnic-themes
Spiritual Safaris
'Green Tea' Tours
The 7 Hills of San Francisco
Drinking and eating adventures
Moonlight, Sunset and Sunrise tours
Television Shows sites
Rainbow (GLBT) Tours
Stairway walks (there are 350 staircases in the City)
Kid's tours
Birthday treks
Corporate Excursions. Team-building, end-of-week Celebrations, Incentives, Rewards
Party Nights
Summer of Love Excursions
Bop and Beat Generation Safaris
Barbary Coast and Gold Rush Adventures
and Yes, even the traditional visitor sites!!!
alt=directions
Pick up is wherever you are staying or a mutually agreed upon location.
Tours are 4 hours.

Adults are $80 each
Children to 12 years old are $60
Teens to 18 years old are $70
Seniors are $60
VISA ,MASTERCARD ,DISCOVER ,CASH
NON SMOKING, KID FRIENDLY, PARKING AVAILABLE, RV PARKING, FOOD AVAILABLE
This Page Has Been Viewed 1 Times