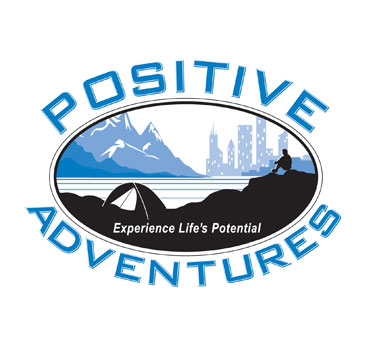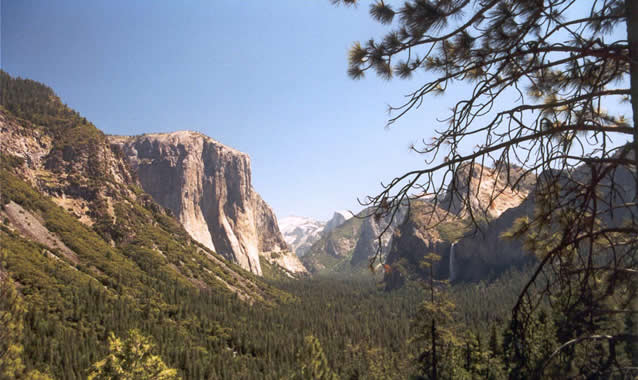 Positive Adventures Explore and Do More
ATTRACTIONS OFFICIAL WEBSITE&nbsp&nbsp&nbspCONTACT ATTRACTION
TELL A FRIEND

We deliver our scenic and friendly activity-based tours by offering stress-free hotel/hostel van pick up. Prior to commencement, our clients choose an activity that interests them such as wine tasting, mountain biking, desert excursions or a historic city discovery. Once aboard, our clientele is whisked away on a fully planned and worry free adventure that captures the best this area has to offer.

Duration, intensity and cost vary, but the memories will last a lifetime. Regardless of skill level, age or background, Positive Adventures offers a chance to experience life's potential and should not be missed. We also offer exclusive travel consultation and custom packages for family or corporate groups.
alt=directions
Please email for directions.
Please email for rates or more information.
VISA ,PAYPAL ,MASTERCARD ,DISCOVER ,CASH ,CHECKS ,OTHER
KID FRIENDLY, HANDICAPPED ACCESS, PARKING AVAILABLE, RV PARKING, FOOD AVAILABLE
This Page Has Been Viewed 1 Times