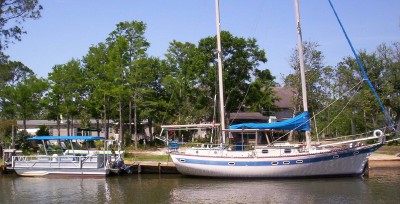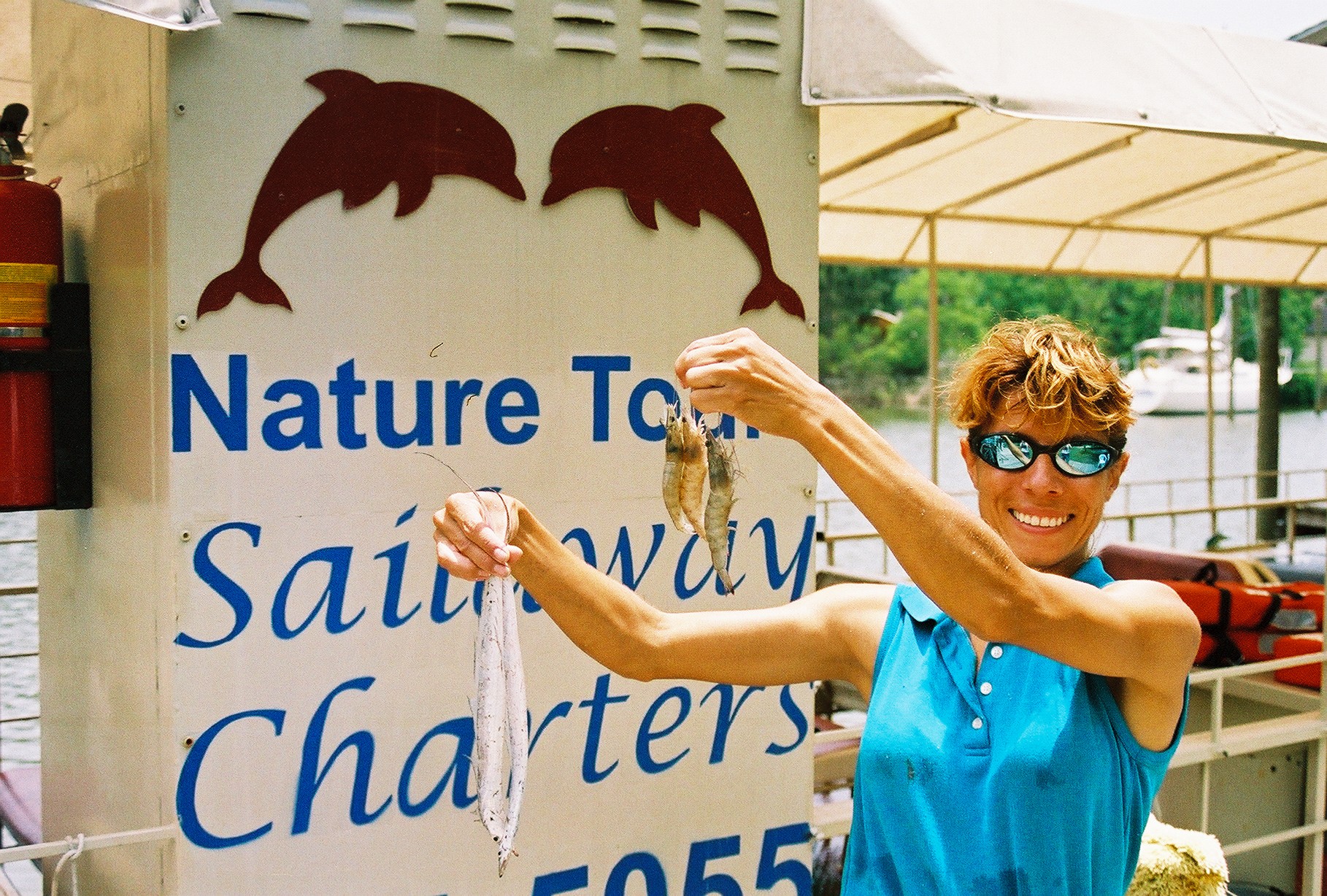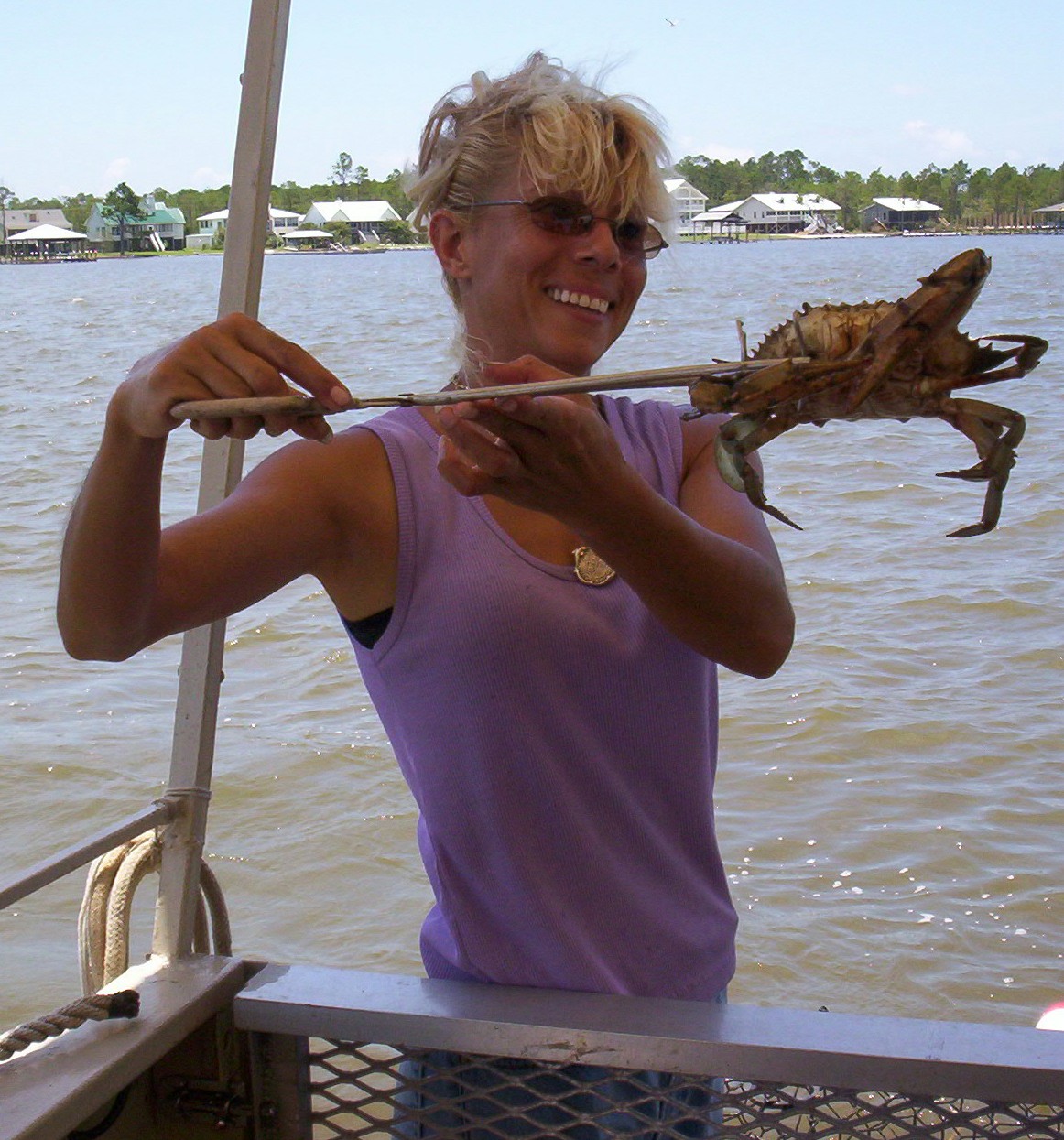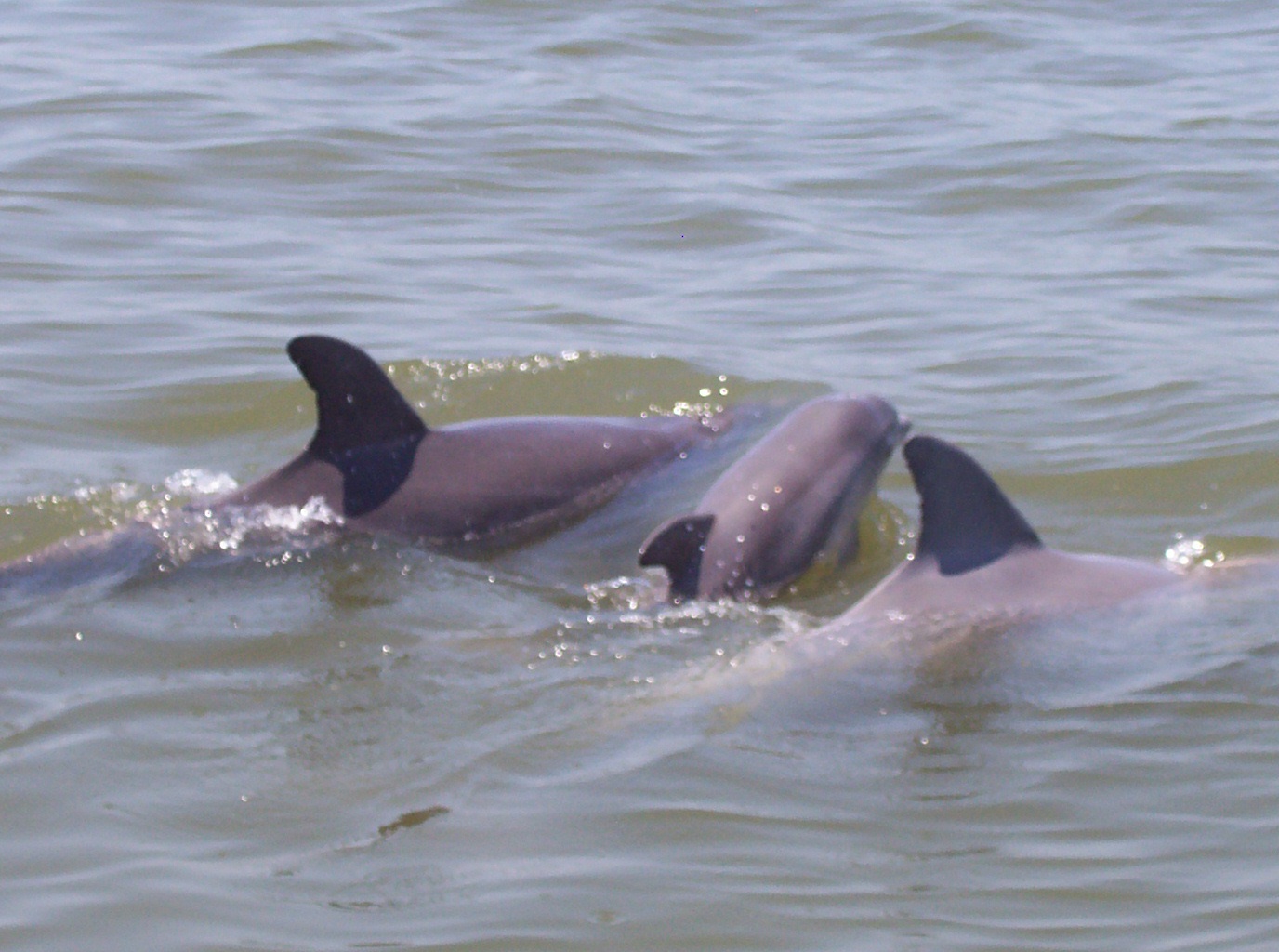 alt=nearby attraction
Sailing or Shrimping Nature Cruise while Dolphin watching!
ATTRACTIONS OFFICIAL WEBSITE&nbsp&nbsp&nbspCONTACT ATTRACTION
TELL A FRIEND

Enjoy Sailing or a Nature Tour in the Bays and Bayou's from Orange Beach, AL. We offer 3 hour sailing trips on our 48' ketch, Windy Ways. We offer a shrimping, oystering and crabbing trip aboard our nature tour, close to the water pontoon boat. It's a great way to see the dolphins up close and personal! 2 hour fishing trips too!

We only take out small groups of up to six passengers at one time. All trips are by reservations only. Please call or email us. 251 974-5055 sailorskip@yahoo.com www.sailorskip.com
alt=directions
From Canal R. (Hwy 180)in Orange Beach near Lesters and Gulf Bay Seafood Grill, turn north on Gulf Bay Rd. and proceed 1.1 mile. See large clock on right and sign(Sailaway Charters), 24231 on clock, mailbox, and house.
Check web site for current prices or call. 251 974-5055 www.sailorskip.com email sailorskip@yahoo.com
,CASH ,CHECKS ,OTHER
KID FRIENDLY, PARKING AVAILABLE, RV PARKING,
This Page Has Been Viewed 2732 Times