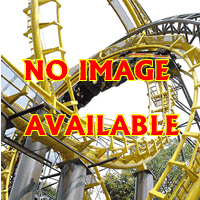 The Frankenmuth Brewery
ATTRACTIONS OFFICIAL WEBSITE&nbsp&nbsp&nbspCONTACT ATTRACTION
TELL A FRIEND

A complete menu that features European-inspired cuisine, in addition to classic American dishes.
Our famous Frankenmuth Brewery Dog-gone Good Beers that are craft-brewed on-site.
A gift shop featuring Frankenmuth Brewery gift items such as apparel, glassware and collectibles.
A fascinating 30-minute Brewery Tour that features the history of the Brewery, the brewing process, and concludes with a sampling of our hand-crafted beer.
A lower level dining room that can accomodate up to 275 guests. It can also be configured to accomodate smaller groups or be combined with the lower patio for indoor/outdoor events.
Private dining rooms with views of the Cass River.
Three patios overlooking the beautiful Cass River, two of which are heated for spring or fall dining.
alt=directions
From 75, get off on exit 136 and head east. Turn left on Gera road (the second light) and drive into town. We're at the corner of Main St. and Tuscola Rd.
VISA ,MASTERCARD ,DISCOVER ,CASH
KID FRIENDLY, HANDICAPPED ACCESS, PARKING AVAILABLE, RV PARKING, FOOD AVAILABLE
This Page Has Been Viewed 1 Times