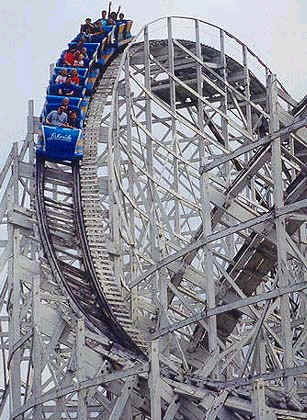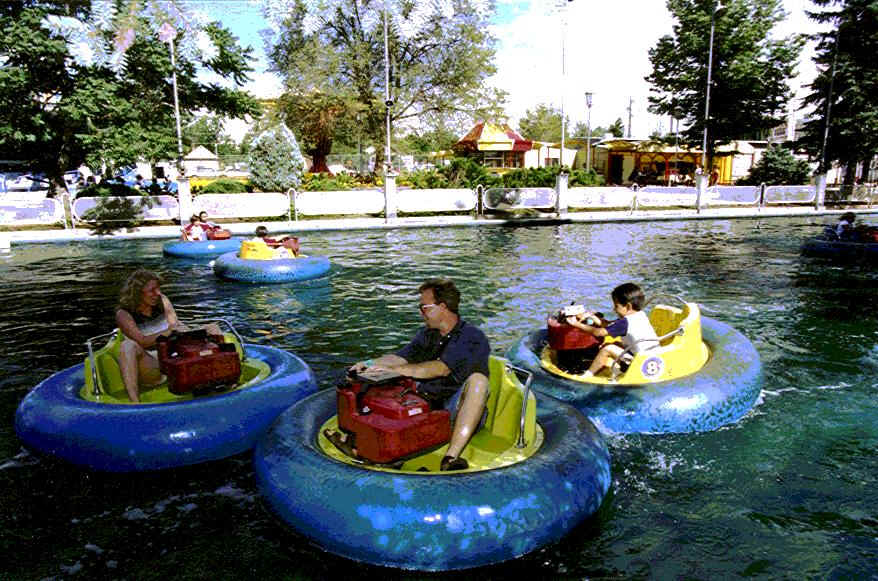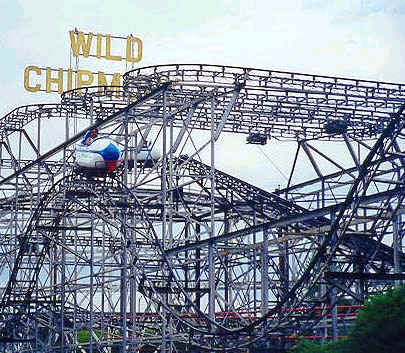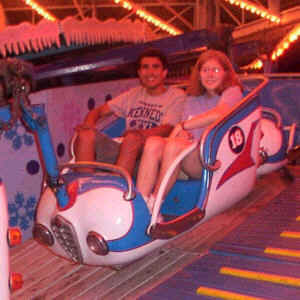 alt=nearby attraction
Lakeside Amusement Park
ATTRACTIONS OFFICIAL WEBSITE&nbsp&nbsp&nbspCONTACT ATTRACTION
TELL A FRIEND

Lakeside Amusement Park is a family oriented amusement park in Denver, Colorado. We have a world-class Cyclone coaster, steam train, games, fun foods, and even a special children's area.

Lakeside has a wide variety of rides, offering many different levels of thrills and entertainment. Lakeside's Cyclone Coaster, has been ranked as a great classic coaster by ACE, the American Coaster Enthusiast's. Our two steam trains, that travel around the lake, are from the 1904 St. Louis World's Fair. The Merry-Go-Round is original with the park, and offers a large selection of different animals. The Chipmunk (a steel coaster) is only for thrill seekers, with strong stomachs, while the Dragon (a steel, family coaster) is for the more mild-minded.

Please email or call for specific dates and park hours.
alt=directions
Just off I-70 at 4601 Sheridan Blvd. in Denver, CO.
FREE PARKING

GATE ADMISSION $2.00 PER PERSON

Gate Admission is required for everyone age 2 and older.

UNLIMITED RIDES & GATE ADMISSION MONDAY-FRIDAY: $12.75
SATURDAY, SUNDAY & HOLIDAYS: $17.75

INDIVIDUAL RIDE COUPONS 50¢ EACH

Rates subject to change without notice.
VISA ,MASTERCARD ,CASH
KID FRIENDLY, HANDICAPPED ACCESS, PARKING AVAILABLE, RV PARKING, FOOD AVAILABLE
This Page Has Been Viewed 1 Times