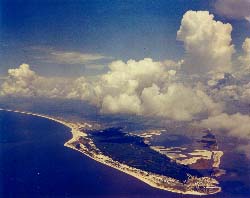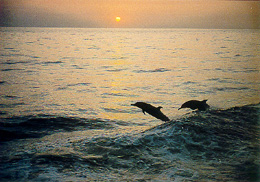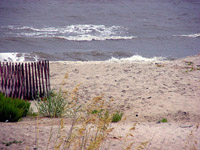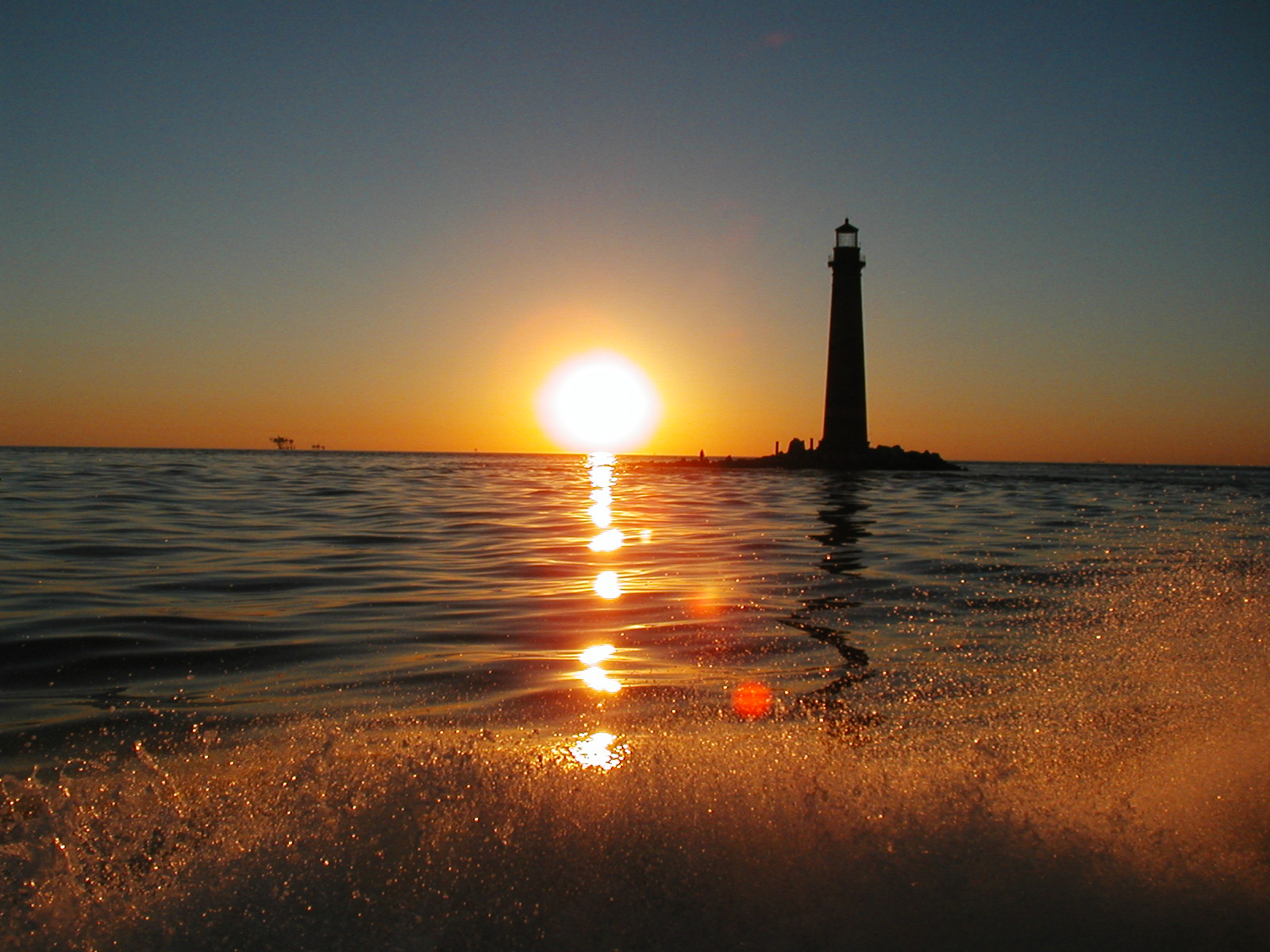 alt=nearby attraction
Gulf Coast Island Get-A-Way
ATTRACTIONS OFFICIAL WEBSITE&nbsp&nbsp&nbspCONTACT ATTRACTION
TELL A FRIEND

Dauphin Island AL, A Gulf of Mexico coastal, quiet, non commercial Island, located 3 miles offshore, south of Mobile, AL. Vacation activities like Beach combing, fishing and cruising abound. Fresh seafood at its best. Attractions include a Civil War Fort, a unique and specail Estuarium, fishing, camping and golf. Short term or long term lodging is available. There are no amusiment parks, waterslides or traffic lights. Just a quiet beach community that most folks haven't found.
alt=directions
Near Mobile, Alabama, From 1-10: Take Exit #17, Hwy 193 South, to Dauphin Island (DO NOT TAKE: Hwy 163 Dauphin Island Parkway)... At this point you are about 25 miles from the island.

Stay on Hwy 193 South. After about 6 miles, at a three way stop sign the highway will take a turn to the left, then 1 mile, at another stop sign the road will turn to the right, but it still is Hwy 193. Follow Hwy 193.

You will go over a large concrete bridge, 3 & 1/2 miles long, crossing the Intracoastal Waterway and onto the Island. Once you are on the bridge, be sure to leave all your worries and pressures behind, take a deep breath and get ready to relax and have a fun time!
Please email or call for more information.
,OTHER
KID FRIENDLY, HANDICAPPED ACCESS, PARKING AVAILABLE, RV PARKING, FOOD AVAILABLE
This Page Has Been Viewed 1 Times