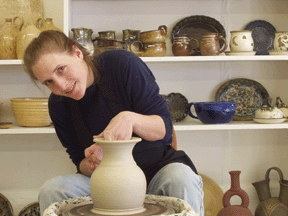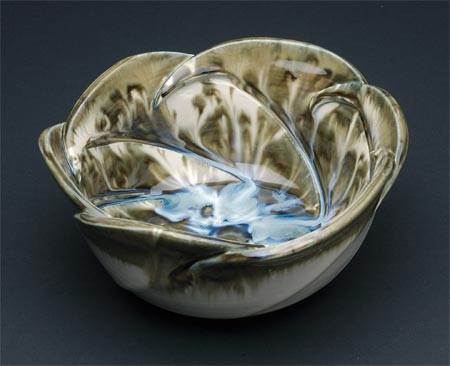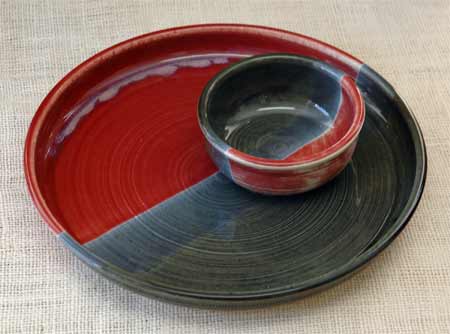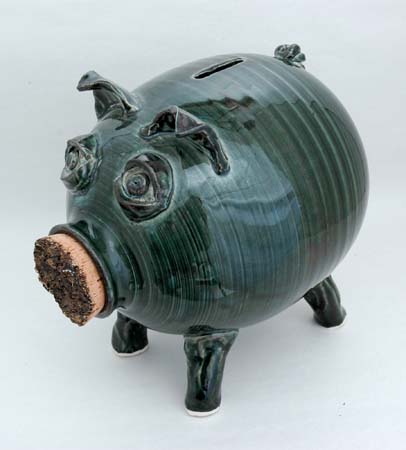 alt=nearby attraction
HANDCRAFTED STONEWARE HANDMADE CERAMICS by GAULEY RIVER POTTERY WV HAND THROWN DINNERWARE
ATTRACTIONS OFFICIAL WEBSITE&nbsp&nbsp&nbspCONTACT ATTRACTION
TELL A FRIEND

Every piece of pottery is hand crafted starting as a ball of clay and thrown on a wheel, no two are exactly the same. Every pot is handmade and finished on the bottom with a trimmed foot. If you look closely you will find throw lines or maybe a finger print. Our pottery is made for every day use in modern kitchens but is striking enough for display in any home. It is oven proof, microwave and dishwasher safe. Our fine pottery is of the highest quality in every detail and refined to perfection, we do not sell seconds, dents or dings. We stand behind our pottery with a one year warranty against defects in craftsmanship. As you browse through our gallery we hope you will see the beauty of the mountain state that has inspired us to create these one of a kind works of art.

At Gauley River Pottery we mix our own glazes to get that special one of a kind look. You can not find our signature glaze (Gauley Green) anywhere else. This spectacular glaze is solely inspired by the Gauley River. Gauley Green flows on the pottery like the whitewater rivers so near its place of origin. With rivers and streams of blue and green flowing into pools of cream each piece is unusual and unique but similar enough to make a beautiful dining set with all the accessories. Over the last ten years we have developed four glazes that we feel capture the beauty of West Virginia.

We mostly work similar to an assembly line. You will see each of us doing what ever job needs done: throwing, trimming, adding handles and adornments, waxing and glazing. We are proud of our work and a visit to our studio will let you learn, first hand, how and why we make pieces a certain way and what we like about all the items.
alt=directions
We are located in south central West Virginia between Fayetteville and Summersville one quarter mile from Route 19 on Mount Lookout Road.
Please call or email for more information.
VISA ,PAYPAL ,MASTERCARD ,DISCOVER ,CASH ,CHECKS ,OTHER
KID FRIENDLY, HANDICAPPED ACCESS, PARKING AVAILABLE, RV PARKING,
This Page Has Been Viewed 1 Times