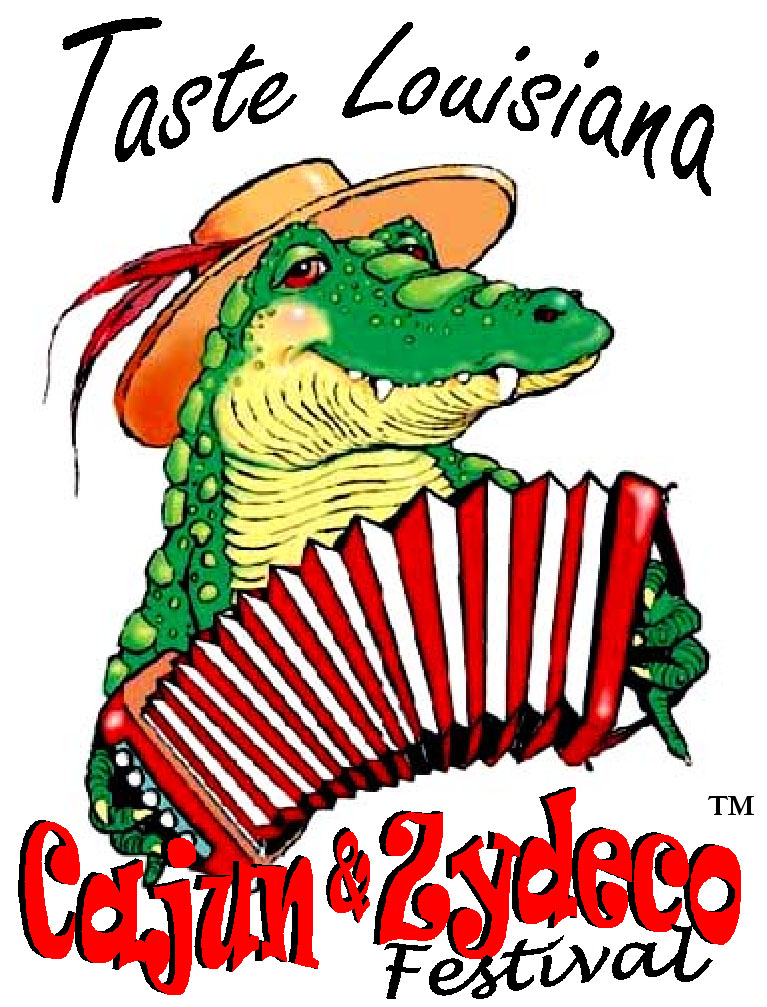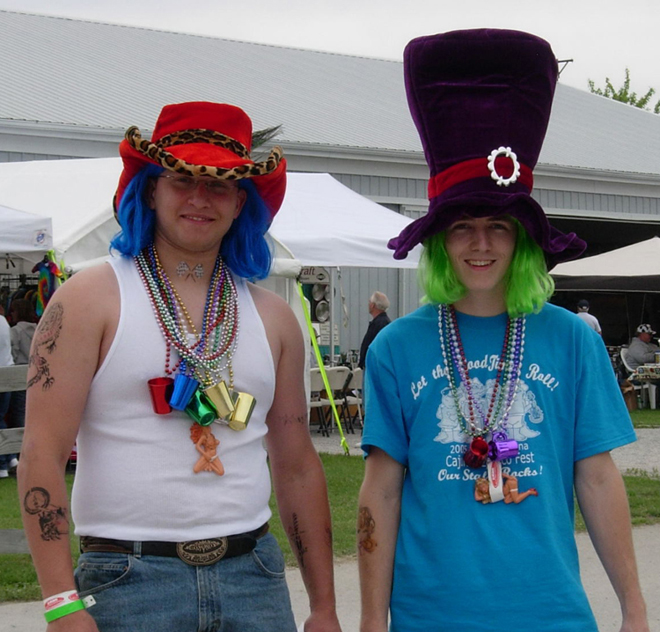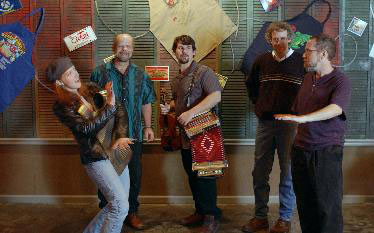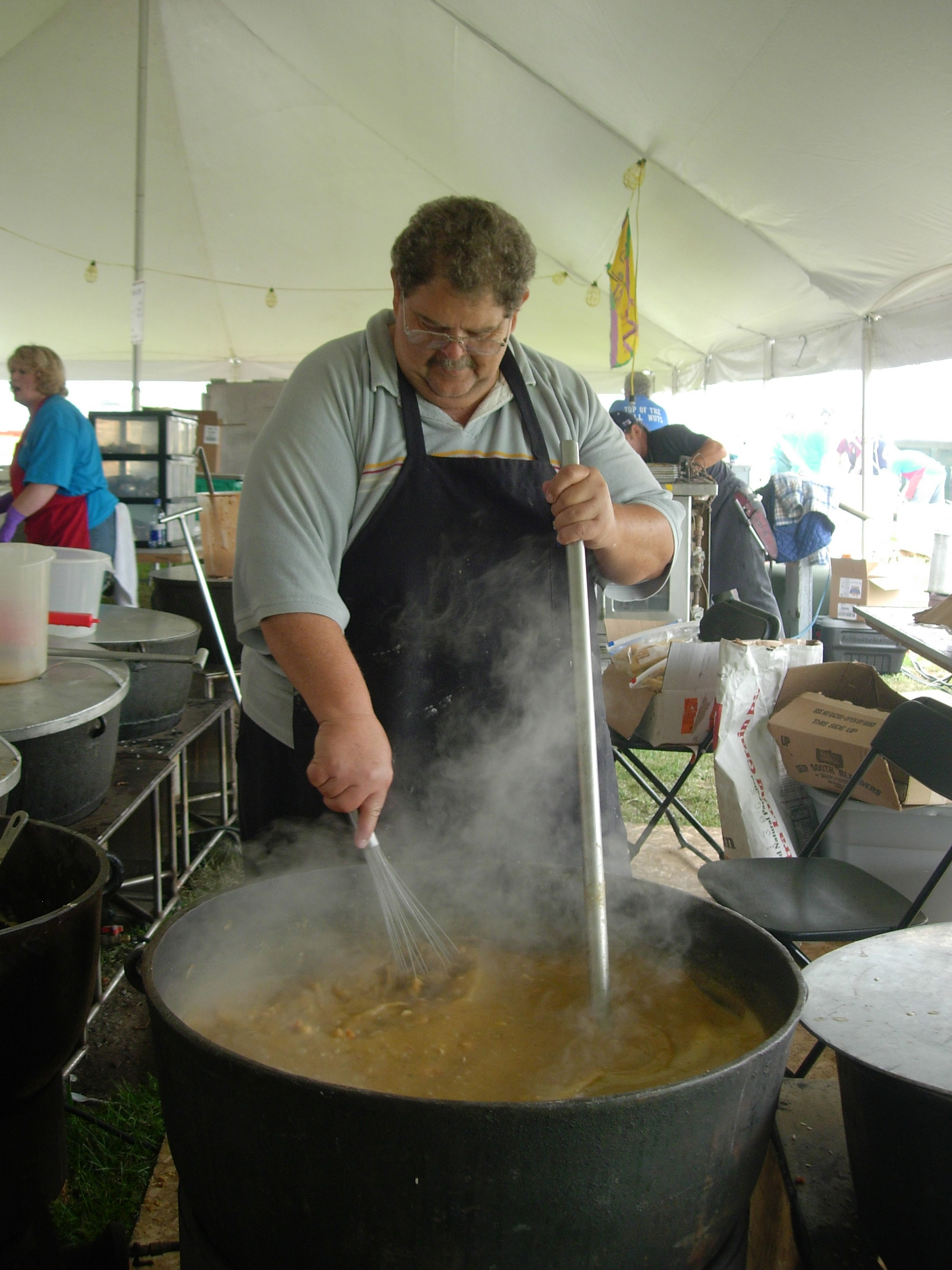 alt=nearby attraction
Taste Louisiana Cajun & Zydeco Festival
ATTRACTIONS OFFICIAL WEBSITE&nbsp&nbsp&nbspCONTACT ATTRACTION
TELL A FRIEND

Looking for a variety of food, culture, and fun for the whole family Memorial Day Weekend, May 26th, 27th, 28th, 2007? We bring you all that through the joie de vivre of Louisiana and its people. Cajun cooks will be stirring up a variety of their best dishes for your taste buds' pleasure. We'll have fresh boiled crawfish, rich seafood etoufee, crispy fried alligator and much more.

Whether you like to dance or sit back and relax to the music, our entertainers are sure to please. We've brought some awesome Cajun and Zydeco musicians to keep the energy flowing. So, learn new dance steps, be a part of the crawfish eating contest, help the kids with their mask making session, or simply relax and enjoy the Cajun spirit, but don't miss out on all the fun the 2007 Cajun Fest has to offer. We are proud to partner, this year, with the Louisiana Tourism officials to help revitalize tourism in their state. Be sure to visit their booth and register for a trip to Cajun country at the event or online by visiting our website!
alt=directions
Amana Colonies Visitors and Convention Center----
Just off HWY 151 and 220. 15 miles SW of Cedar Rapids, IA.
One Adult Admission ticket- $10 at Gate / $8 Advance Purchase. Purchase advance tickets by Friday May 18th by visiting our website.

Tickets --Children 12 yrs and younger- $2
Ages 6 and under FREE

All children 12 and under Free on Monday, May 28th.
,CASH ,OTHER
NON SMOKING, KID FRIENDLY, HANDICAPPED ACCESS, PARKING AVAILABLE, RV PARKING, FOOD AVAILABLE
This Page Has Been Viewed 1 Times