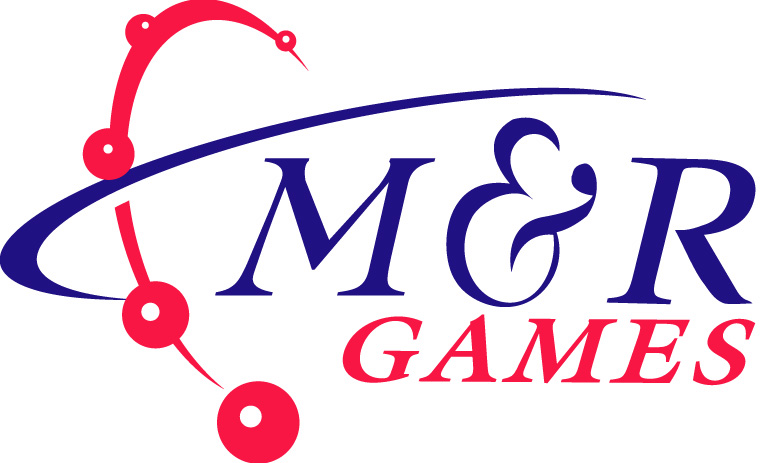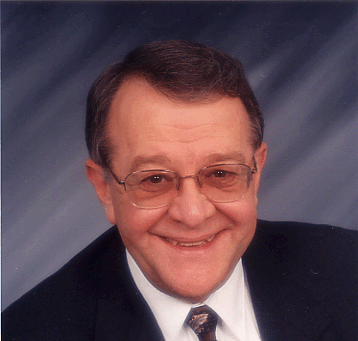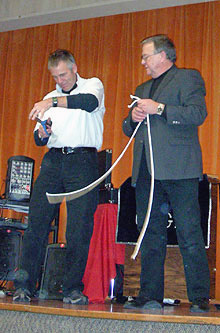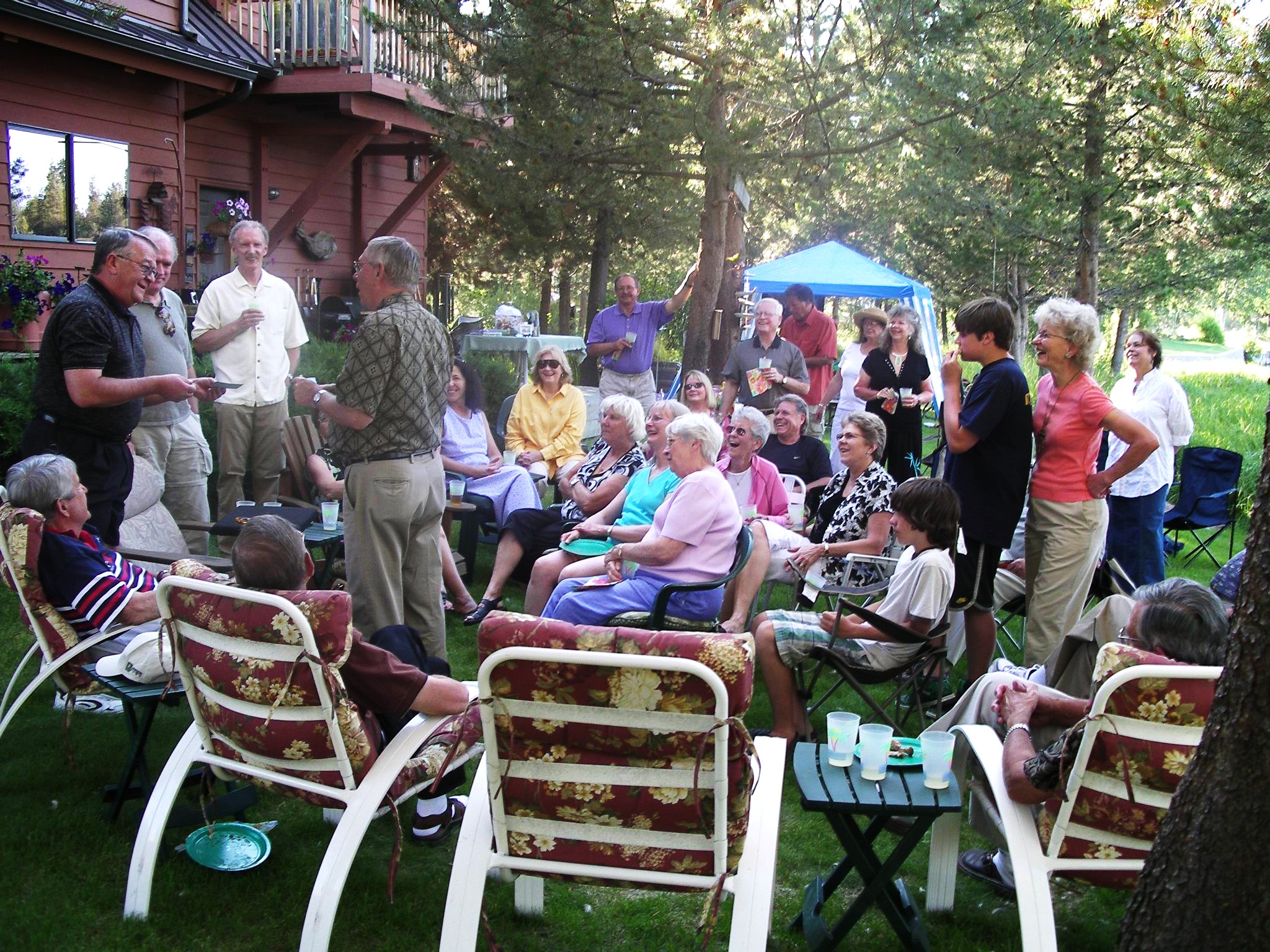 alt=nearby attraction
Magic For All Ages & Events
ATTRACTIONS OFFICIAL WEBSITE&nbsp&nbsp&nbspCONTACT ATTRACTION
TELL A FRIEND

Roger Smith (Mr. Magic) has been performing professionally for over 30 years. His comedy magic shows have always been fun-filled with lots of audience participation throughout his entire performances.

If you're looking for some great entertainment for: your local fund raiser; the celebration of your loved ones special birthday or anniversary; your holiday party; that something special for your event...then you want Mr. Magic to be there!

Benefits of Mr. Magic:
Makes your next personal, business or corporate event more fun, exciting and Magical.
Audience participation is always involved in all shows. (You might even want to volunteer too!)
Everyone will be talking about the entertainment long after your event.
Guaranteed to meet or exceed your expectations.
Insured up to $1,000,000 per occurrence and $2,000,000 per event.
MR. MAGIC Party Favor Bags available
alt=directions
We come to your location. We specialize in performing in the Deschutes County markets, but are available anyhwere in the State of Oregon.
Please visit our website -- www.mandrgames.com -- or call 541-593-4480 or 800-697-9239 for rates.
VISA ,PAYPAL ,MASTERCARD ,DISCOVER ,CHECKS ,OTHER
NON SMOKING, KID FRIENDLY, HANDICAPPED ACCESS, PARKING AVAILABLE,
Frequent 10% to 20% Discounts on all products from our website. www.mandrgames.com
Subject to certain times a year. Magic Shows are excluded.
This Page Has Been Viewed 1535 Times