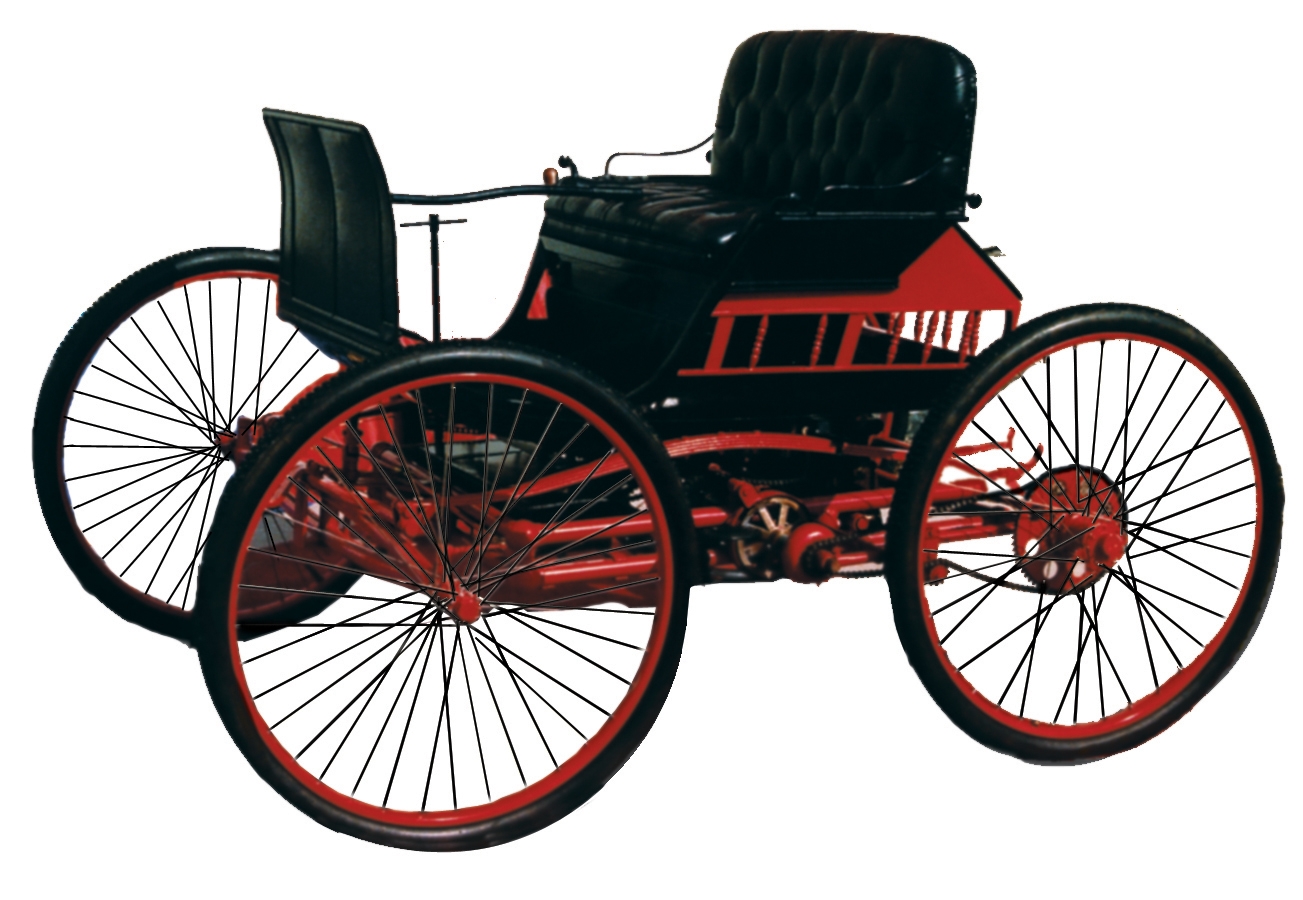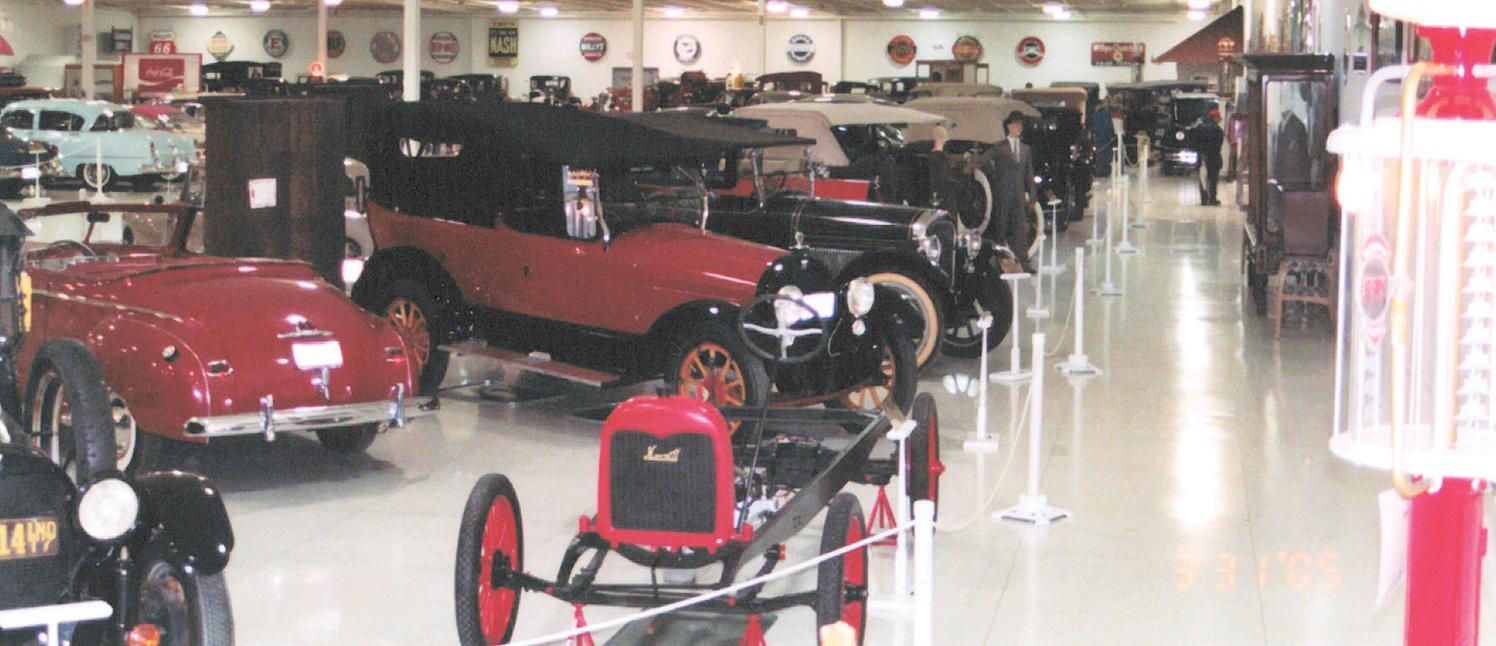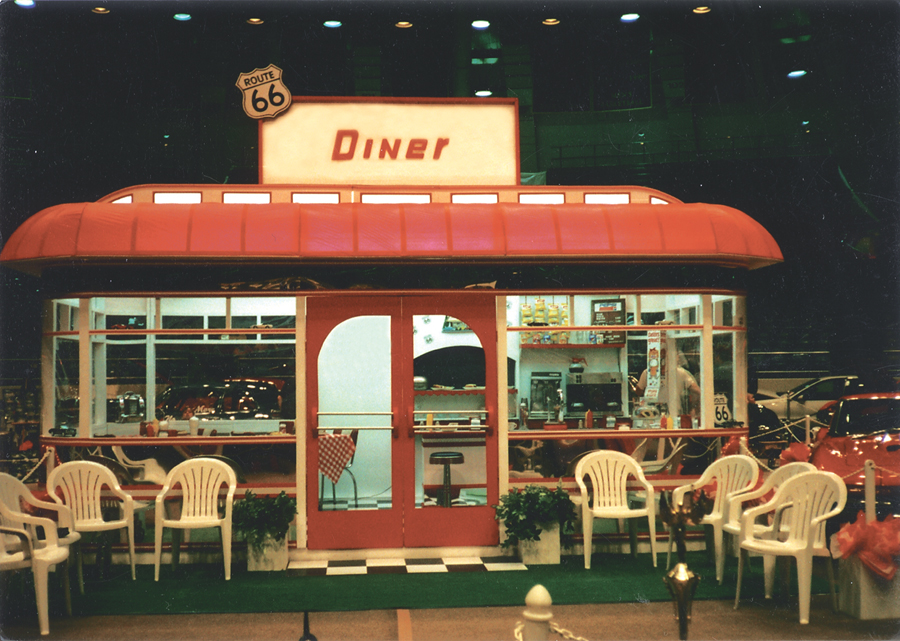 alt=nearby attraction
The City of Firsts - Kokomo Automotive Heritage Museum and Civic Center
ATTRACTIONS OFFICIAL WEBSITE&nbsp&nbsp&nbspCONTACT ATTRACTION
TELL A FRIEND

Kokomo, Indiana has a rich history that revolves around the American automobile and the Automotive Heritage Museum pays tribute to this heritage. Kokomo is home of the Haynes, America's First Car and many products were, and continue to be, developed and manufactured in Kokomo to support the auto industry.

In 1892, inventor Elwood Haynes designed his plans for a motorized horseless carriage. In 1893 he began building, with the help of the Apperson brothers, America's first gasoline powered car. The car, named the Pioneer was successfully road tested on July 4, 1894. The Pioneer is now housed in the Smithsonian Institute in Washington, D. C.

Today the Automotive Heritage Museum displays over 100 antique and classic autos representing dozens of makes and models. Included are displays of automobile components and accessories such as Kingston Carburetors, Delco Radios and many other auto related products that were manufactured in Kokomo since 1894, thus preserving Kokomo's unique and important historical automotive heritage.

The Automotive Heritage Museum is considered by many to be one of Indiana's finest attractions. During its first year in operation, visitors from over 24 foreign countries and 45 states came to view the automobiles and related displays thereby demonstrating the museum's potential as a tourist destination.

Hours of Operation:
Open 10 AM to 4 PM on Sun., Wed., Thur., Fri. & Sat.

Closed Mon. & Tues.
alt=directions
The Kokomo Automotive Heritage Museum is located on the north side of Kokomo just off U.S. Highway 31 (Reed Road). The Museum is on the east side of the highway.

From the north:
-At the intersectin of US 31 and North Street turn left at stoplight.
-Proceed past McDonald's Restaurant and turn left.
-Follow the access road past Taco Bell and then turn left again into the Museum parking lot.

From the south:
-Proceed through the intersection of US 31 and North Street.
-Just past the Taco Bell (on right) there will be an entrance road into the Museum parking lot.
Museum Admission:

Adults - $5.00
Seniors - $4.00
Children under 12 admitted free when accompanied by parent.

Group rates available.
VISA ,MASTERCARD ,CASH
NON SMOKING, KID FRIENDLY, HANDICAPPED ACCESS, PARKING AVAILABLE, RV PARKING, FOOD AVAILABLE
This Page Has Been Viewed 1 Times