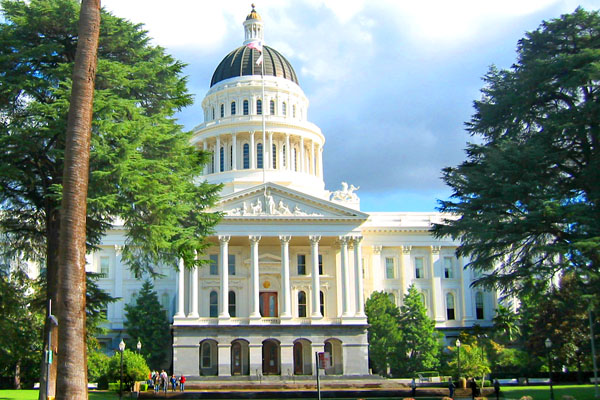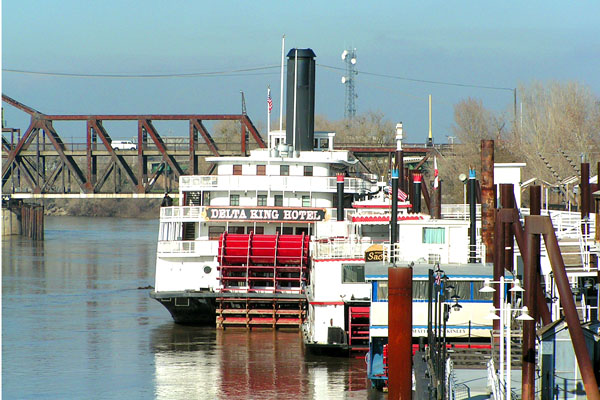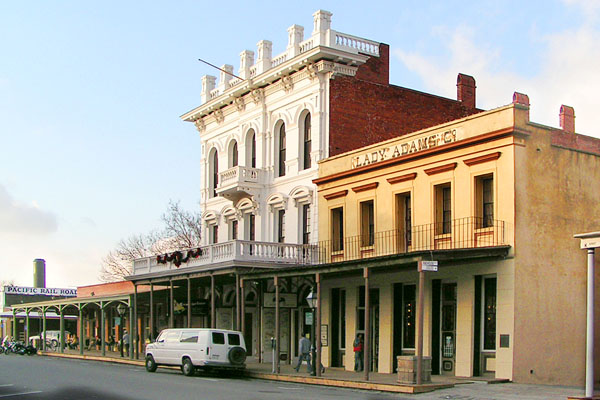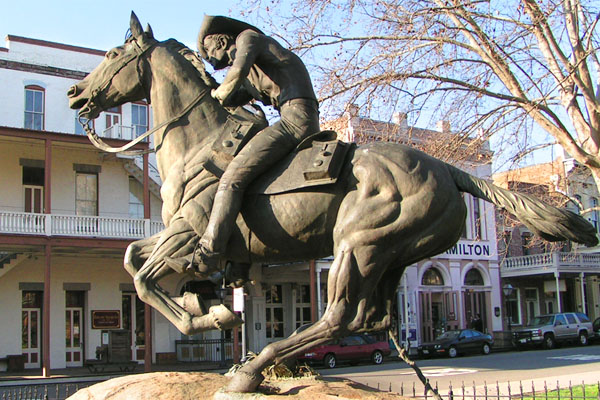 alt=nearby attraction
Capitol and Old Sac -- AudioSteps MP3 Audio Walking Guide
ATTRACTIONS OFFICIAL WEBSITE&nbsp&nbsp&nbspCONTACT ATTRACTION
TELL A FRIEND

Let your own MP3 player take you on an AudioSteps walking tour of Sacramento's most historic and popular neighborhood. Start at the state Capitol building, then go back in time to the Gold Rush as you walk the boardwalks of Old Sacramento. We'll tell you about Sacramento and Gold Rush history and point out fascinating sites along the way. Go at your own pace -- stop to shop or eat whenever you want and see Old Sacramento on your own schedule.

The tour starts at the California State Capitol Building, then visits Wells Fargo Museums, the Tower Bridge drawbridge over the Sacramento River, the Delta King riverboat, the Eagle Theatre, many Gold Rush-era buildings, and many more places, before ending at the world-famous California State Railroad Museum.

Depending on how much you decide to do at one time, the walk covers up to 2 miles, taking on average, between 1 and 2 hours of walking time.

The audio files are easily downloadable to your MP3 player from the AudioSteps web site, and a printable map comes with the tour in case you need to check your location.
alt=directions
Tour starts at 11th and K Streets, Sacramento. But, since it's on your own MP3player, you can start anywhere between the State Capitol Building and Old Sacramento.
See map you get when you buy the guide.
$12
VISA ,MASTERCARD ,DISCOVER
KID FRIENDLY, HANDICAPPED ACCESS, PARKING AVAILABLE, FOOD AVAILABLE
This Page Has Been Viewed 1 Times