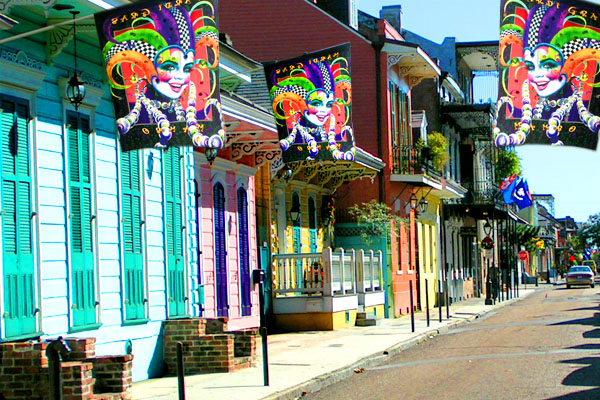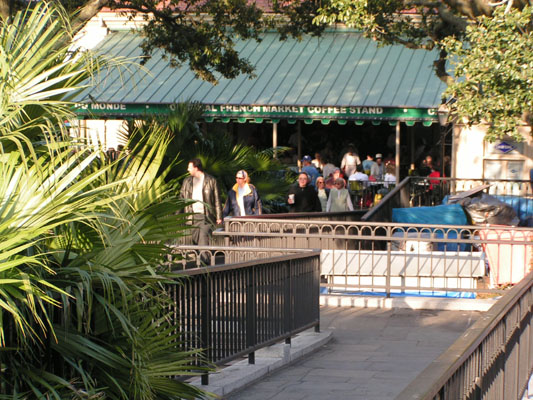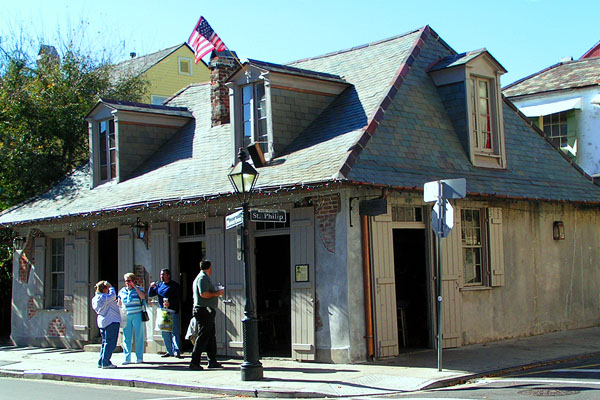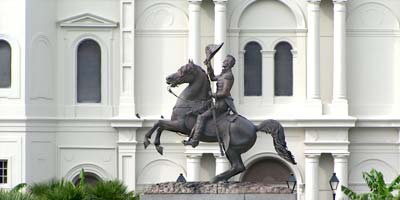 alt=nearby attraction
French Quarter -- AudioSteps MP3 Audio Walking Guide
ATTRACTIONS OFFICIAL WEBSITE&nbsp&nbsp&nbspCONTACT ATTRACTION
TELL A FRIEND

Let your MP3 player guide you as you see Bourbon Street, Royal Street, New Orleans Cathedral, Jackson Square, Big Muddy, the French Market, the House of Blues and more. Ride a Streetcar, named Desire or otherwise, and eat some beignets and pralines and drink a Hurricane. Remember Elvis and the Interview with the Vampire, and hear about pirate Jean Lafitte, Andrew Jackson, Napoleon and delicious food in the Big Easy.

This walk covers just under 3 miles, taking a few hours of walking time, depending on how many times you stop for a closer look at a place. The narration comes in segments, or tracks on your player, one for each stop on the tour. In total, the audio runs for about 70 minutes on your MP3 player.
alt=directions
The tour starts in Jackson Square, in the heart of the French Quarter. Or, you can start anywhere along the route in the Quarter; just consult the map you'll print when you buy the tour.
$12
VISA ,MASTERCARD ,DISCOVER
KID FRIENDLY, HANDICAPPED ACCESS, PARKING AVAILABLE, FOOD AVAILABLE
This Page Has Been Viewed 1 Times