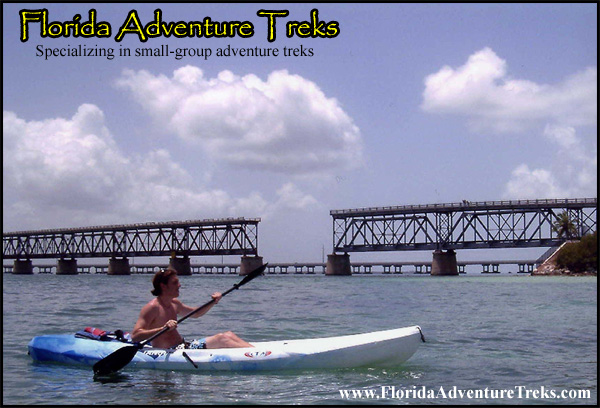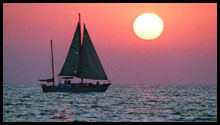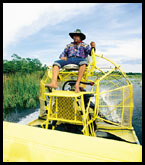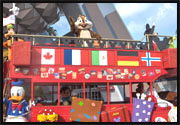 alt=nearby attraction
Florida's ONLY small group adventure tour company
ATTRACTIONS OFFICIAL WEBSITE&nbsp&nbsp&nbspCONTACT ATTRACTION
TELL A FRIEND

At Florida Adventure Treks, we travel like the locals. Our tours offer you the opportunity to experience the nightlife of Florida's great cities, the mystique of its oceans and natural splendor, food native to the region, and the history of the Native Americans who once ruled these lands. Traveling in small groups (up to 13 passengers), we offer tours for all travel styles - Adventure Tours (camping/cabin), Comfort Tours (villa/B&B), and Spring Break Tours (motel/hostel) always close to all the action, whether it be our beautiful beaches, exciting cities, or natural wonders! Our tours take you off-the-beaten path, to areas of Florida that many visitors passby or are unaware of. And because of our flexible itineraries, we can visit local sights and stop off at festivals, sporting events, and other seasonal activities.

Florida Adventure Treks is distinguished from all other tour companies in the United States - our tour leaders grew up in Florida, our tours take you to all the best of the state, and our itineraries will keep you on the land and not in a bus for hours at a time.

Meet fellow passengers from all over the world, party the night away in Key West, wake up to the sun rising over the Atlantic Ocean and stay up to see it set over the Gulf of Mexico, enjoy your first s'more over a beachside campfire, and experience Florida unlike any other way possible - take a Florida Adventure Trek today!!!
alt=directions
Our seven (7) day Adventure Tours starting at $695.00 per person.
VISA ,MASTERCARD ,CASH ,CHECKS
NON SMOKING, KID FRIENDLY, FOOD AVAILABLE
Take 10% off by booking at least eight (8) weeks in advance!!!
See website for full details.
This Page Has Been Viewed 1 Times