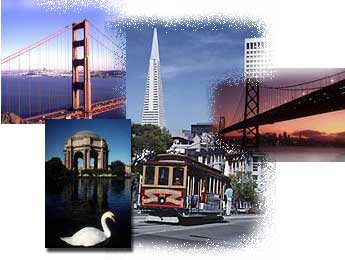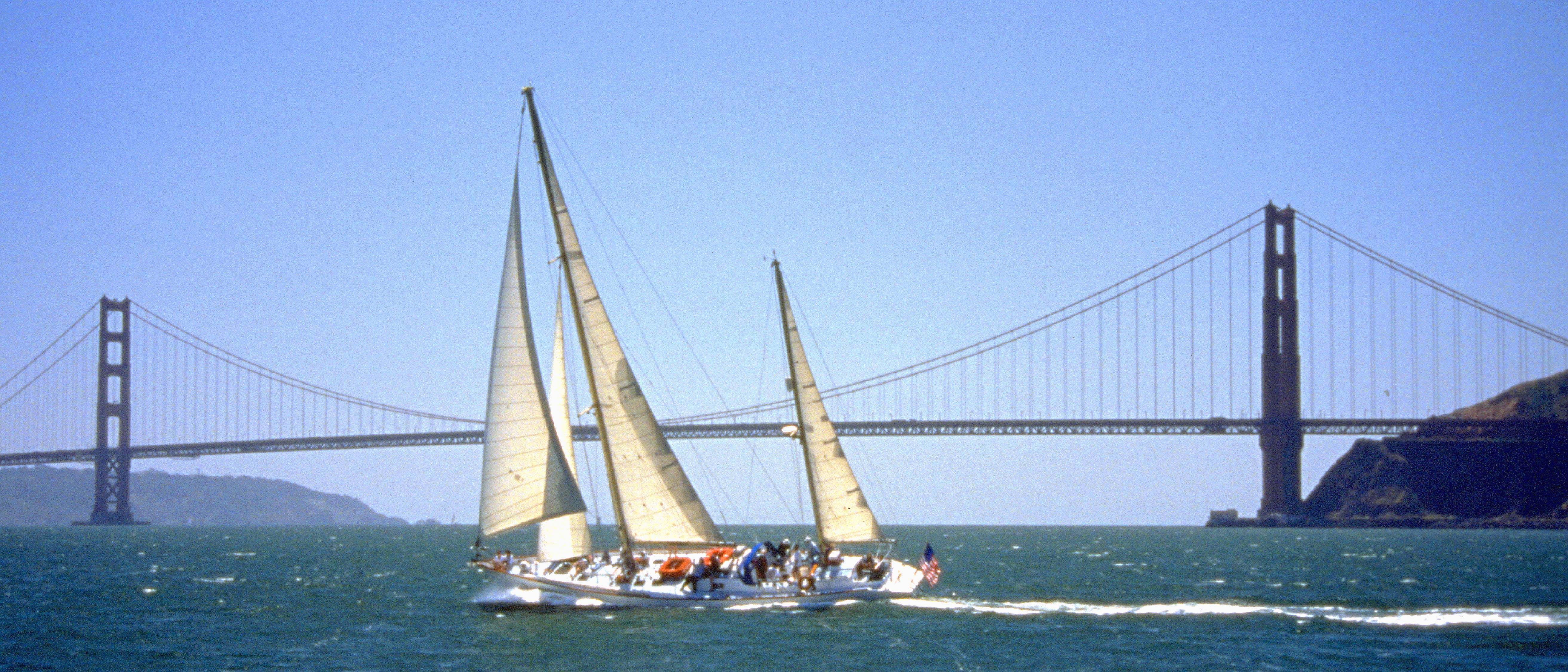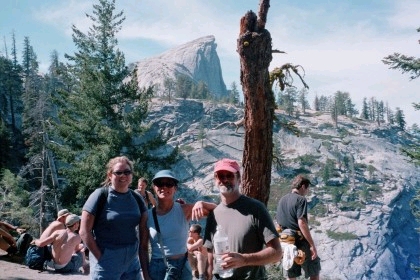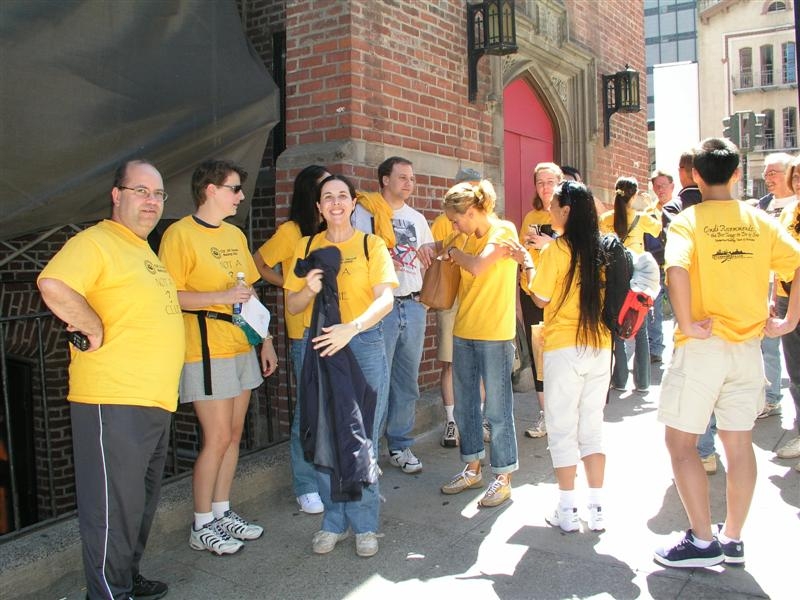 alt=nearby attraction
BEST THINGS TO DO & SEE: SAN FRANCISCO to LAS VEGAS - Unique Tours, Activities, Travel & Event Planning
ATTRACTIONS OFFICIAL WEBSITE&nbsp&nbsp&nbspCONTACT ATTRACTION
TELL A FRIEND

You're in San Francisco...Whatcha gonna do?? Let CYNDI RECOMMENDS...the Best in San Francisco, Los Angeles, Las Vegas and put together a fun filled itinerary of BEST THINGS TO DO & SEE! Our Custom Private Tours get RAVE REVIEWS! We'll recommend our Local Favorites in addition to the MUST SEE sites.

Explore San Francisco, Wine Country, Muir Woods & Sausalito, Yosemite, Monterey & Carmel down to Hearst Castle and Disneyland to the Las Vegas Strip, Grand Canyon, Hoover Dam and beyond!

We'll plan the ULTIMATE trip! We'll do everything YOUR way - your interests, your pace, your schedule!

There is much to see & do! Make sure you get the BEST! And Experience the local favorites!

We look forward to showing you the BEST!
alt=directions
WE pick you up (from most locations). Contact us for more details via email or call us. Please see our website for further details. Do it now!
See our website for descriptions and rates our Tours, Water, Land, Air Night and Family Activities.

Call to schedule unique Tours, Activities & Special Events - your interests, preferences, time, and pace.
VISA ,MASTERCARD ,CASH ,CHECKS ,OTHER
KID FRIENDLY, HANDICAPPED ACCESS, FOOD AVAILABLE
This Page Has Been Viewed 1 Times