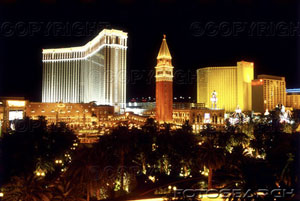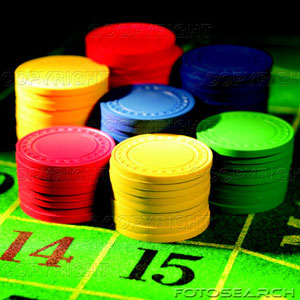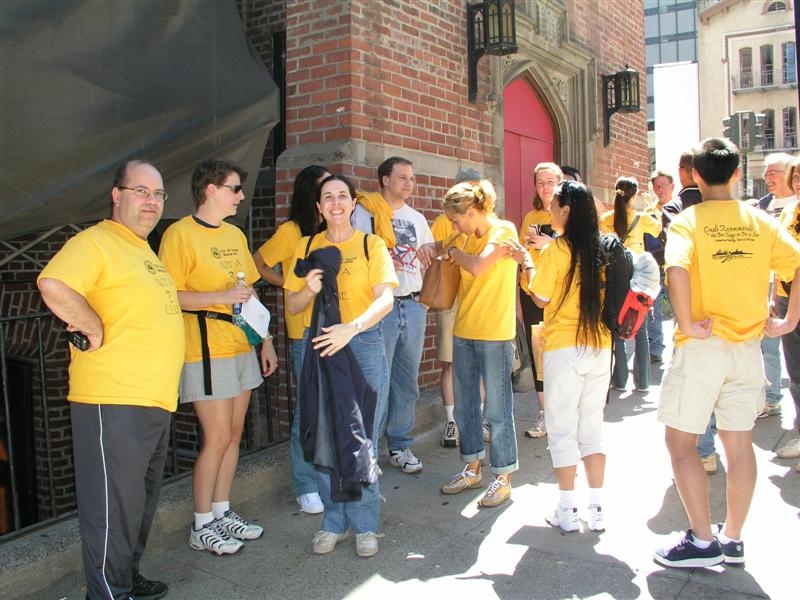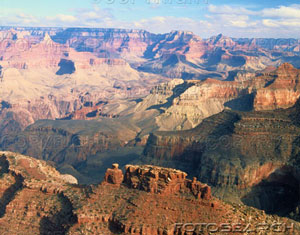 alt=nearby attraction
BEST THINGS TO DO & SEE: LAS VEGAS to SAN FRANCISCO - Event planning, Unique Tours, Activities, Custom Travel Itineraries
ATTRACTIONS OFFICIAL WEBSITE&nbsp&nbsp&nbspCONTACT ATTRACTION
TELL A FRIEND

You're in Las Vegas...Whatcha gonna do?? Let CYNDI RECOMMENDS...the Best in Las Vegas, San Francisco, Los Angeles put together a fun filled itinerary of BEST THINGS TO DO & SEE! We'll plan the ULTIMATE trip for INCENTIVE TRAVEL groups, business meetings and social gatherings!

Included are Energized presentations, speakers, productive meetings, Great food and entertainment, teambuilding, interesting things to participate in, and yes, even a bit of time left over for the Strip! We get RAVE REVIEWS!

We'll recommend our Local Favorites in addition to the MUST SEE sites and activities. There are quieter offsite venues as well those action locations right on the Strip to choose from.

Activities include Golf, Spas, casino tips, ATVs to explore the desert, the lakes, Grand Canyon, Bryce and Zion National Parks, Hoover Dam and beyond!

We'll plan the ULTIMATE
There is much to see & do! We look forward to showing you the BEST!
alt=directions
No Directions needed...We come to you!

Give us a call NOW!
Call for specifics....we're working on the website....
Check out the San Francisco pages on our website for similar ideas of what we can provide in Las Vegas for you.
VISA ,MASTERCARD ,CASH ,CHECKS ,OTHER
KID FRIENDLY, FOOD AVAILABLE
This Page Has Been Viewed 1 Times