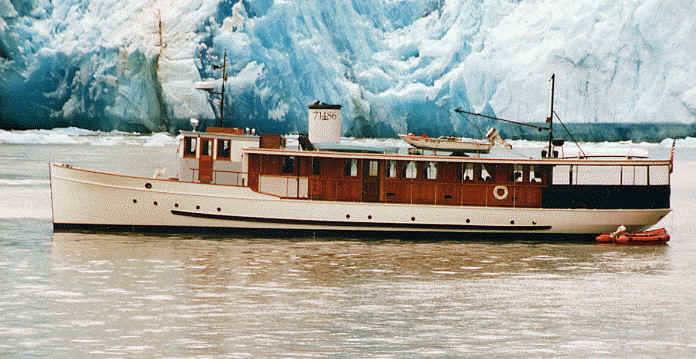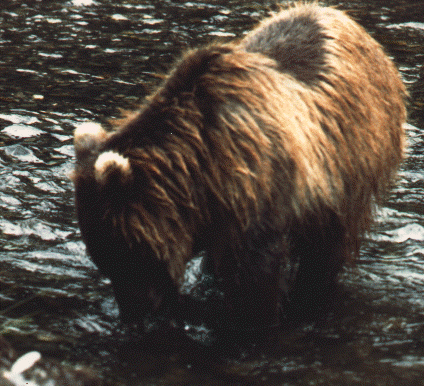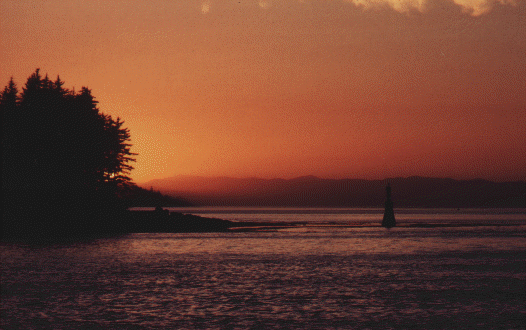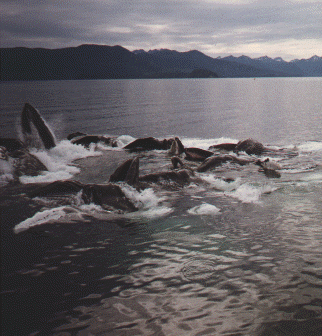 alt=nearby attraction
Alaska Wildlife Tours
ATTRACTIONS OFFICIAL WEBSITE&nbsp&nbsp&nbspCONTACT ATTRACTION
TELL A FRIEND

Wildlife Cruises in Alaska aboard the classic yacht Discovery. See the real Alaska up close and personal. Since 1981 we have been offering a very intimate way to experience this remarkable area, The Last Frontier. While the oversized Alaska Cruise Ships make the tourist shops of Juneau, Ketchikan and Sitka their focal points, we make the Brown Bear, Humpback Whale, the Stellar Sea Lion and the small, quaint board walk towns like Tenakee Springs our focus. Instead of watching wildlife films in a theater you'll be watching the real thing right before your eyes, while Cruising in the luxury and comfort of one of the finest classic yachts in the world today.

On our Alaska Cruises we'll travel through Tracy Arm, one of the world's most incredible fjords, where we commonly see puffins and mountain goats. We also have frequent encounters with other wildlife including Dall's and Harbor Porpoise, Orca ( Killer ) Whales, Black Bear, Sea Otters, Harbor Seals, Sitka Black Tail Deer and a large variety of birds and ducks.

All Aboard Yacht Charters operates in Alaska under special use and limited entry permits issued by the US Forest Service and Tongass National Forest.
alt=directions
Please visit our website for more information and schedule.
8 day cruises $3295 per person
,CHECKS
KID FRIENDLY, PARKING AVAILABLE, RV PARKING, FOOD AVAILABLE
This Page Has Been Viewed 1 Times