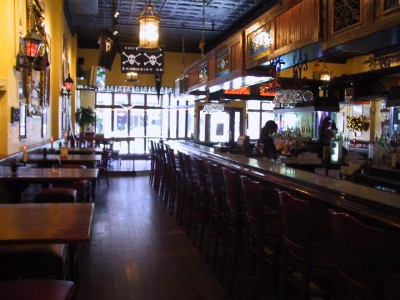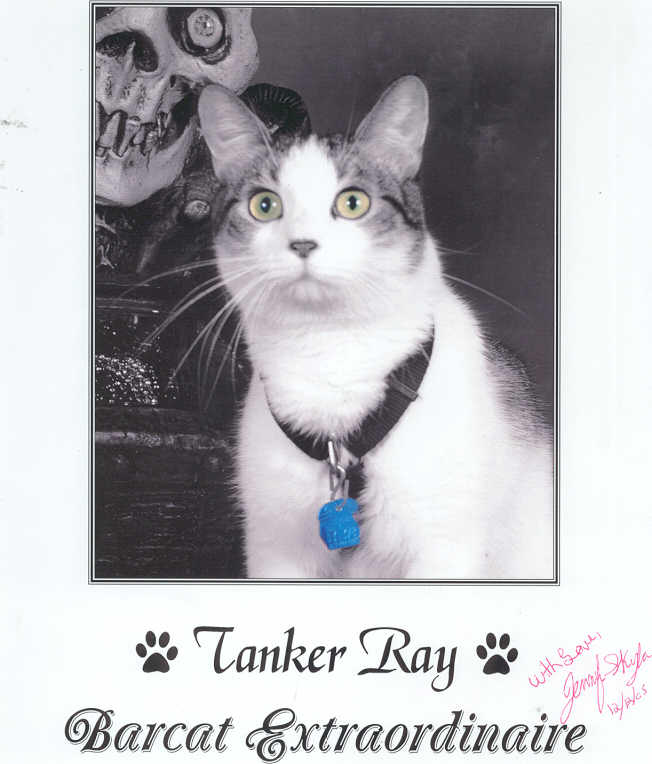 Tampa's must see pirate spot
ATTRACTIONS OFFICIAL WEBSITE&nbsp&nbsp&nbspCONTACT ATTRACTION
TELL A FRIEND

Gaspar's Grotto is a 10,000 square foot event facility and restaurant/bar located in a historic building in the heart of the Ybor City National Landmark Historic District. Gaspar's Grotto is named after the famous local and legendary bucaneer, Jose Gaspar. That's where the pirate theme decor and artifacts come from. They are best known for their signature HOG WILD PIRATE PARTY AND PIG ROAST which is held outside on the 6,300 square foot tropical patio, complete with fountains and tropical palms. Guests at Gaspar's Grotto can look forward to great food, wonderful times and excellent and eclectic service from costumed pirates. They offer pirate shows, pirate souvenirs, cigar rolling, live music, a shoe shine emporium, bawdy serving wenches and a full bar.

Gaspar's Grotto is home to Historic Tours of Ybor City and the world's most famous living feline, TANKER RAY, the bar cat. Tanker has his own web page at www.catcall.org link TANKER RAY.

Gaspar's Grotto is available for any size group up to 900 persons. Check out our Gaspar's website for further details.

Guests to Tampa would be hard pressed to have a more memorable time than to attend an event at Gaspar's Grotto where it's Gasparilla everyday.

Gaspar's is now offering Rum Tastings 24X7. Come on in and get certified as a Gaspar's Grotto rum taster!!
alt=directions
Exit one off interstate four is the Ybor City Exit in Tampa. Gaspar's grotto is located on 7th Avenue, which is the main street. You can't miss it!
There is no admission charge.
,OTHER
KID FRIENDLY, HANDICAPPED ACCESS, PARKING AVAILABLE, RV PARKING, FOOD AVAILABLE
This Page Has Been Viewed 1 Times