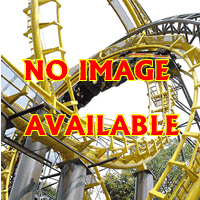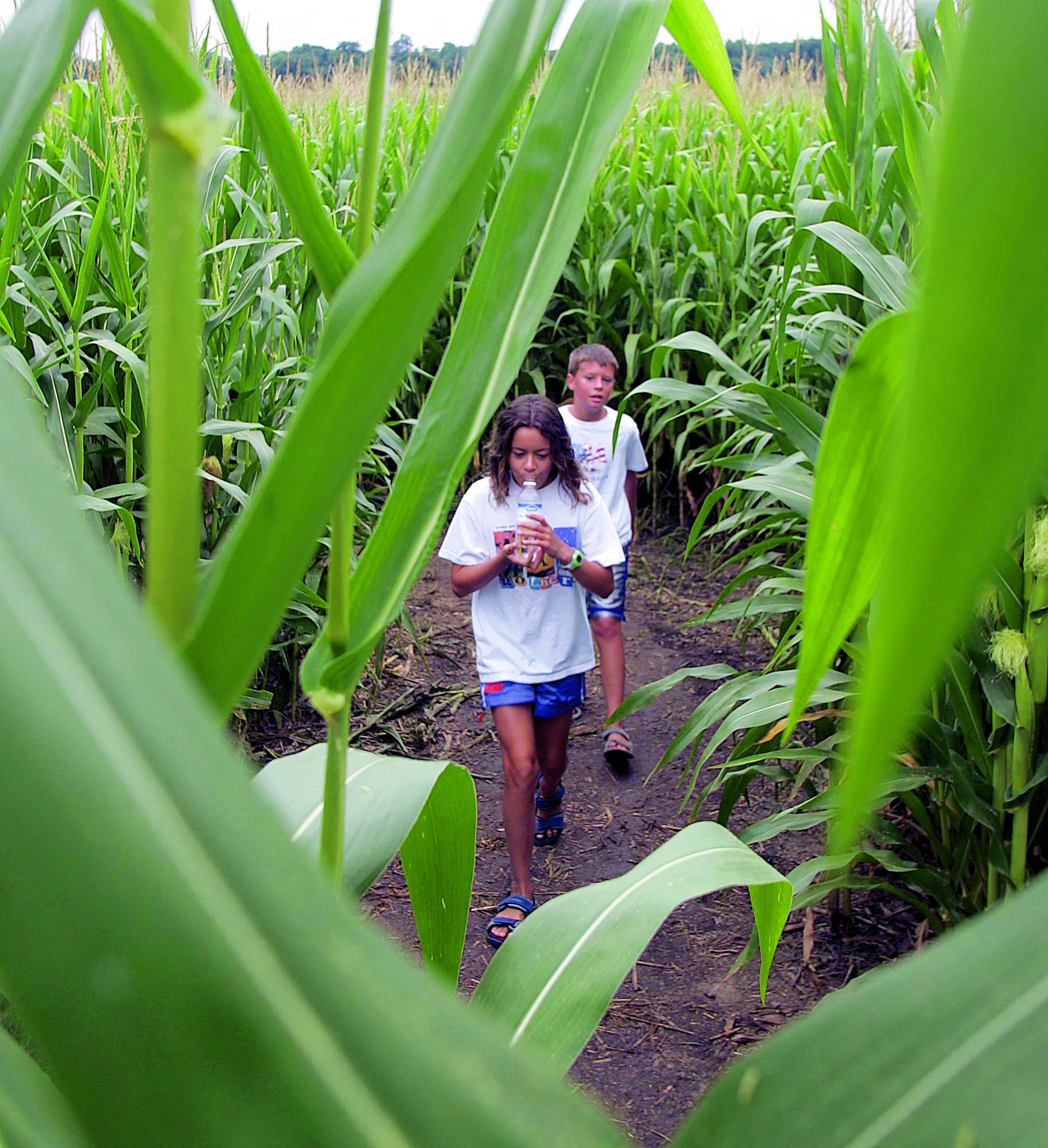 Field of Fun Corn Maze


&nbsp&nbsp&nbspCONTACT ATTRACTION
TELL A FRIEND

Eastern Iowa's Amazing 6-acre Corn Maze! Open Saturday's & Sunday's 1-5 PM (Aug. 5-Sept. 17, 2006). The Field of Fun Corn Maze is in its 3rd year and has attracted visitors from all over Iowa and even all over the United States! All admission proceeds will go to Big Brothers Big Sisters of Johnson County.
alt=directions
2968 Black Diamond Rd S.W. Iowa City
Located 3.8 miles west of HWY 218.
$5 per person
,CASH ,CHECKS
KID FRIENDLY, PARKING AVAILABLE, RV PARKING,
$1 OFF ADMISSION--good for $1 dollar off, per person. Expires 9-18-06
This Page Has Been Viewed 1 Times