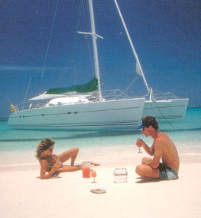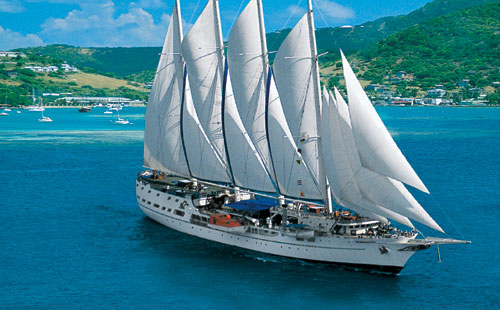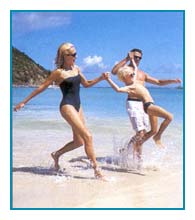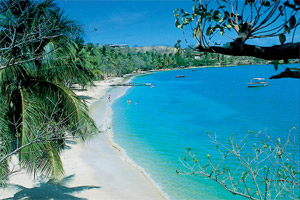 alt=nearby attraction
Virgin Island Sailing, Ltd.
ATTRACTIONS OFFICIAL WEBSITE&nbsp&nbsp&nbspCONTACT ATTRACTION
TELL A FRIEND

Virgin Island Sailing, Ltd, offers expert advice on yacht charters with prompt & friendly service. Sailboat, Catamaran, and Motor Yacht charters with crew or bareboat available for sailing vacations throughout the Caribbean and around the world.

We share accurate first hand information and extensive local knowledge to ensure no unexpected surprises await you on your sailing vacations! Our quality yacht charters on private yachts and through reputed companies like The Moorings create the most memorable sailing vacations.
alt=directions
VISA ,MASTERCARD ,DISCOVER ,CASH ,CHECKS
NON SMOKING, KID FRIENDLY, HANDICAPPED ACCESS, PARKING AVAILABLE, RV PARKING, FOOD AVAILABLE
This Page Has Been Viewed 1 Times