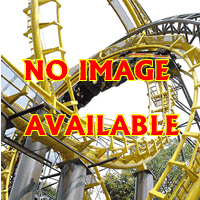 The Mary Brogan Museum of Art and Science
ATTRACTIONS OFFICIAL WEBSITE&nbsp&nbsp&nbspCONTACT ATTRACTION
TELL A FRIEND

The mission of The Mary Brogan Museum of Art and Science is to stimulate interest in, and understanding of, how visual arts, sciences, mathematics, and technology connect through exploration and discovery experiences that educate and inspire.
alt=directions
ASTC and Brogan Museum Members ar FREE!

$3.50 for children(3-17), students(with valid ID), senior citizens(60 and up), and military(with valid ID)
$6.00 for adults
Children 2 years old and younger are free
Museum admission is free from 4pm until 5pm everyday.
NON SMOKING, KID FRIENDLY, HANDICAPPED ACCESS, PARKING AVAILABLE, RV PARKING,
This Page Has Been Viewed 1 Times