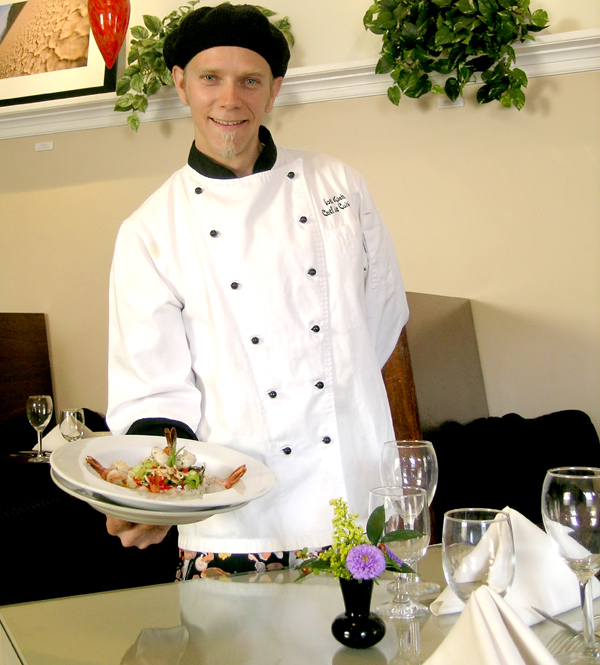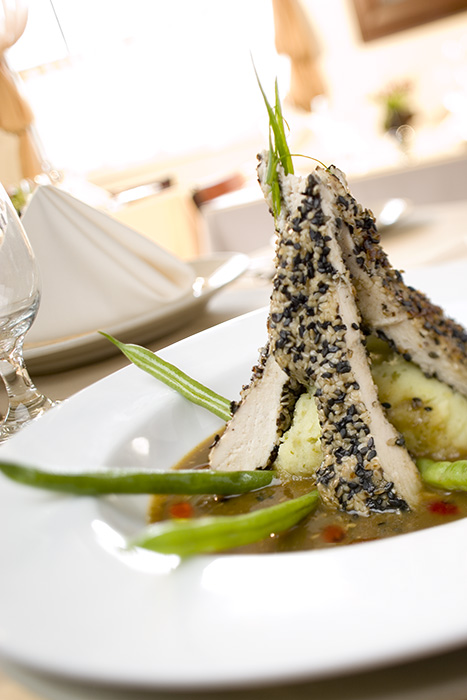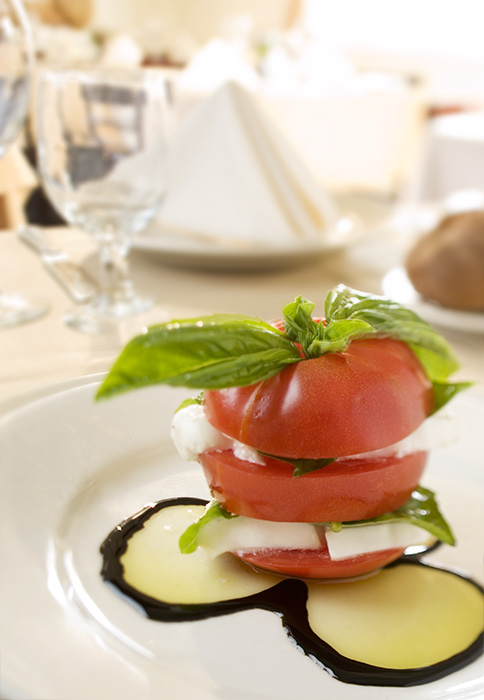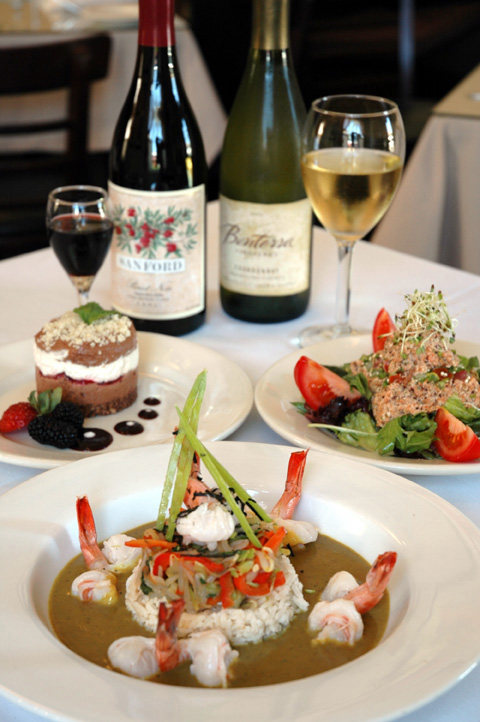 alt=nearby attraction
Organic Global Cuisine
ATTRACTIONS OFFICIAL WEBSITE&nbsp&nbsp&nbspCONTACT ATTRACTION
TELL A FRIEND

Spiritland Bistro-Organic Global Cuisine
If I had a hat on, I would take it off for the owners and staff at Spiritland Bistro…They have raised health food to a sophisticated, white table cloth level… Author Von Wiesenberger-Nippers Santa Barbara Food Critic. Creative, Flavorful and Pure is Chef Joel Koch's motto when preparing cuisine from different parts of the globe. Chef Joel has traveled extensively to come up with authentic ethnic recipes with a California twist and a French presentation while using organic ingredients in every dish from the produce and dry goods to the poultry and eggs. Chef Joel creates something for everyone by offering four styles of food, which include traditional, vegan, vegetarian, and raw food specialties. For the adventurous, the Spiritland team celebrates a cultural cuisine each week by featuring specials from a different country or region. As always the tried and true specialties are available on the regular menu such as Asian Five Spice and Sesame Crusted Organic Free Range Chicken or Hawaiian Macadamia Nut Crusted Mahi Mahi or maybe Vegan Greek Moussaka.

Oh…yeah…an experience is not complete without trying the popular Caribbean Flowerless Chocolate Beet Cake or American Apple-Berry Crisp. To Compliment the cuisine, Spiritland Bistro features an extensive California and European Beer and Wine list. A European style bistro nestled in a quiet neighborhood a few blocks East of the hustle bustle of State Street at the corner of Garden Street and E. Victoria Street. Join them for a quiet ambient dinner-It's an experience to remember. For more menu or weekly special information go to their website. Catering and Private parties available. Bon Apetit.
alt=directions
Hwy 101 exit Garden Street and head East 3/4 of a mile to Victoria Street and it is the second building on the corner of Victoria and Garden Street. Located in a quiet Santa Barbara neighborhood.
Prices vary; please go to their website or call.
VISA ,MASTERCARD ,CASH
KID FRIENDLY, PARKING AVAILABLE, FOOD AVAILABLE
Free Appetizer with the purchase of two entrees on Weds, Thurs. and Sun.
Max Value $8. Not valid with any other offers or promotions. 18% gratuity will be added Valid Weds, Thurs and Sunday only
This Page Has Been Viewed 1 Times