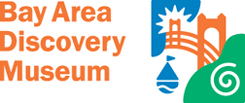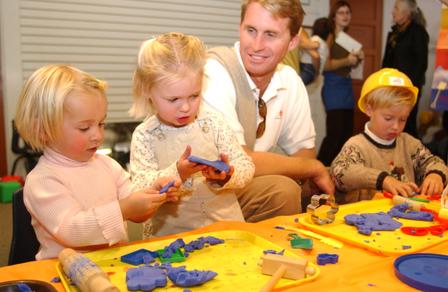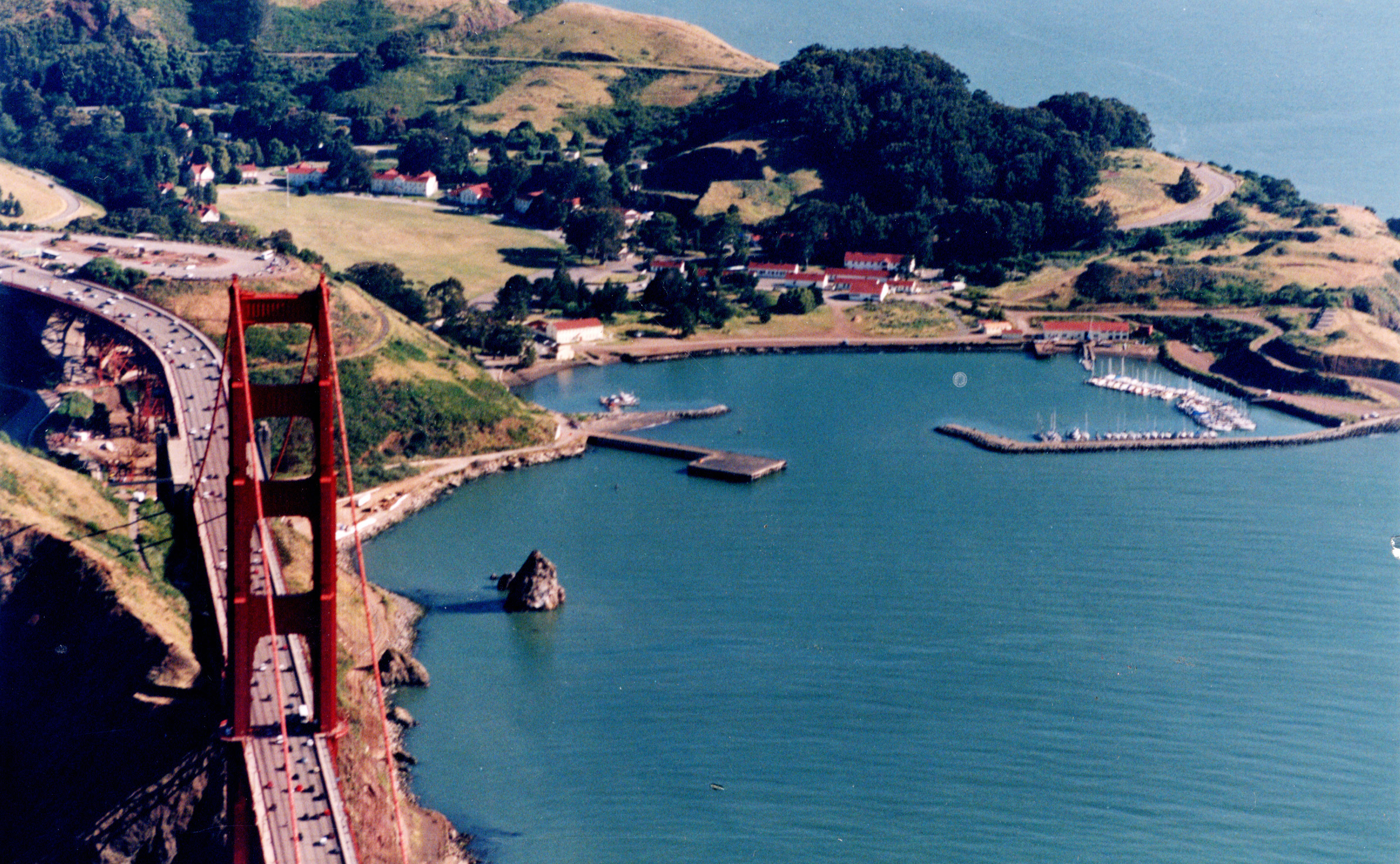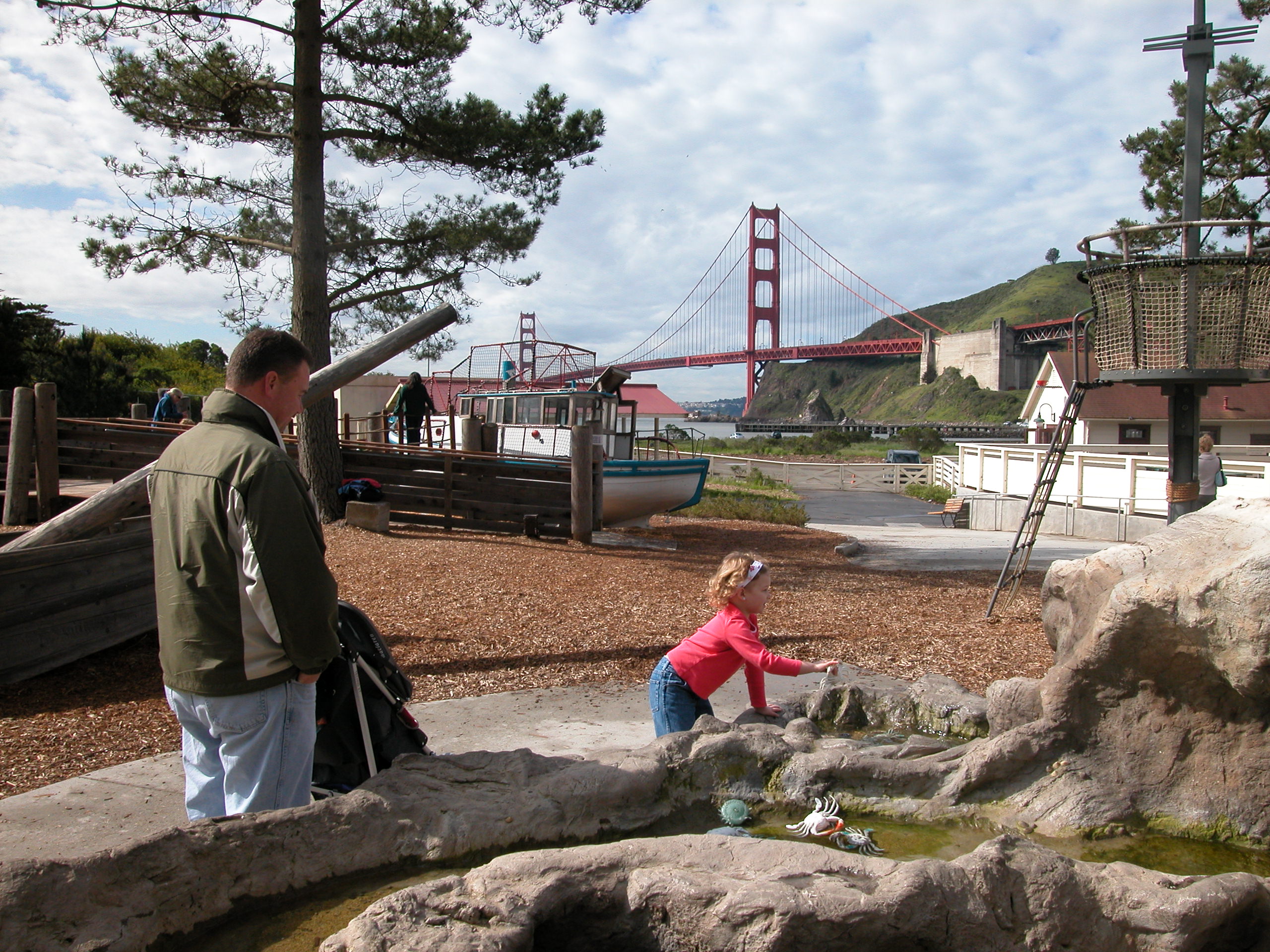 alt=nearby attraction
Bay Area Discovery Museum
ATTRACTIONS OFFICIAL WEBSITE&nbsp&nbsp&nbspCONTACT ATTRACTION
TELL A FRIEND

The Bay Area Discovery Museum is a nationally recognized learning center for children, their families and educators. The Museum offers indoor and outdoor hands-on interactive art, media, environmental and science activities and exhibitions, theatre programs, cultural festivals, school programs, summer camps, and parenting workshops. Through these offerings, the Museum strives to achieve its mission: to engage, delight and educate children through exploration of and connection with the local environment and the diverse communities that live here.
alt=directions
Open Tuesday through Friday 9 a.m. to 4 p.m.;
Saturday and Sunday 10 a.m. to 5 p.m.

General admission:
General admission: $11
Infants under 6 months: free
Members: free

The Museum offers free admission on the second Saturday of each month from 1 p.m. to 5 p.m.
VISA ,MASTERCARD ,CASH ,CHECKS
NON SMOKING, KID FRIENDLY, HANDICAPPED ACCESS, PARKING AVAILABLE, RV PARKING, FOOD AVAILABLE
This Page Has Been Viewed 1 Times