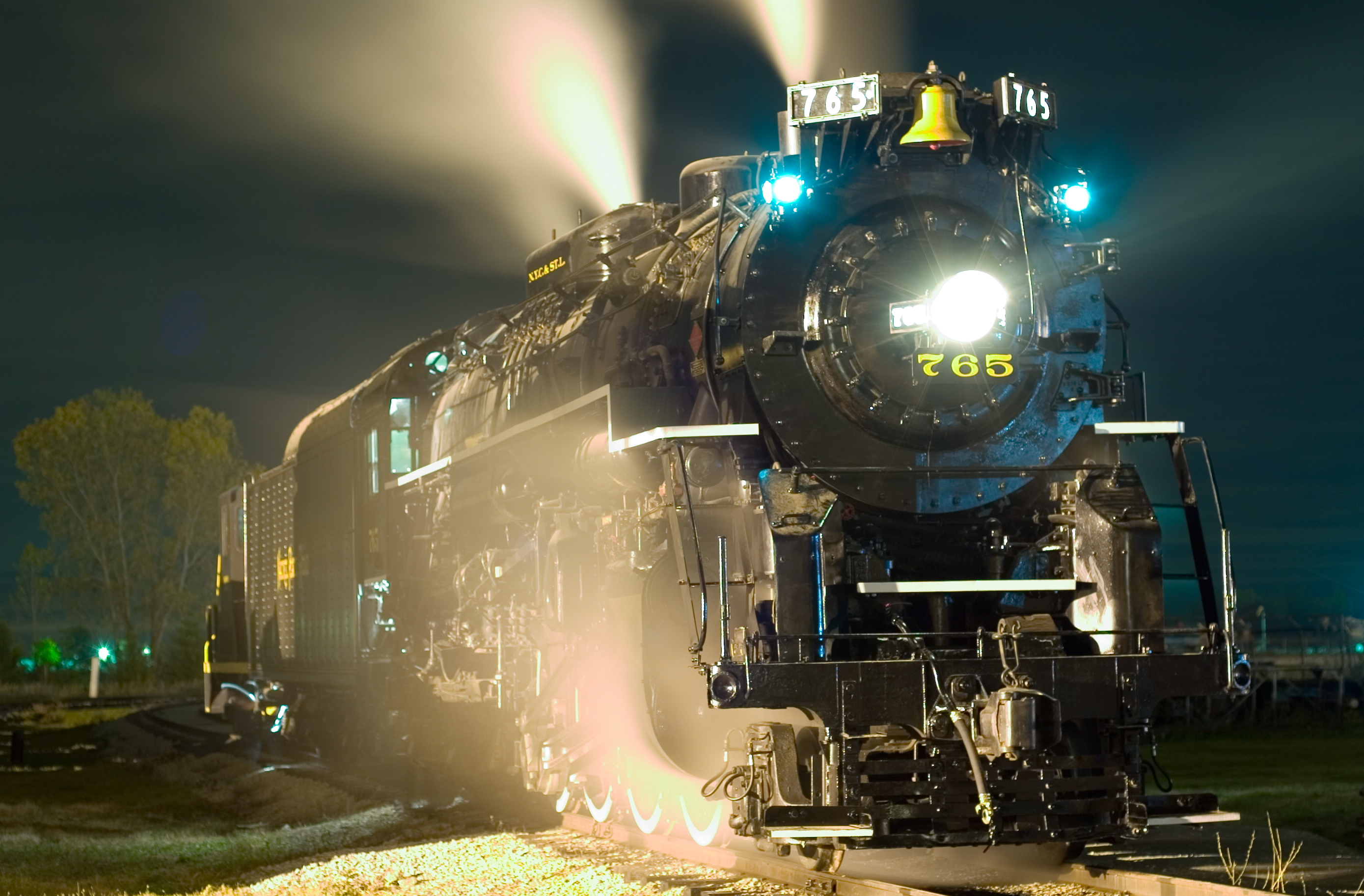 Preserving and Making Railroad History
ATTRACTIONS OFFICIAL WEBSITE&nbsp&nbsp&nbspCONTACT ATTRACTION
TELL A FRIEND

The men and women of the Fort Wayne Railroad Historical Society, Inc. (FWRHS) saved Nickel Plate Road locomotive 765 from becoming a rusting monument in a city park and restored it to operating condition in 1979. For fourteen years after, the 765 would run special excursion trains around the country to the delight of 100,000 passengers and even make appearances in two feature films.

From 1993 to 2005, the 765 was completely rebuilt at a total cost of $750,000, which involved over 13,000 volunteer hours. The Society has an outstanding safety record and a professional, experienced crew of determined volunteers, several of whom have been with the Society since its inception.

The FWRHS and its museum site, TrainTown, are dedicated to the operation of the 765 and the preservation of our local and national railroad history. We are one of the many organizations throughout the country who tackle the myriad of difficulties and enjoy the most extraordinary of payoffs when the convergence of time, money, labor and talent help make history come alive.

The 765 and TrainTown can be a unique, educational experience and we welcome families, schools, local events, film crews and more. As we continue to grow, our plans include building a working replica of Fort Wayne's former Nickel Plate Depot on our grounds, the restoration of Lake Erie and Fort Wayne six-coupled steam locomotive No. 1, and the continuation of our Engineer for an Hour programs, Santa Trains, and excursions with the 765.

Our shop is always ringing with activity, and we invite you to visit, take a look at our heritage skills at work, explore the 765 up close, or get involved and become a member.
alt=directions
http://www.765.org/map.htm
Tours are free and open to the public. A gift shop is onsite as well.
VISA ,PAYPAL ,MASTERCARD ,DISCOVER ,CASH ,CHECKS
KID FRIENDLY, PARKING AVAILABLE, RV PARKING,
This Page Has Been Viewed 1 Times