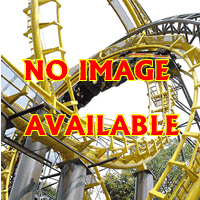 Overlooking NASA - The Worlds Higest Tandem Skydive
ATTRACTIONS OFFICIAL WEBSITE&nbsp&nbsp&nbspCONTACT ATTRACTION
TELL A FRIEND

...the only drop zone in the world overlooking the Kennedy Space Center, Cape Canaveral and the Space Coast beaches.

Skydive Space Center is the home of FLORIDA'S HIGHEST JUMPS- 18,000 FEET!!!

Welcome to Skydive Space Center - Florida's Highest Tandem Jump!

We have an incredible view of the entire Space Coast. During your ride to altitude you will be treated to a scenic view of the Atlantic Ocean, the Indian River, and the Kennedy Space Center including all the launch sites and the main shuttle assembly building. We usually fly directly over the Space Center runway where the shuttle lands. This awesome tour is available only at Skydive Space Center and is included with all of our jumps at no extra charge. We also offer this scenic ride to any non jumpers in your group who would like to ride with you in the plane.
alt=directions
VISA ,MASTERCARD ,CASH
HANDICAPPED ACCESS, PARKING AVAILABLE, RV PARKING, FOOD AVAILABLE
This Page Has Been Viewed 1 Times