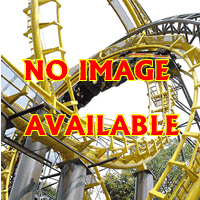 23rd Annual Frisco Festival
ATTRACTIONS OFFICIAL WEBSITE&nbsp&nbsp&nbspCONTACT ATTRACTION
TELL A FRIEND

The 22nd Annual Frisco Festival is over! This great community event once again started out with the salute to Armed Forces, Police and Firemen, an Ice Cream Social and the Friday Night Street Dance on Friday evening. On Friday, Whitey's famous chicken came off the BBQ, and new this year, Rogers Noon Rotary sold catfish with all the fixin's! Kids were able to experience two days of Kid's Connection, the Climbing Wall and many other amusements, and the Mobile Aquarium while music continually filled our streets.

Then on Saturday, the fun continued as the Rogers Early Risers Rotary offerd a Pancake Breakfast; The Lake Atalanta Eliminator Runs went off without a hitch; races through the Great Frisco Cardboard Train Race were underway and everyone enjoyed live entertainment all day and well into both nights.

Please visit our website for further information.
alt=directions
KID FRIENDLY, HANDICAPPED ACCESS, PARKING AVAILABLE, FOOD AVAILABLE
This Page Has Been Viewed 1 Times