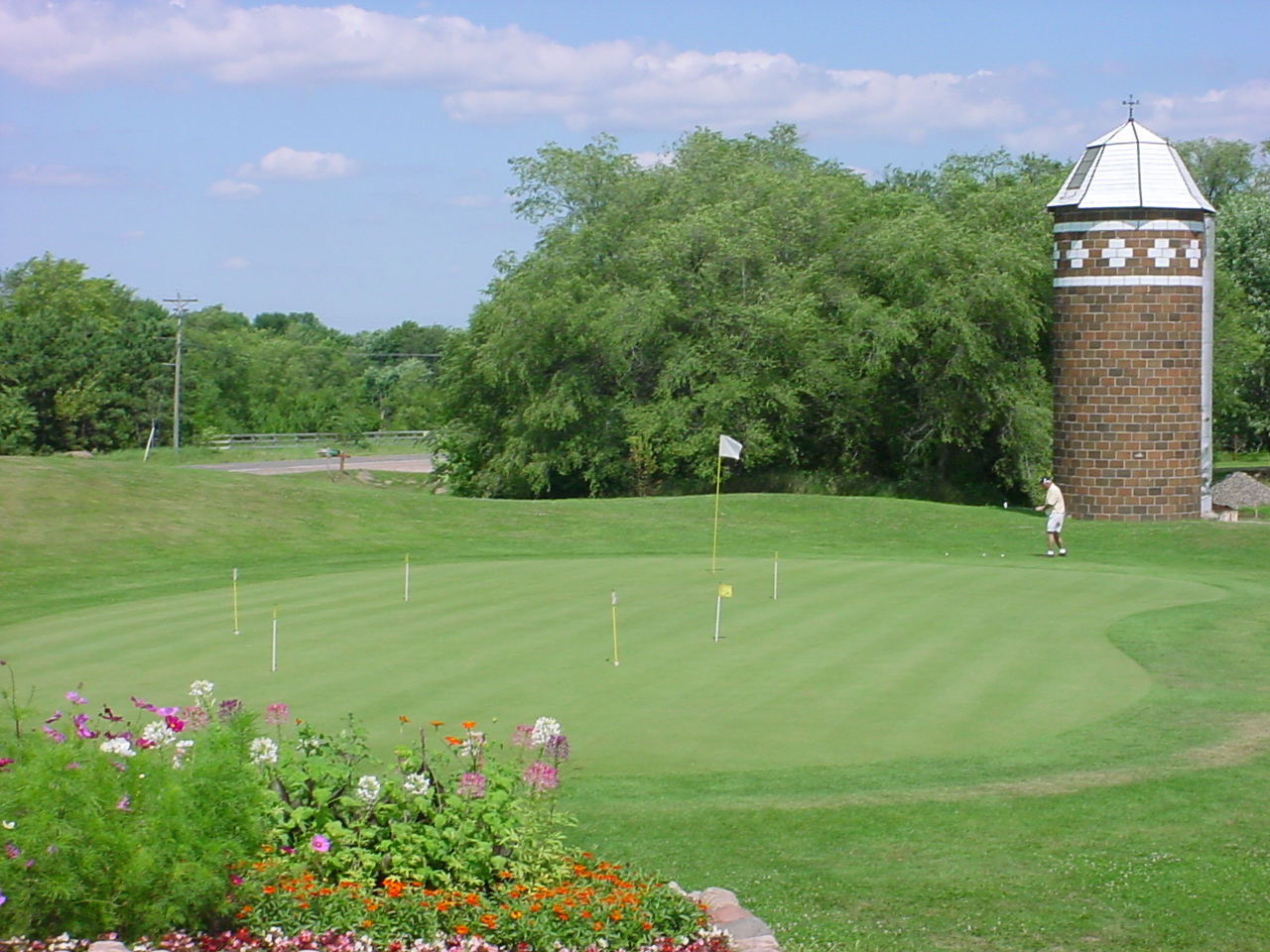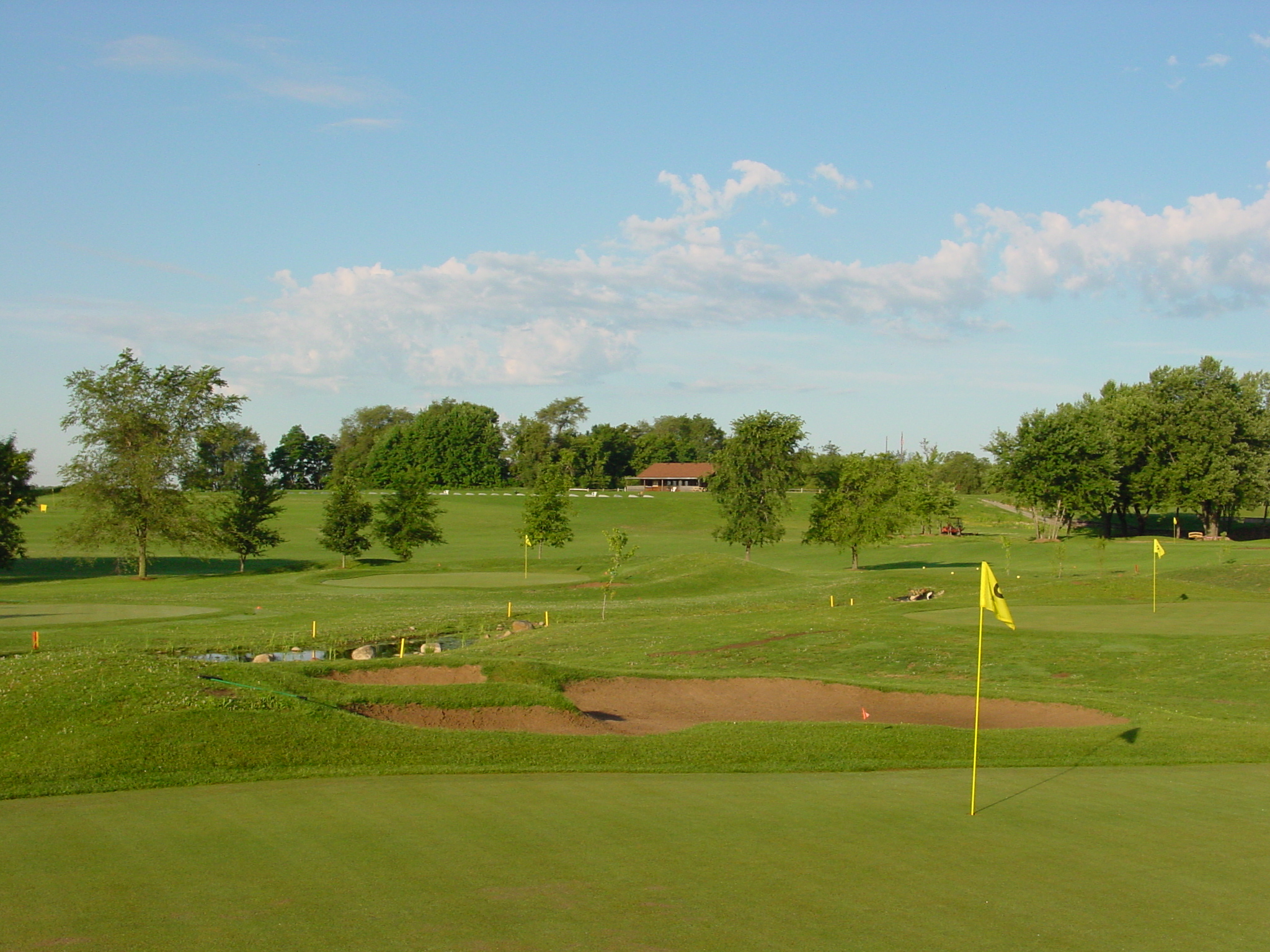 Country Air Golf Park
ATTRACTIONS OFFICIAL WEBSITE&nbsp&nbsp&nbspCONTACT ATTRACTION
TELL A FRIEND

Located in Lake Elmo, Country Air Golf Park is a Championship Par 3 and True 18 hole Pitch-&-Putt Golf Course and target-oriented Driving Range where golfers in Minnesota of all abilities and of all ages are able to work on their golf game and most importantly have fun. Open 7 days a week.

The course has contoured greens, grass and sand bunkers, a waterfall and a creek called Rays Creek winding throughout the course. True Pitch and Putt golf courses are just like full size golf courses except that the longest hole is less than 90 yards and the shortest hole about 35 yards. The course is played with only wedges and a putter. 18 holes can be played in less than 2 hours, 9 holes could be done during your lunch break. Develop your short game, which is more that 70% of you total score in a round of golf.
Please visit our website for more details and further information.

alt=directions
Check Our Website
Check Our Website
VISA ,PAYPAL ,MASTERCARD ,DISCOVER ,CASH ,CHECKS ,OTHER
KID FRIENDLY, HANDICAPPED ACCESS, PARKING AVAILABLE, RV PARKING, FOOD AVAILABLE
This Page Has Been Viewed 1 Times