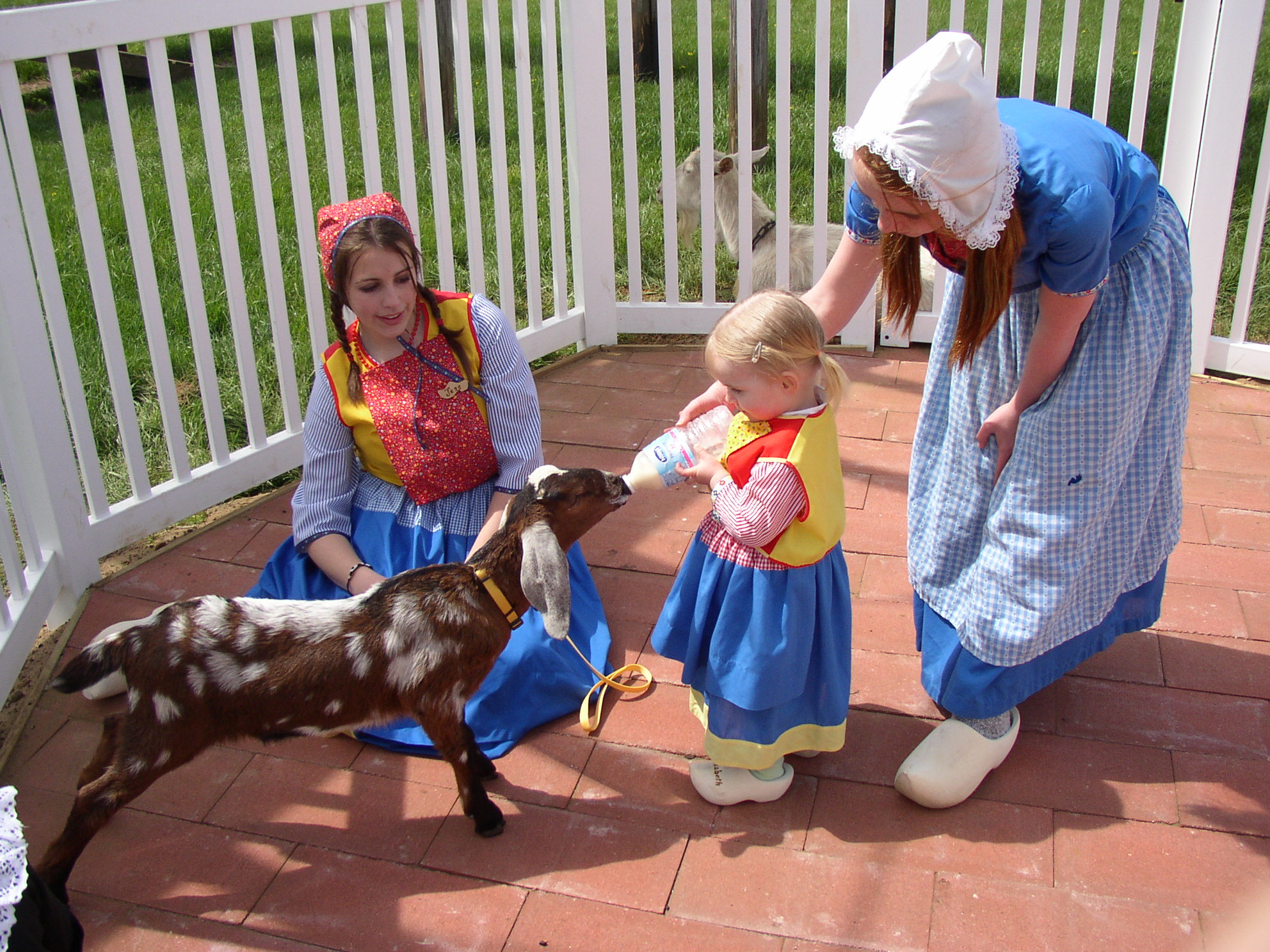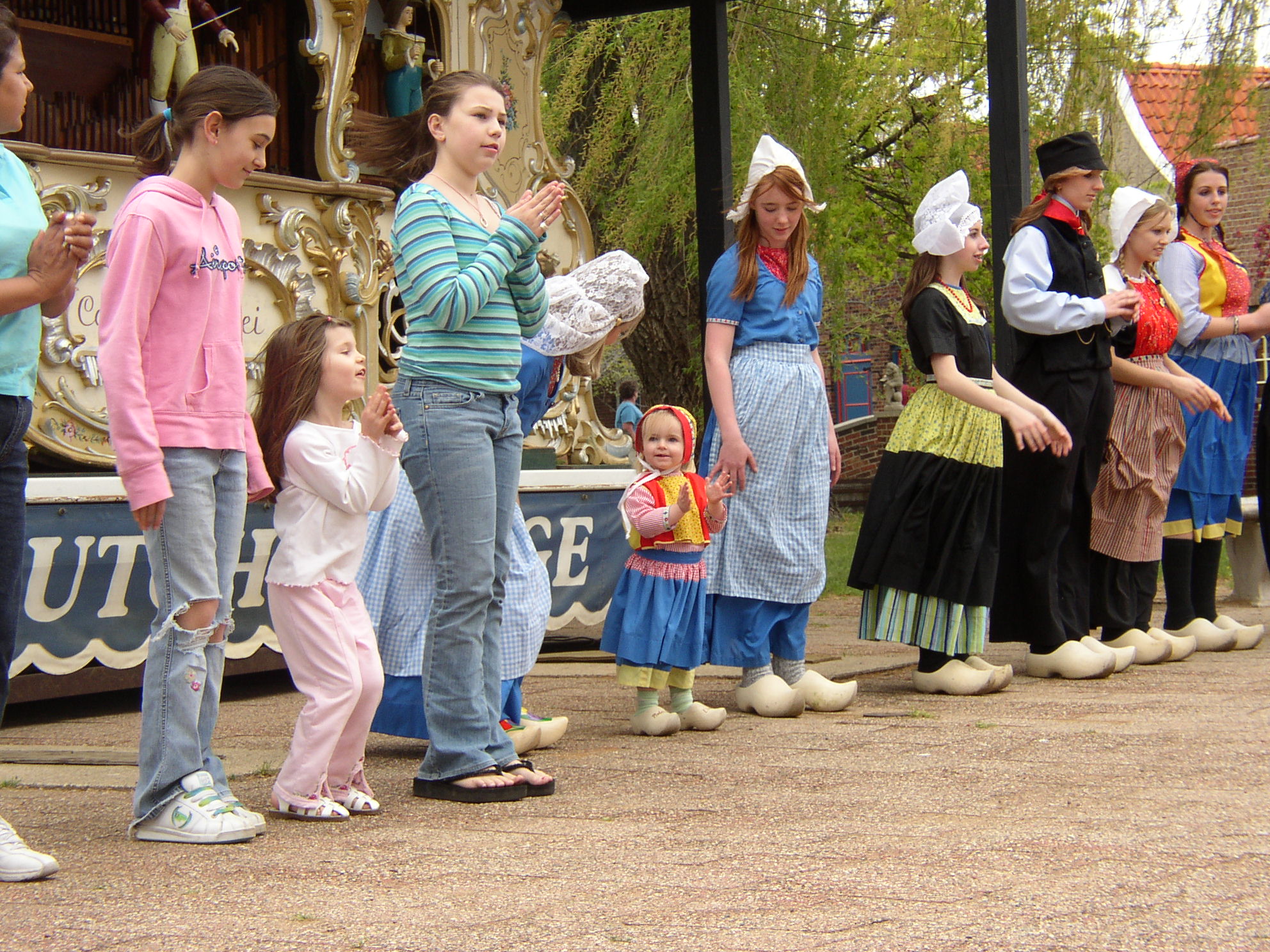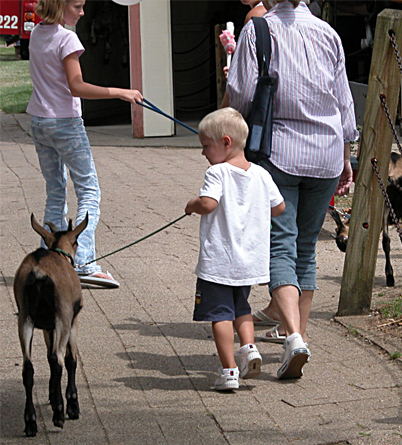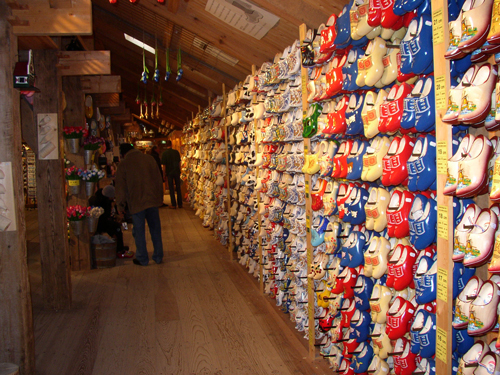 alt=nearby attraction
Nelis' Dutch Village
ATTRACTIONS OFFICIAL WEBSITE&nbsp&nbsp&nbspCONTACT ATTRACTION
TELL A FRIEND

A visit to Nelis' Dutch Village is a step back in time to the Netherlands of over 100 years ago. Combine history with interactive fun, and you have a day of newly-created family memories. Come with the grandparents, mom, dad and all the kids, and enjoy multiple activities happening every 15 minutes, from Dutch Dancing and Dutch Dance Lessons to our Petting Zoo featuring "Take a Goat for a Walk" to Wooden Shoe Carving, Delft Making, and Cheese tasting demonstrations.

Be sure to stop by the Dutch Dip Ice Cream Shoppe, the fudge shop, the Hungry Dutchman Cafe' and the Dutch food shop to make the day complete with a happy belly. 2008 is our 50th Anniversary, so "we must be doing something right!"
alt=directions
U.S. 31 at James St. in Holland, Michigan
Please visit our website for details.
VISA ,MASTERCARD ,DISCOVER ,CASH
NON SMOKING, KID FRIENDLY, HANDICAPPED ACCESS, PARKING AVAILABLE, RV PARKING, FOOD AVAILABLE
This Page Has Been Viewed 1 Times