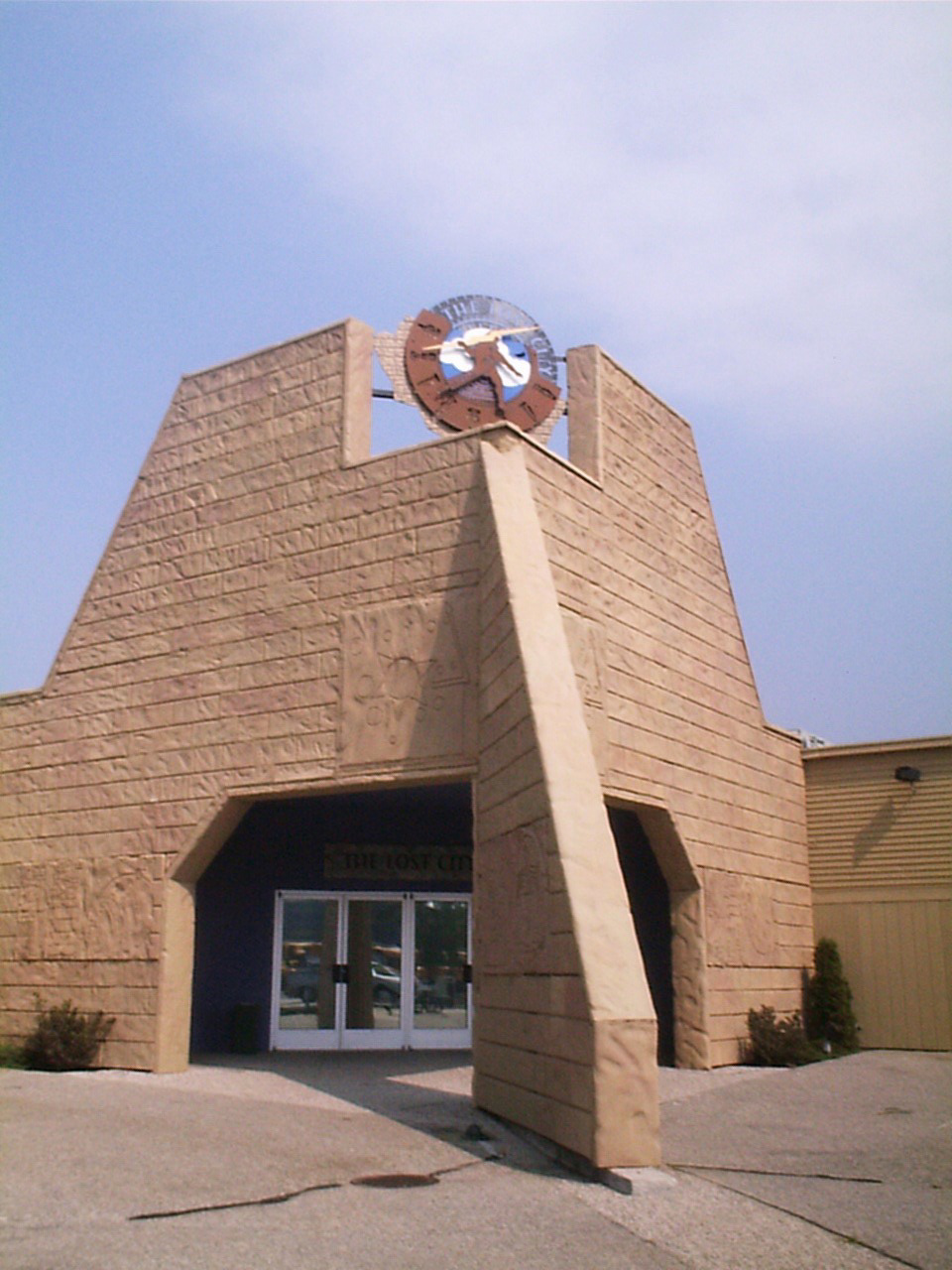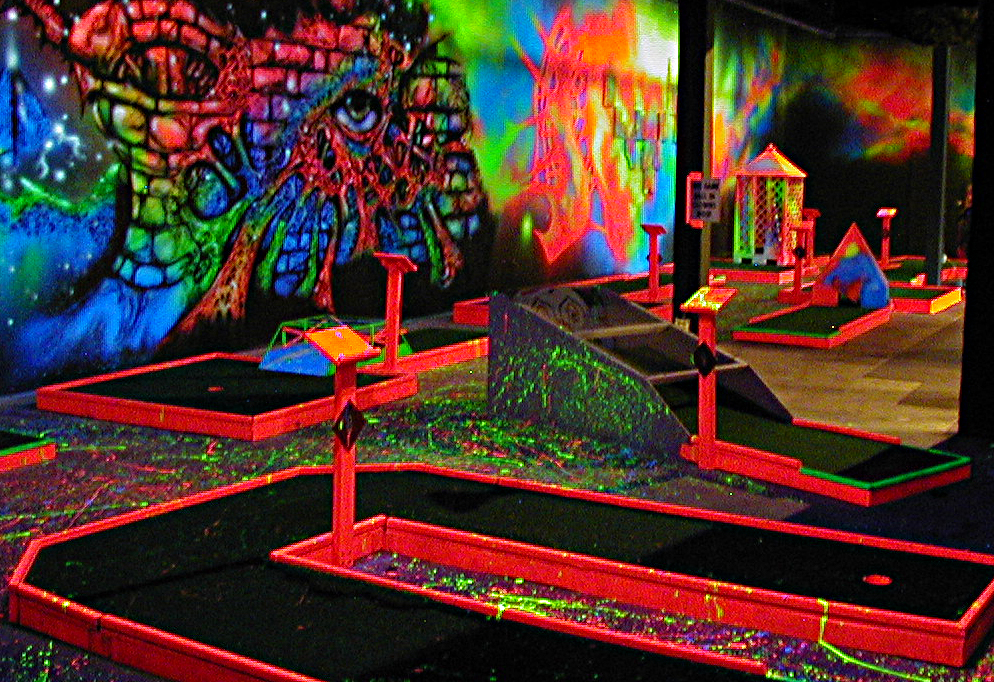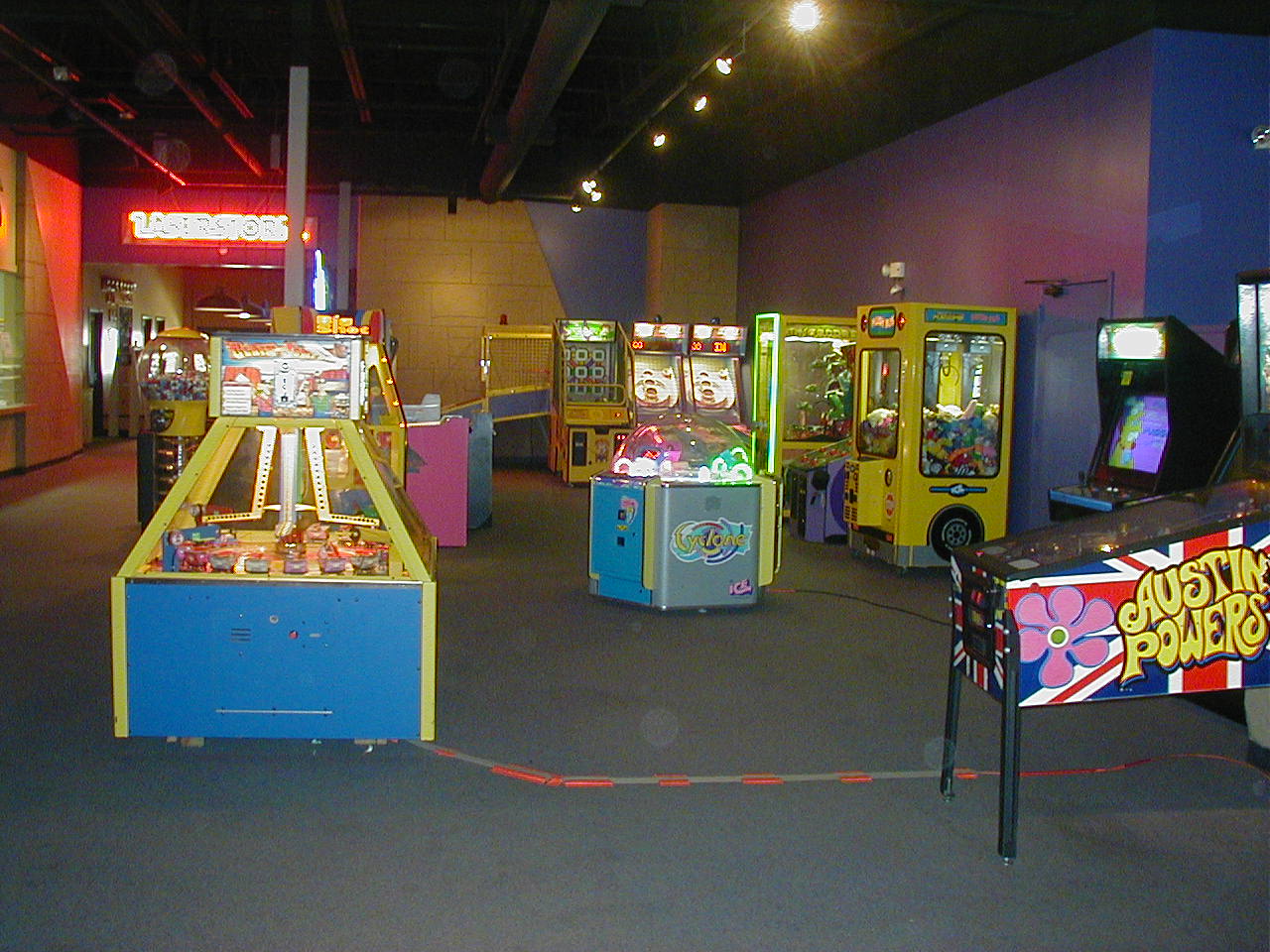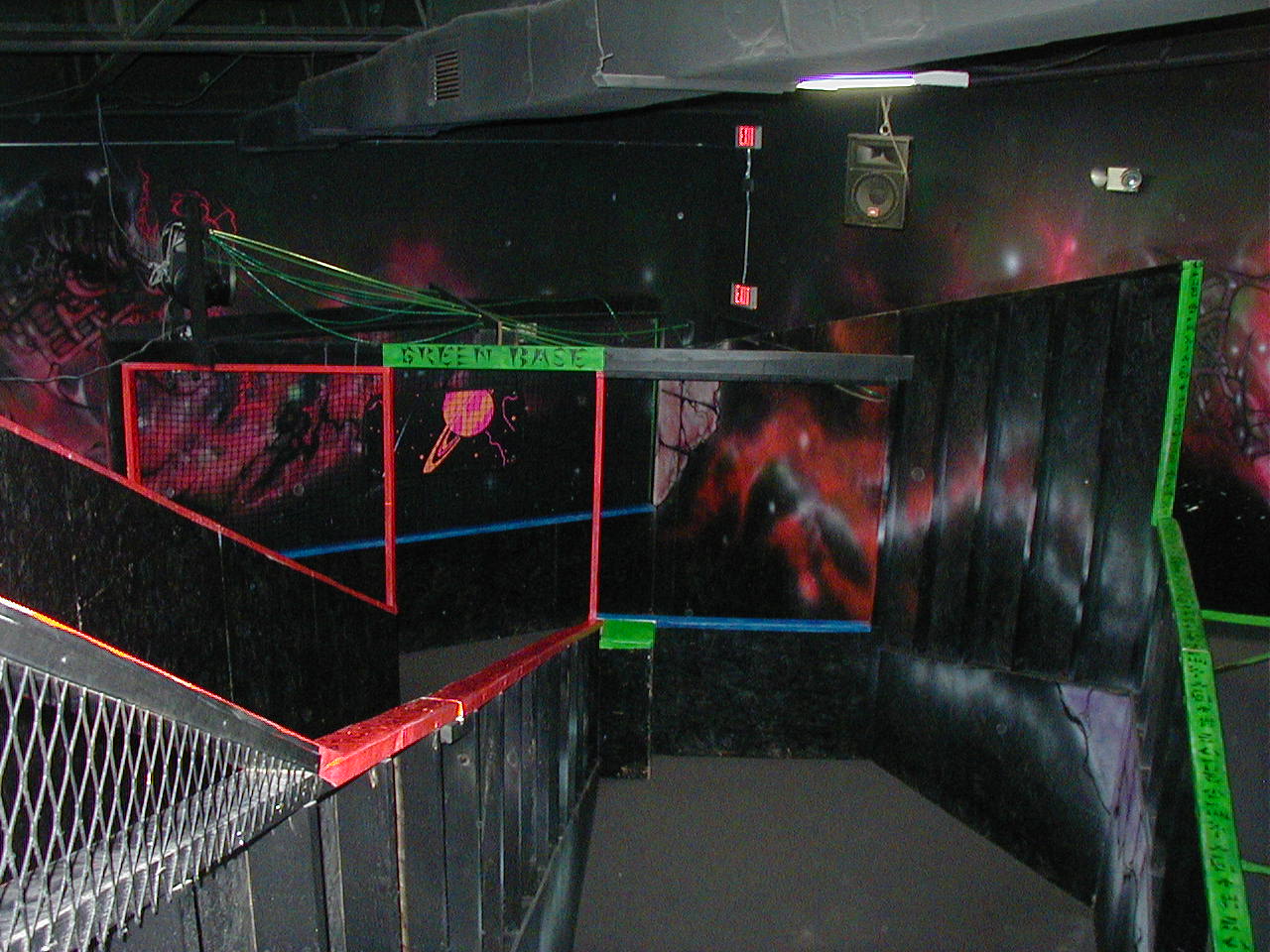 alt=nearby attraction
The Lost City
ATTRACTIONS OFFICIAL WEBSITE&nbsp&nbsp&nbspCONTACT ATTRACTION
TELL A FRIEND

Discover tons of fun at The Lost City! Featuring our 5,000 square foot multi-level laser tag arena, mini-golf, video game arcade, The Oasis Cafe', and our new Highway 66 mini-bowling, your group will be sure to have a great time. As everything is indoors, your fun is guaranteed - rain or shine! Open year round, with special packages available for birthday parties, family parties, company work outing, church youth group events, sports teams, or whatever group wants to have fun!


alt=directions
U.S. 31 at James St, in the Holland Town Center (Outlet Mall).
Please visit our website for details.
VISA ,MASTERCARD ,DISCOVER ,CASH
NON SMOKING, KID FRIENDLY, HANDICAPPED ACCESS, PARKING AVAILABLE, RV PARKING, FOOD AVAILABLE
This Page Has Been Viewed 1 Times